Golf
Missouri men's golf begins spring season Friday | Mizzou Sports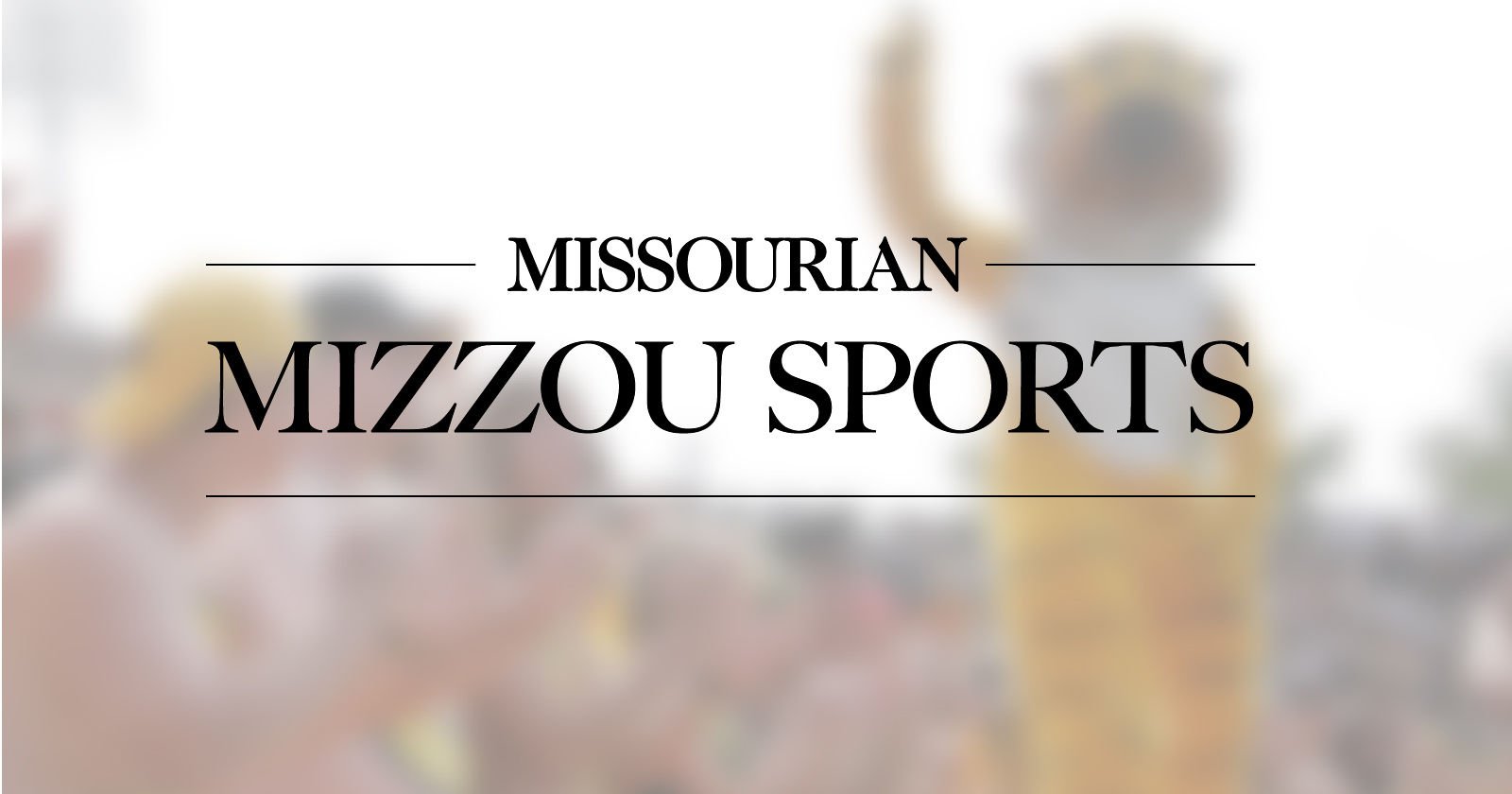 As snow falls and temperatures remain below freezing in Columbia, golf will be the last thing on the minds of most in mid-Missouri this weekend.
Good thing Missouri men's golf is starting its season in balmy Florida.
The Tigers are due to begin their spring season Friday at the Gators Invitational at Mark Bostick Golf Course in Gainesville, Florida.
Coach Mark Leroux's roster includes nine players from five different countries. Leroux — who is in his 17th season with the Tigers — stayed with a fairly steady lineup in the fall, but that has the potential to change in the spring season.
Roster
Redshirt sophomore Ross Steelman was Missouri's top performer in the fall with a 70.1 scoring average. Steelman was a cumulative 8-under over Missouri's nine tournament rounds, amassed four rounds in the 60s and posted a career-low 7-under 64 at the Legends Collegiate Invitational in Nashville.
Steelman, a Columbia native and Rock Bridge graduate, finished in the top 20 in all three fall events and as Missouri's No. 1 in two events.
The only Tiger to beat Steelman in a 54-hole event in the fall — and the most likely to challenge for that top spot on the team sheet — is Rory Franssen, whose 71.4 fall scoring average ranked second on the Missouri roster.
Franssen broke his career-best score and tied the program's lowest-ever single round score with an 8-under 62 at the Jerry Pate National Intercollegiate on Nov. 9 in Birmingham, Alabama.
Missouri's Nos. 3 and 4 are likely a toss-up between Tolton Catholic alum Jack Parker and Taipei, Taiwan's Yu-Ta Tsai. Tsai and Parker were almost inseparable in the fall with 73.9 and 74.0 scoring averages, respectively.
Missouri's No. 5 slot is its least predictable . Sophomore Viktor Einarsson featured five times for the Tigers in his freshman year, recording a 74.3 scoring average. Elsewhere, junior Tommy Boone and graduate student Walker Kesterton both featured in the fall, recording scoring averages of 75.2 and 81.3, respectively.
Michael Terblanche joined the Tigers as a sophomore transfer from McNeese State and will be immediately eligible for the spring season. Freshman Dawson Meek rounds out Missouri's roster, still waiting for his first tournament appearance.
Finding a solid fifth player is going to be vital for Missouri moving forward as it looks to improve upon its fall record. The Tigers finished 11th, 12th and 13th of 14 teams in their three fall tournaments.
Schedule
Missouri's schedule includes five regular season events across five states before the SEC Championship from April 21-25 in Sea Island, Georgia.
Missouri's top two golfers have good history in Florida, where the Tigers will tee off this weekend. Franssen scored his second-lowest 54-hole total at the 2017 Gator Invitational (205, 5-under), while Steelman finished tied for 10th at the 2020 Gator Invitational.
Missouri's schedule includes one more event in February, the LSU Invitational from Feb. 26-28 in Baton Rouge, Louisiana.
The Tigers will stay in the South for their March events, starting with the Tiger Invitational from March 15-17 in Auburn, Alabama, before trekking further east for The Hootie at Bulls Bay from March 28-30 in Awendaw, South Carolina. Franssen has played well before at South Carolina's event, shooting a 10-under par, 54-hole total of 206 at The Hootie in 2019.
To round out its regular season, Missouri will hold its home event – the MU Tiger Invitational – from April 5-6 on its home course, The Club at Old Hawthorne in Columbia. The SEC Championship follows 15 days later.
Should it progress past its conference championship for the first time since 2017, Missouri would compete at an NCAA Regional from May 17-19 . Make it one step further to their first NCAA Final since 2014, and the Tigers would compete in Scottsdale, Arizona, from May 28-June 2 for the national title.