Formula 1
McLaren: Lots still to learn about 2022 prospects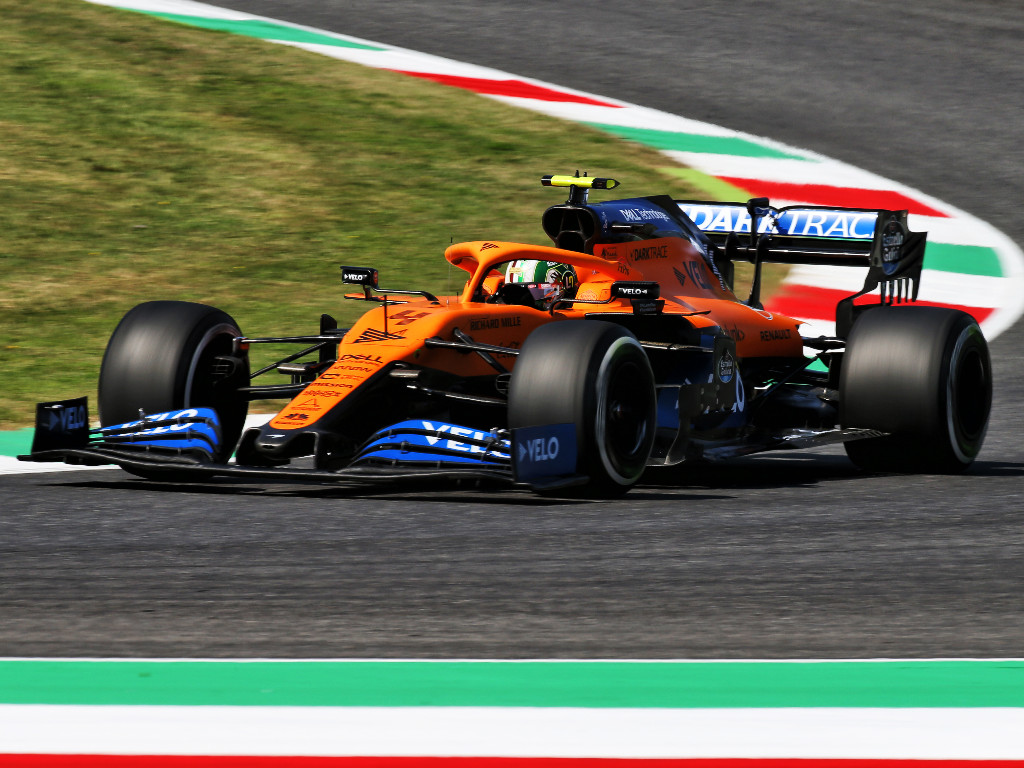 McLaren technical director James Key says his team still have "plenty more to learn" about what could be achieved in the construction of their 2022 challenger.
A drastic change to the Formula 1 regulations for the 2022 campaign means teams are essentially having to start from scratch when designing cars for the new technical era.
Although McLaren have already started looking ahead to what might be feasible, they also need to place great focus on their 2021 World Championship entrant which will be driven by Lando Norris and new recruit Daniel Ricciardo.
Originally, the new regulations had been due to come in for 2021 but were postponed by a year due to the global health pandemic which caused major disruption to the 2020 campaign.
Get your hands on the official McLaren 2020 collection via the Formula 1 store
"There's a real blank sheet of paper approach to the '22 car," said Key in an interview on the McLaren website. "The chassis regulations are fundamentally different and the wheels and tyres are changing too.
"We've been working on it for some time now. Every team was expecting to race these cars in 2021, so I think everyone had got to a pretty advanced stage before the aero development freeze kicked in this year.
"That hasn't stopped mechanical design or simulation work taking place though. Our gearbox design, for example, is very mature now.
"The development freeze bought everyone a bit of thinking time. It allowed us to take a step back and really analyse the data and what we've done. We'll be back in the wind tunnel immediately at the start of next year to continue work on the '22 car – we've got plenty of developments to look at and lots of new concepts floating around too.
"It's still early days though. There's plenty more to learn about what the true potential of a '22 F1 car is and this learning process will continue for a while."
Rather than being worried about the workload of having essentially two different cars to work on, Key is embracing what lies ahead of the team.
"It's always a great challenge having significantly different technical regulations to work to," he added. "They represent a fresh start and provide new opportunities for design and development which, as engineers, is incredibly motivating.
"2021 will be a busy year with a full season to complete, the MCL35M to develop and race, and new discoveries to make with our '22 contender as it evolves – we can't wait for it to start."
Follow us on Twitter @Planet_F1, like our Facebook page and join us on Instagram!