Cricket
MCA to gift Sunil Gavaskar his permanent box at Wankhede Stadium on March 9 | Cricket News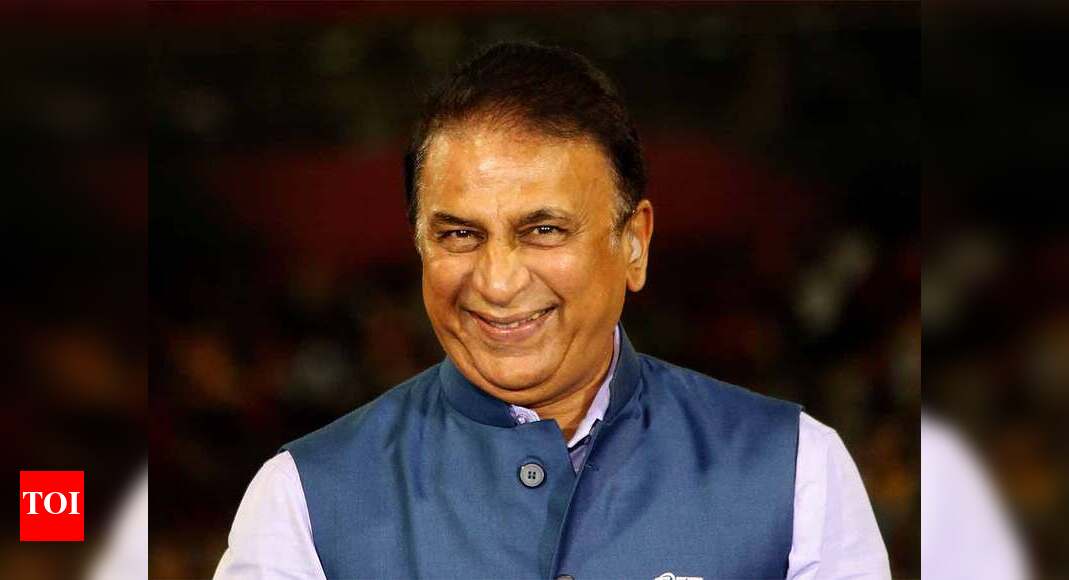 MUMBAI: The Mumbai Cricket Association (MCA) will give cricket legend Sunil Gavaskar a permanent box at the iconic Wankhede Stadium on March 9, as a 'special gift' on the occasion of 50 years since his international debut against the West Indies in 1971.
The 71-year-old opening great famously made his Test debut against the West Indies at Port of Spain on March 6, 1971, scoring 65 and 67 not out. He then went on to score an incredible 774 runs @154.80 – the most number of runs by any batsman in his maiden Test series – playing a massive role in India beating one of the strongest sides in world cricket at that time on its home turf.
The MCA's Apex Council had in July last year decided to allot a special box to Gavaskar, who has a stand named after him at the Wankhede, on the occasion of him completing 50 years since his international debut. The MCA had decided on this gesture as a mark of restoring his two fixed seats at the Wankhede Stadium which were missing after the stadium was refurbished before the 2011 World Cup.
On Saturday, Gavaskar was invited by the MCA to the Wankhede Stadium, where president Vijay Patil and secretary Sanjay Naik showed him where the box, containing 10-12 seats, named after him would be situated.
"We are delighted to honour one of the world's greatest opening batsman to ever play the game and India's pride, the legendary Shri Sunil Gavaskar with a permanent box at our Iconic Wankhede stadium. Today, we gave him a tour of the proposed box which will be formally assigned on March 9 when we felicitate the Indian legend on completing 50 years since making his international debut," MCA president Vijay Patil told TOI on Saturday.
During his visit to the Wankhede Stadium, Gavaskar met the chief Justice of Supreme Court SA Bobde as the judges were playing their annual game against the advocates.
After Gavaskar retired, in 1988 the Bombay Cricket Association (BCA, as it was known as then) president SK Wankhede reserved two seats each for the corporate giant JRD Tata, famed singer Lata Mangeshkar and Gavaskar in the front row of the Garware pavilion bench.