Cricket
MCA invites applications for selectors | Cricket News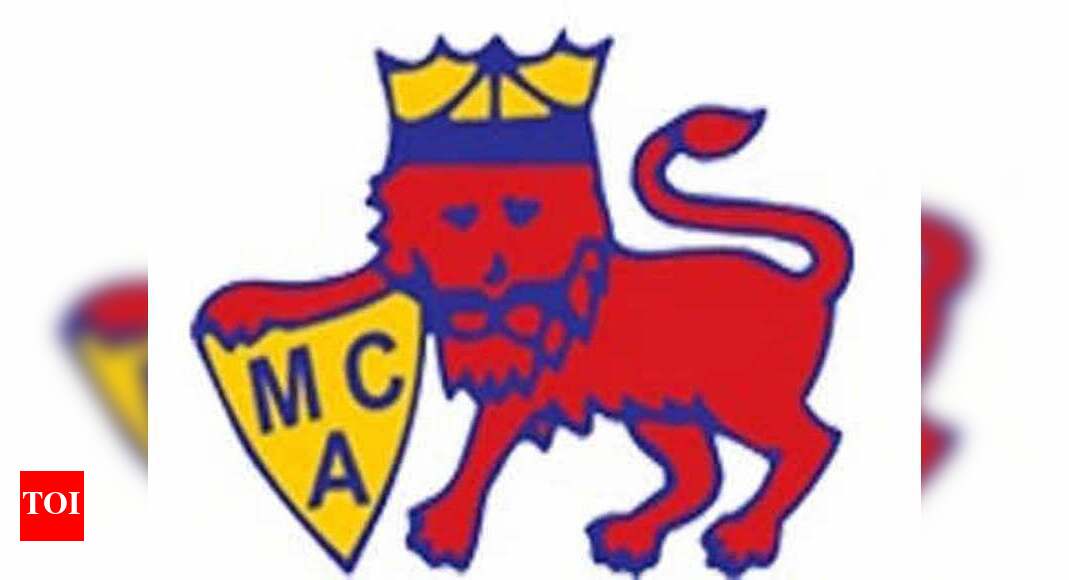 MUMBAI: Unlike the last season, where it sat on the issue for a long time, the Mumbai Cricket Association (MCA) has set the ball rolling to appoint selectors for the forthcoming season in March-end itself, just after the previous season has concluded.
On Tuesday, the MCA, on its website, invited applications for the post of selectors for its teams at the senior and junior age groups levels. Interested candidates have been asked to send their application to [email protected] by 5 pm on Friday, April 9.
To be a selector for Mumbai's senior teams (includes under-23 also), one should have played a minimum of seven Tests or 30 First-class matches or 10 ODIs & 20 first class matches. The person should have retired from the game at least five years previously, and should be below 70 years of age. The eligibility criteria for junior selectors mentions a minimum of 25 first-class matches.
The candidates will then be interviewed by the association's Cricket Improvement Committee (CIC), which is headed by former India batsman and national selector Jatin Paranjape, and includes ex-India players Vinod Kambli and Nilesh Kulkarni.