Formula 1
Max Verstappen Won't Have a Say in 2022 Red Bull F1 Car Development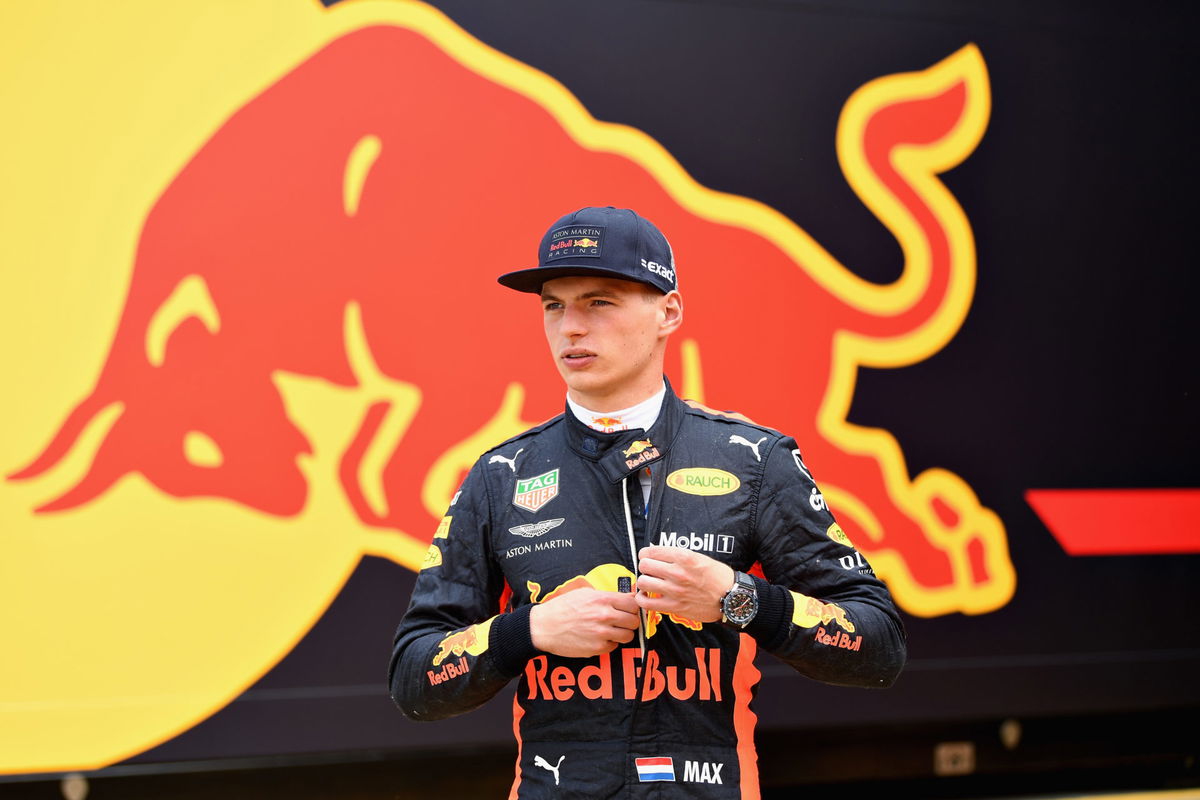 F1 is all set to introduce new aerodynamic regulations for the 2022 season in a bid to make races more exciting. The idea is to reduce the dirty air a pursuing car faces when trying to make an overtake. While typically a driver is always involved as much as possible when it comes to developing an F1 car, Max Verstappen reckons it won't be the same case for him when Red Bull design their car for next year.
The Dutchman said, "It's very different so I think it's very difficult to have any kind of input.
"It's down to the engineers, to the designers to come up with the fastest car they can think of and design. It's going to be very different but let's hope for the best."
The Red Bull ace had a strong campaign in 2020. He won 2 races and bagged a total of 11 podiums, finishing third in the championship. However, for someone of his talent, he's not satisfied with that. Verstappen hopes that the 2022 regulations help him in making a case for his maiden F1 title.
He said, "I just hope it's better for racing to be honest. That's all we need because the cars we have now, they are really tricky to follow. Of course, we've had some entertaining races but I think it can only get better with cars that are better to follow."
However, to what extent would it improve racing, if at all, cannot be guaranteed until the 2022 season begins. Besides, Red Bull themselves have bigger fish to fry pertaining their engines.
Nevertheless, looking forward to the 2021 season, Verstappen hopes that the team can build on from last year.
Max Verstappen hopes team can overcome loss of downforce
While car development is frozen for the 2021 season. there has been one major adjustment teams have had to make. This pertains to the floor of the car where they have to find ways to reduce the downforce in order to reduce the pressure on the new Pirelli tires.
Speaking about coping with those modifications, Verstappen said, "To recover that downforce [taken away] will be very critical and we will do that in the best way. I think we have learned a lot about our car last year which we will try to rectify for this year.
"We can't do everything with the [development] tokens but it's going to be an important year to perform. Of course, we're looking already to 2022 and how that is going to go."
Max will be hoping that the team can give him a car with which he can take the fight to Mercedes. Fans see him as the only hope to end Lewis Hamilton's and Mercedes' dominance. He'll have much better help this time around from Sergio Perez, too.
Will Red Bull finally dethrone the Silver Arrows in 2021? We'll soon find out.
Also Read: Former Ferrari Driver Makes Prost-Senna Comparison to Max Verstappen & Charles Leclerc's F1 Rivalry