Cricket
Madhya pradesh: Cricket academies open despite Covid-19 surge | Bhopal News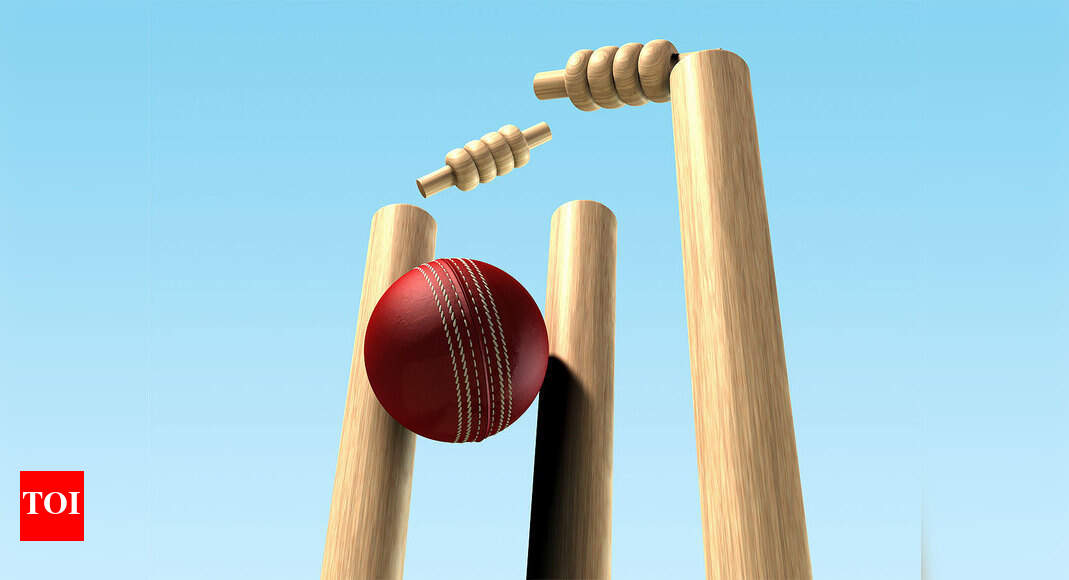 BHOPAL: Cricket academies are functioning despite the unabated surge in
Covid
cases in the state capital.
SAI
and the
sports department
have stopped their
activities
after
several
of their athletes tested positive for Covid but it seems these cricket academies have learnt no lessons.
Around a dozen big cricket academies are running their classes leaving
parents worried
and vulnerable.
"How to stop kids when coaching classes are going on
different grounds
. My child has been playing
regular cricket
and when I insisted him not to continue, he said there were no restrictions on cricket activities. He said that his long preparation would go in vain if he stops practising," said Vinayak Sethi, a parent.
Parents also raised concerns about the Covid instructions not being followed on the grounds. "Is it really possible for kids to follow Covid instructions while practising cricket? I do not think so. Cricket activities must be stopped immediately," said another parent Akhilesh Chauhan.
Citing examples of the sports department and SAI, parents said that when such equipped departments could not stop entering Covid there, then it is just not possible for the small academies running across the state capital. "SAI has recently tested 36 athletes and staff while 16 were found positive in Tatya Tope Stadium. In such a situation I have serious doubts as to how these academies would be able to keep away Covid infections from grounds," asked a parent Nidhi Mehra. Several children are not in favour of continuing the cricket activities. "If I stop my other teammate will get an edge over me. However, the same would not be possible if activities are completely stopped. As cases are rising the cricket activities must be stopped," saidstudent.