Formula 1
"Lewis Hamilton struggling with the car" – Former F1 driver gives a lowdown on Mercedes, Red Bull and McLaren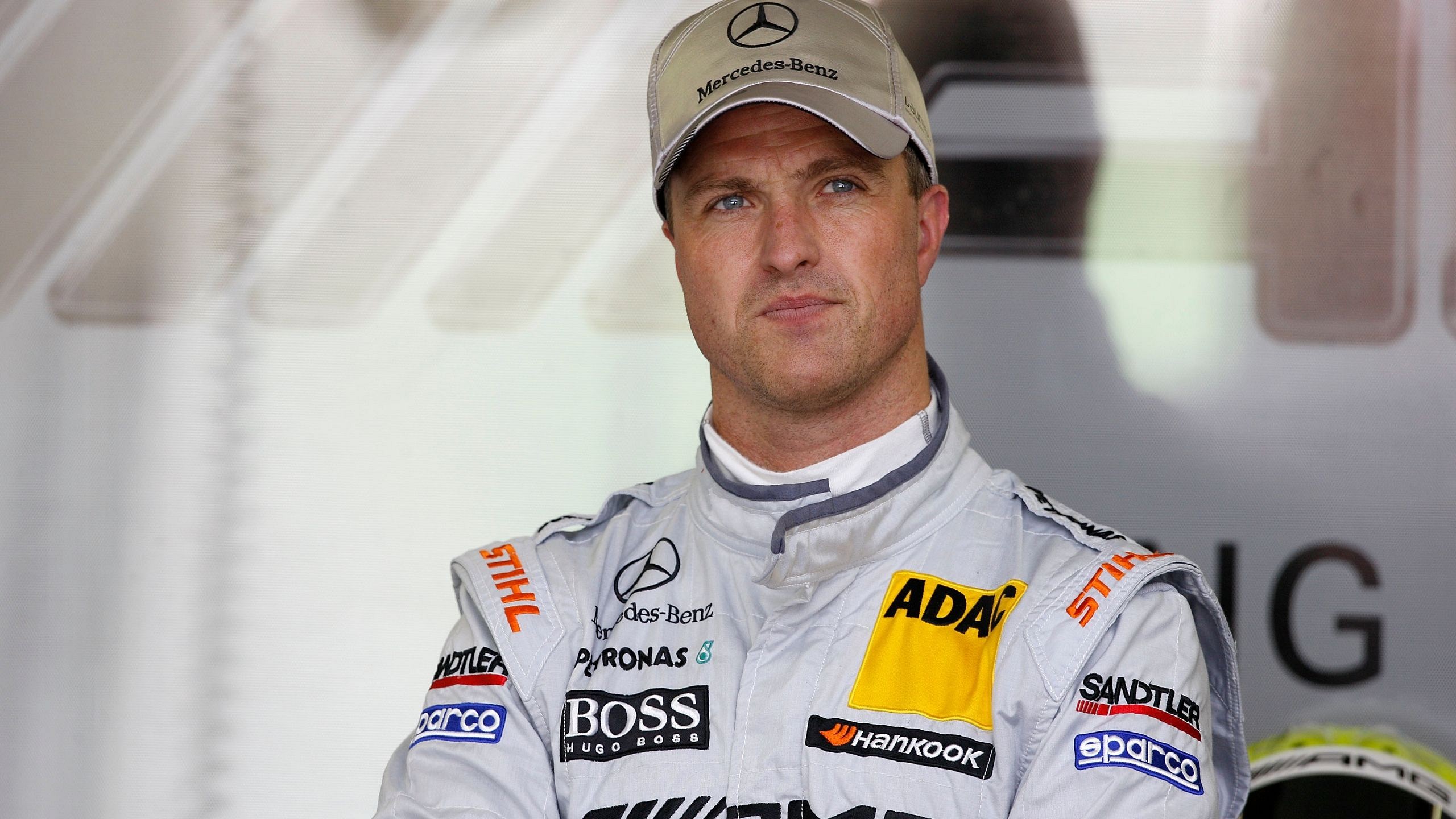 "Lewis Hamilton struggling with the car" – Ralf Schumacher has a lowdown on Mercedes, Red Bull, and McLaren from their pre-season testing performances in Bahrain.
Going by Ralf Schumacher's verdict of Mercedes' performance in pre-season testing, Lewis Hamilton may struggle to win an eighth world title. The German giants' problems in the aerodynamic front were exposed during the three days.
"The problems that Mercedes had during the winter tests were not resolved. I have the feeling that Red Bull has things very well organized, while Mercedes are struggling with problems, especially in the aerodynamic area.
"Particularly in the medium to high-speed corners, they seem to have problems entering and exiting the corners. And those problems were not resolved. You also saw Lewis Hamilton struggling with the car. He must have expected that it would be a lot better."
Im constantly searching for peace and harmony in both my mind, body and spirit. This helmet is inspired by the crystal Amethyst, to keep me grounded and bring me peace and tranquility💜 pic.twitter.com/l0nGQH9VJX

— Lewis Hamilton (@LewisHamilton) March 12, 2021
Lewis Hamilton has competition from Red Bull and McLaren
Conversely, Red Bull was solid and impressive, with AlphaTauri completing the most laps in the three days being the icing on the cake. The uncle of Mick Schumacher was speaking to his native Sky Sports Germany.
"They've worked really hard there after a tough year and the car seems to be very stable.
McLaren is the team to watch this season, after an impressive stint from Friday to Sunday. They have developed a diffuser that is unique and definitely helping them where Mercedes is struggling. The British team has switched from Renault to Mercedes engines from this season.
"And that team hasn't shown their full hand yet. Their diffuser is very interesting and it will certainly help the team."
Read more: Will Lewis Hamilton win the 8th world title? What's wrong with Mercedes?