Formula 1
Kevin Magnussen been driving an 'airplane' in F1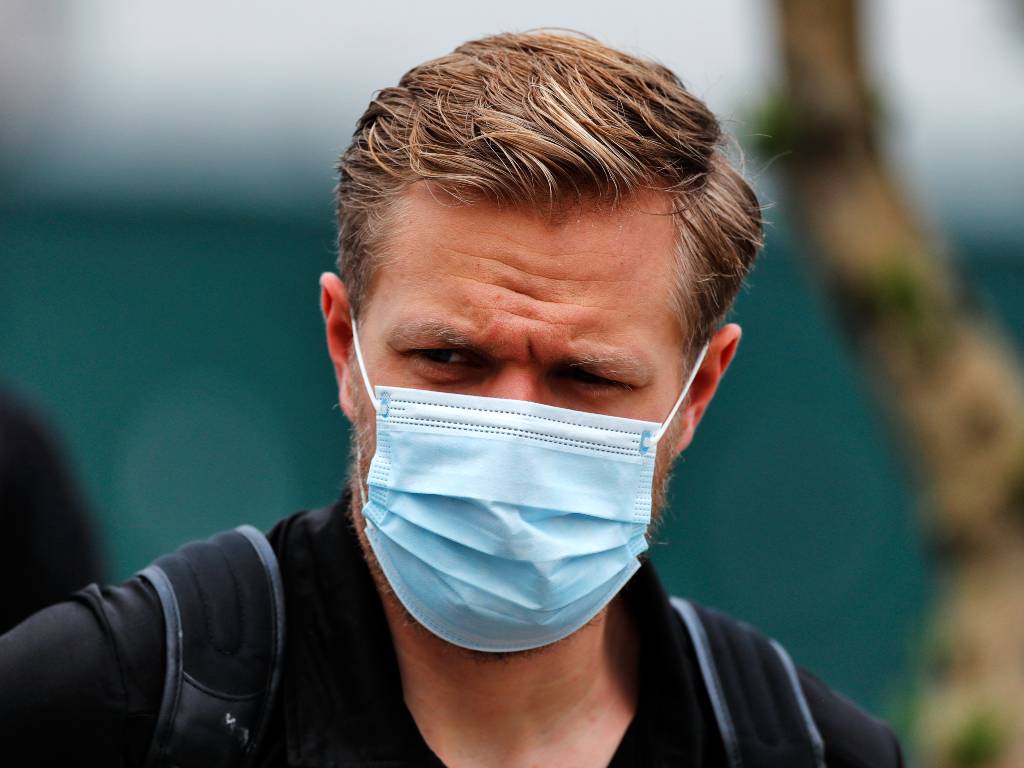 Swapping his Haas F1 car for a Cadillac sportscar ahead of his IMSA debut, Kevin Magnussen says it is nice to drive a car with "soul" rather than an "airplane".
Deciding to take on all new rookie line up this season, both Magnussen and his 2020 Haas team-mate Romain Grosjean were given the boot.
With the call coming late in the season, the majority of the F1 teams had already announced their 2021 line ups leaving both drivers looking outside the sport for new opportunities.
Magnussen's has come in the form of a Chip Ganassi Racing drive in the IMSA WeatherTech SportsCar Championship.
He tested his new ride at the Sebring circuit earlier this week, proclaiming he has swapped F1's "airplanes" for a car with "soul".
Speaking to Marshall Pruett in Pruett's podcast, the former F1 driver said: "I've been driving an airplane, basically, for the last six or seven years, which is awesome – driving an F1 car is awesome, it's got a lot of grip and a lot of power but it lacks a little bit of soul.
"I don't know how to put it, there's something missing. F1 used to have but it has lost that so coming back and driving the Cadillac DPi has been a real kind of eye opener.
"The sound and the way the engine responds – even the track as well. Driving Sebring, an old school track, it doesn't get more old school than this. I just love all that."
Calm before the storm ⚡️⚡️ #IMSA #Rolex24 #TeamGanassi pic.twitter.com/bKkN7ROz5Y

— Kevin Magnussen (@KevinMagnussen) January 21, 2021
Sign up to the official Formula 1 store and save 10% on your first order!
Magnussen will make his IMSA debut at the 24 Hours of Daytona, partnering Dutchman Renger van der Zande.
The Dane is looking forward to his first race with Chip Ganassi.
"Every time I touched the throttle, I got goose bumps," he said after his test. "This is what it's all about.
"This is where the passion started. "It comes from things like the sound and the smell and the looks, the aesthetics of the car.
"I think I missed that and I didn't realise how much I missed that until I was driving a car with this kind of sound and such simple delivery of the torque.
He added: "I couldn't be happier. I get goose bumps even thinking about what's ahead of us and what we're facing. I can't wait for it all."
Follow us on Twitter @Planet_F1 and like our Facebook page.