USA
'It helps everything gel' | Jon Feliciano, Daryl Williams excited about continuity on the Bills offensive line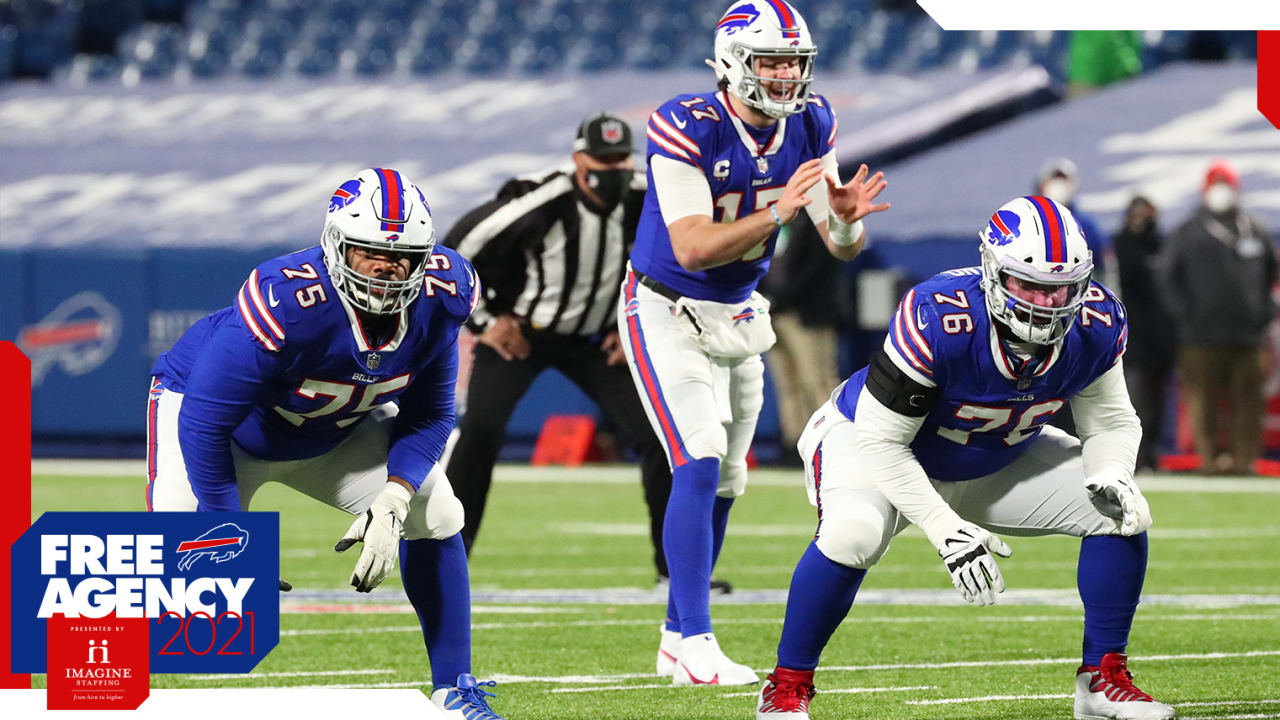 Coming to Buffalo in 2019 and starting in every game he has played in with the Bills while experiencing the success of the last two seasons, Feliciano understands why the league-wide perception of the team has changed.
"I think when you have a guy like Josh Allen leading your franchise with a guy that players can trust like Beane and McDermott, honestly that's where it starts," Feliciano said. "I think that's why you see a lot of us coming back and taking less money, or whatnot. Just to be able to go to work every day and know that we're all truly going for the same goal."
Feliciano admitted he could have gone to the market and probably made a little more money, but the structure may not have been the same. To him, it's a collection of things that made it an obvious decision to stay. 
"I feel lucky to be in Buffalo and to be a part of a team that a lot of people in NFL like to talk about it being a family," Feliciano said. "Here in Buffalo and the Bills organization, they really back that up."
It's the family atmosphere, the players, the continuity, the coaches, the front office, a quarterback who he calls Young Goofy and much more that is keep Feliciano in Buffalo for at least the next three seasons.