Formula 1
"I wouldn't even have time for it"- Kimi Raikkonen calls deviation from Lando Norris and Charles Leclerc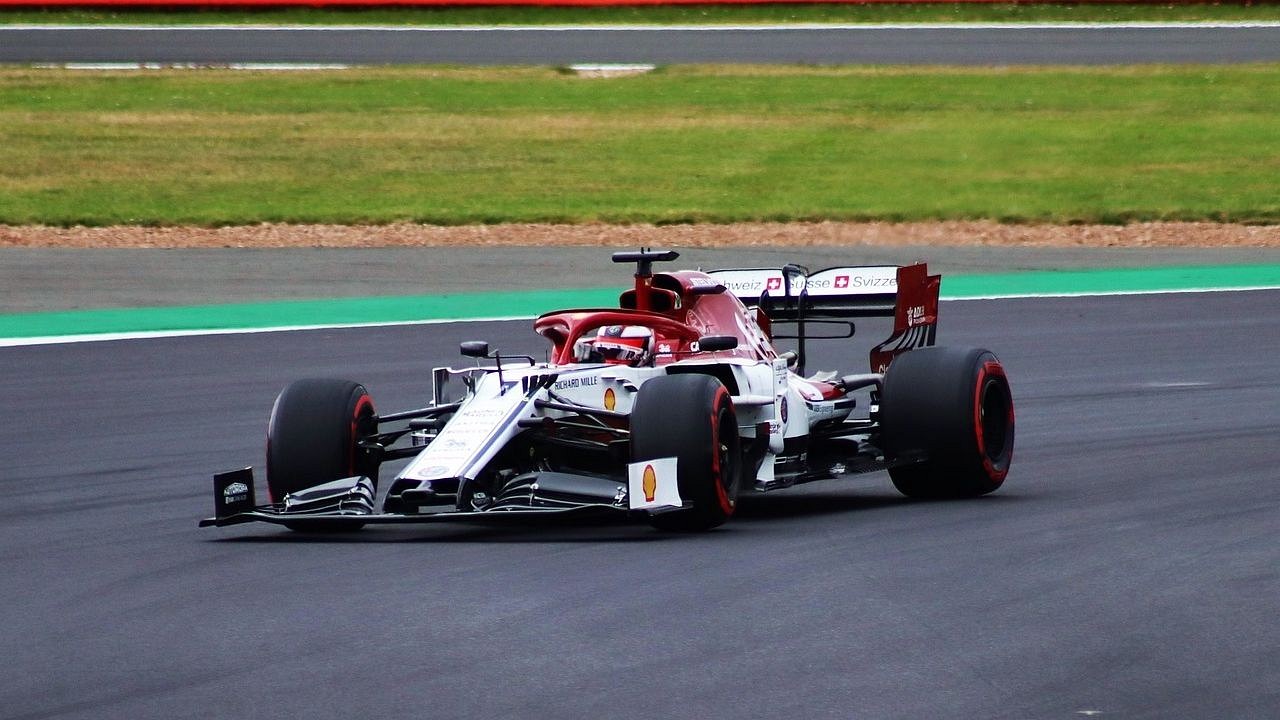 Read more at thesportsrush.com
"I wouldn't even have time for it"- Kimi Raikkonen states that unlike the younger generation he doesn't have time to be on simulators.
Kimi Raikkonen is an old guard in Formula 1 and there have been a lot younger drivers in recent years who have adapted to different style of keeping up to the skill of driving in comparison to the Iceman.
One of the recent adaptations is drivers  practicing on simulators, while the Coronavirus ravaged the world, young drivers like Charles Leclerc and Lando Norris kept with the skill by practicing on it.
However, a veteran like Raikkonen has said that he doesn't have time to be on that tool, while familial obligations keep him apart from the younger lot.
Honestly, I wouldn't even have time for it", Raikkonen responds in an interview with Motorsport-Magazin.com. "We were always doing the normal things with the children and the family."
"If you want to do it right, it takes a lot of time. I have better things to do than sitting in front of a simulator and playing a game.
"When I was younger I played, yes, when there was nothing to do. We have a Playstation, but we haven't used it for ten years."
Related : McLaren F1 map for 2022 overhaul
Similar feeling among other experienced racers
Same has been observed with Sebastian Vettel who has been in F1 since more than a decade and unlike his younger rivals, he doesn't seem to be active on simulators or fond of applying his racing skills on it.
Meanwhile, even Lewis Hamilton shares the same feeling and hardly ever seen doing the same.
While the likes of George Russell, Max Verstappen, Pierre Gasly and Leclerc engage in online competitions, and also have gained clout on the internet through it. 
This interestingly points out the generational gap within the paddock, and how different drivers from different eras perceive on the new things coming in the sport.