Tennis
'I missed the roar,' says Berrettini as tennis prepares to welcome back fans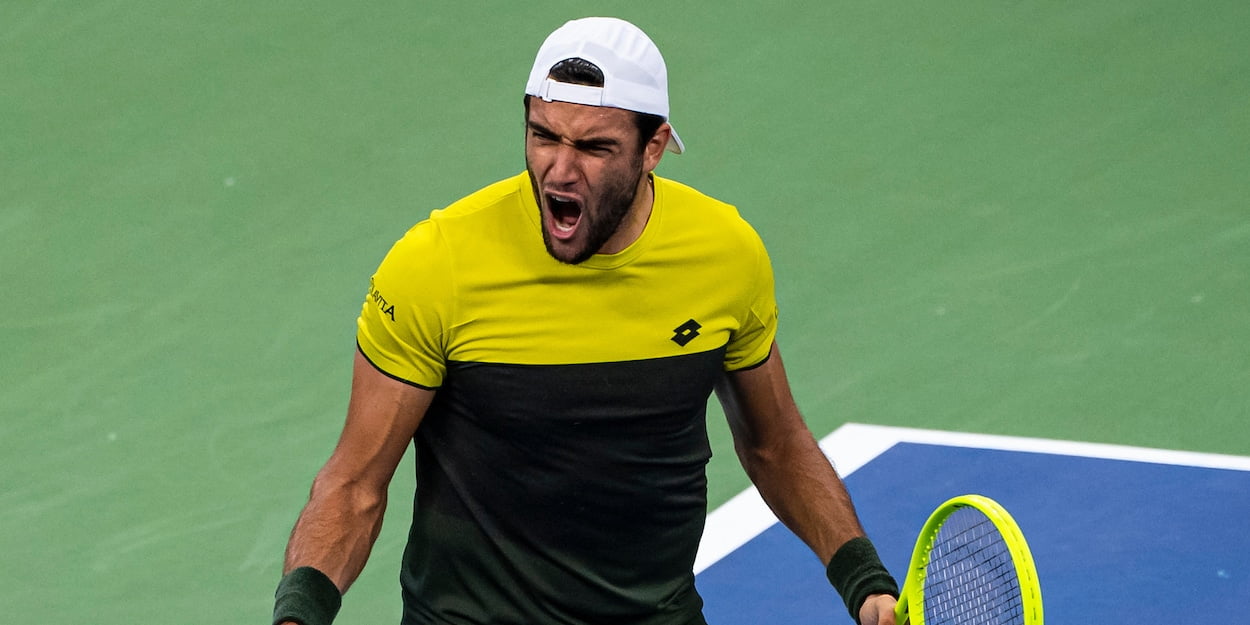 'I have missed the roar,' admits Matteo Berrettini as tennis prepares to welcome back fans
Matteo Berrettini says he has 'missed the roar' of big crowds after playing behind closed doors so much due to the Covid crisis.
After the ATP and WTA Tours were suspended in March following the initial outbreak of the virus, tennis was able to resume but without crowds attending.
Some events, such as the French Open, permitted very small crowds into venues, while others such as the US Open, closed their doors to spectators completely.
The large crowds will return at the Australian Open next month though following the country's success in dealing with the pandemic, and Berrettini for one can't wait to feed off them again.
"The roar is just something I missed," Berrettini admitted speaking to Eurosport.
"At the US Open it was very strange, especially for a tournament that is usually very loud.
"To me personally, the fans are something that charges me. Even in Rome, when I lost pretty badly against Fabio Fognini, hearing the crowds roaring on the central court, seeing all the people there waiting and cheering for you…
"It is something unique, something that for me makes all the difference at the end of the day."
Watch the Australian Open live on Eurosport and Eurosport app.