Latest
I am glad if Indians are stressed: Justin Langer | Cricket News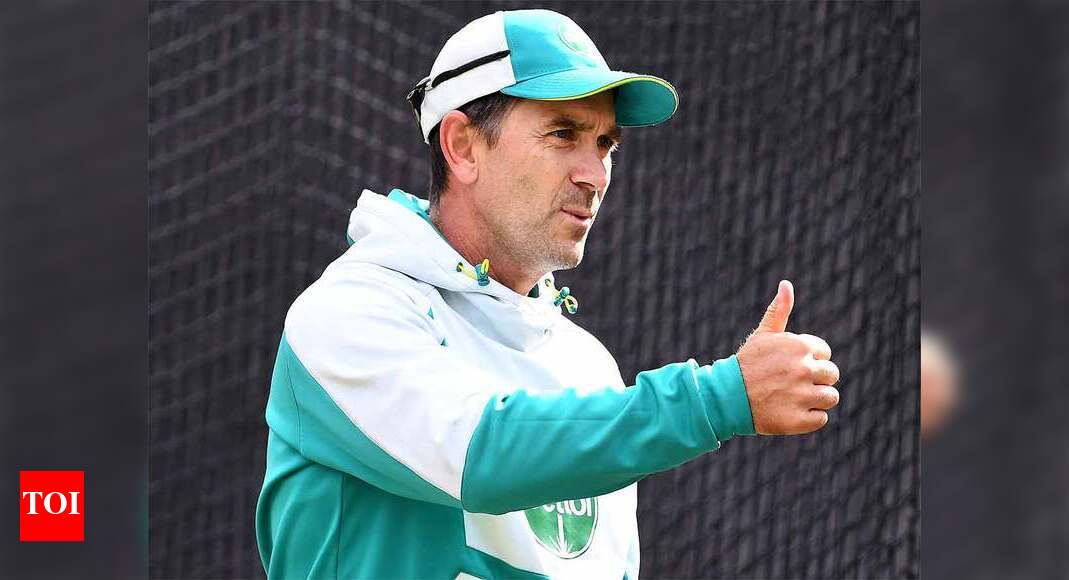 Read more at timesofindia.indiatimes.com
Justin Langer was fierce, competitive and never shied away from playing mind games during his playing days. Now, as Australia's head coach, he still retains those traits. With India on the mat after Adelaide's 36 all out, Langer kept his team's foot to the opposition's throat and played further mind games.
Asked about the Indian team and the duress they are under during a virtual media conference on Thursday, Langer retorted, "If India are feeling any stress, I am glad they are."
Further he was quizzed on what he would have done to motivate his players, if he would've been India coach Ravi Shastri's shoes, Langer replied, "None of my business. I have had enough with stresses."
India are under immense pressure after the Adelaide humiliation; to compound matters they have lost pacer Mohammed Shami (to injury) and captain Virat Kohli, who flew back home for the birth of his first child. Langer didn't forget to mention that Australia were at an "advantage" with the duo not playing anymore in the series and now his team will keep the pressure on stand-in captain Ajinkya Rahane.
"No matter what sport you play, if you take two of your stars out then it surely gives the opposition team an advantage. While Virat Kohli is one of the all-time great players, I think Shami is a real glue for the Indian bowling attack because he is so miserly. He is very skillful," said Langer.
"We will have to start strongly and keep the pressure on (Ajinkya) Rahane, if he is the new captain for India."