Cricket
Hurt over snub, Wagh parts way with VCA | Cricket News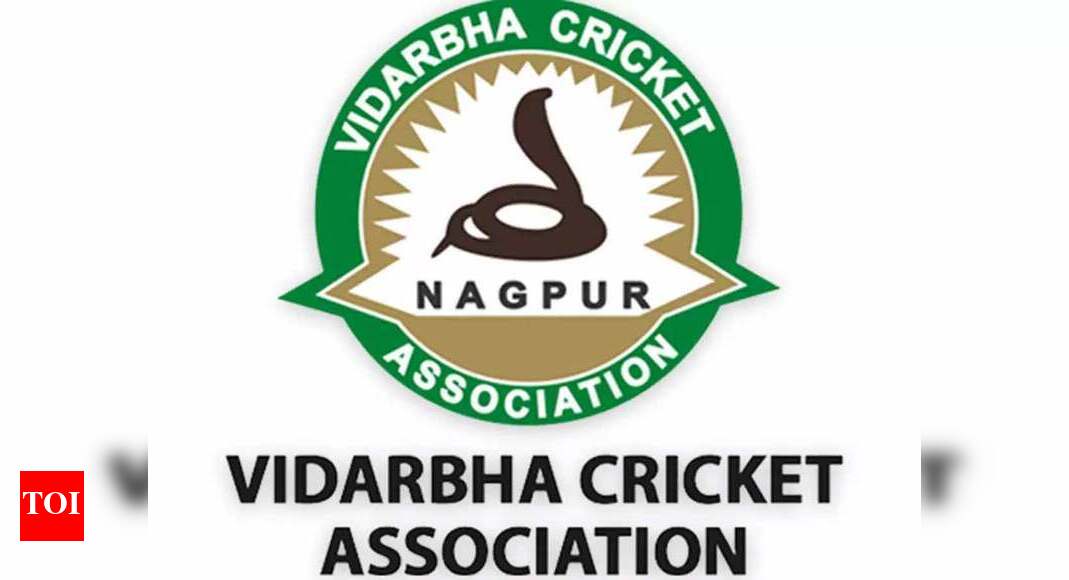 NAGPUR: "He has played for more than 15 years for Vidarbha at various levels and deserved better treatment," a former Vidarbha player, who shared the dressing room with allrounder Shrikant Wagh told TOI.
Ignored for the ongoing Syed Mushtaq Ali Twenty20 Trophy, Wagh 32, decided to part ways with the Vidarbha Cricket Association (VCA). The bowling allrounder announced his decision on social media.
"I write this with gratitude towards VCA for giving me the opportunity to serve them as a cricketer for over 13 years. These were the best days of my cricketing career. However, I have decided to part ways with the association. I have made this decision keeping in mind exclusion from the ongoing SMA Trophy, which I didn't anticipate," Wagh wrote. "I feel I have a few more years of cricket left in me and my services can be utilized in a better manner by different teams around the country," he added.
TOI tried to contact Wagh but calls went unanswered. Wagh's teammate, however, spoke about 'ill-treatment given to him'. "He was part of the Rajasthan Royals bowling squad. He did a great job in Dubai and was looking forward to a good show in SMA Trophy. It's surprising somebody who is in the Royals bowling squad didn't get picked in Vidarbha's 22-member team. He is in great shape and his experience would have been handy for the young Vidarbha bowlers," a former Vidarbha player said.
"He wasn't treated well during practice sessions and selection trials. Even specialist bowlers were given batting before him. After the announcement, he repeatedly tried to contact the selectors and VCA officials but none of them replied. He then applied for no objection certificate (NOC) but again didn't get a reply. They left him frustrated. He was heart-broken," he said.
Wagh made his First Class debut for Vidarbha against Kerala in 2007. He was in contention for berth in the India squad for the Under-19 World Cup in 2008 under the captaincy of Virat Kohli. He was an integral part of Vidarbha in shorter format.
Two years ago, Wagh, while playing for Stokesley Cricket Club, had taken all ten Middlesbrough wickets during a league match of North Yorkshire & South Durham (NYSD) Cricket League, which is England Cricket Board's Premier Division League. He was also part of the Rajasthan Royals and Sahara Pune Warriors in the Indian Premier League in 2010 and 2011 respectively. Wagh had also won the man of the match in his first match for Pune Warriors.