Formula 1
How Daniel Ricciardo Deals With "Brutal" Media of F1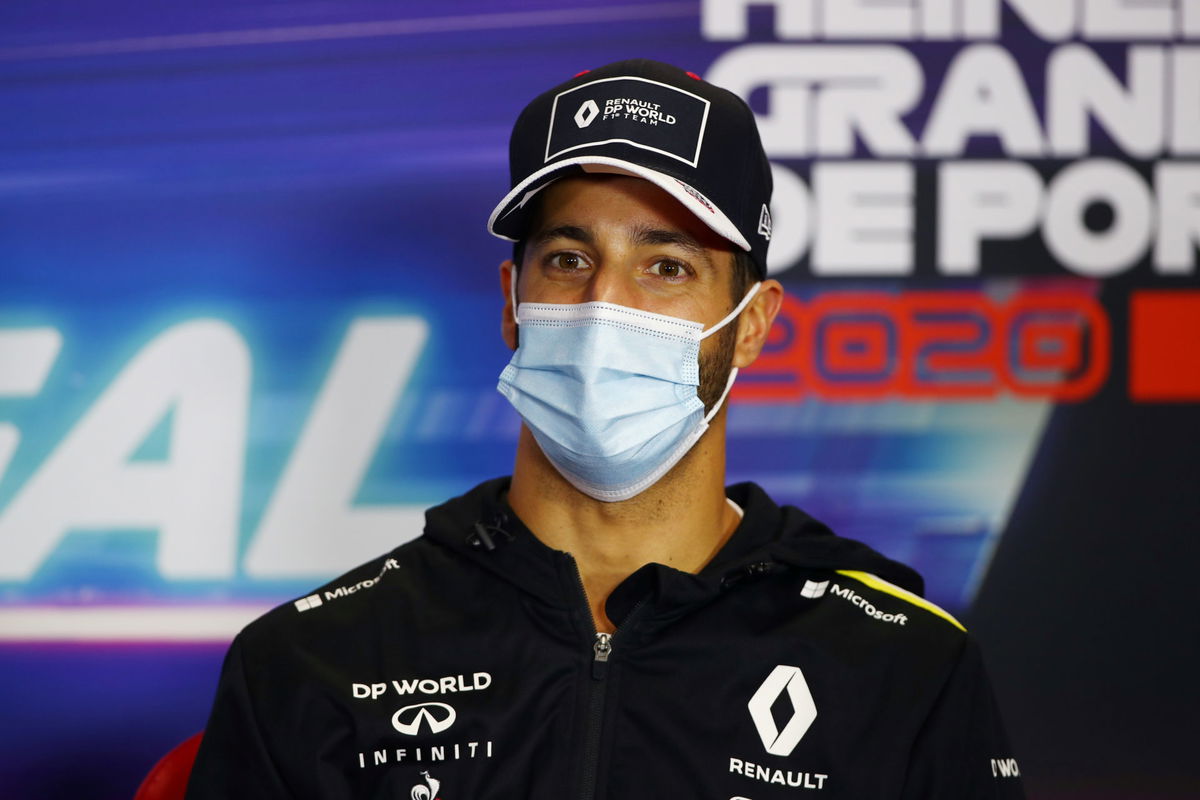 Read more at www.essentiallysports.com
Media has been one of the biggest challenges for Formula One drivers to face during a race weekend. During a podcast, Daniel Ricciardo opened up that the media can be "brutal" but also added that his easy-going nature prevented him from taking things "too seriously".
Ricciardo expressed his views on how he had tackled the media over the years. "They can be brutal. But fortunately, for me, I'm just kind of relaxedly going," he said.
"With media, I know that maybe there'll be something, you know, a comment or a question which might not fit well with me. But I'm like, whatever. So, I guess I just brush it off and not take it too hard."
Ricciardo also felt that it would be better to "save all the energy" and utilize it for the on-track performance rather than stressing it out while facing the media.
"If these things are consuming you and taking away from you what you need to do, you're not gonna survive in the sport," he said.
There used to be quite a lot of outbursts from drivers during press conferences in Formula 1. But as the years progressed, the drivers have learned to handle the media in the most subtle way.
Daniel Ricciardo reveals the best advice he received on handling media
The Australian opened up about the advice that he received earlier in his career, where he was asked to isolate himself from reading news from racing websites.
"So yeah, one of the best pieces of advice I got when I started was just like don't read anything, you know, don't read the racing websites, don't read anything, comments, interviews," he said.
There was a phase in his career where he witnessed his former team, Red Bull, and their engine supplier, Renault have a massive fallout. Eventually, both of them parted ways and are still extremely reluctant to team up again.
But that may not be the case for Ricciardo, as he naturally has been a driver who never took things seriously. His calm and entertaining nature could be the primary reason why he is being cherished by the media and fans from around the world.