Cricket
HC upholds Justice Verma's Appointment as HCA Ombudsman | Cricket News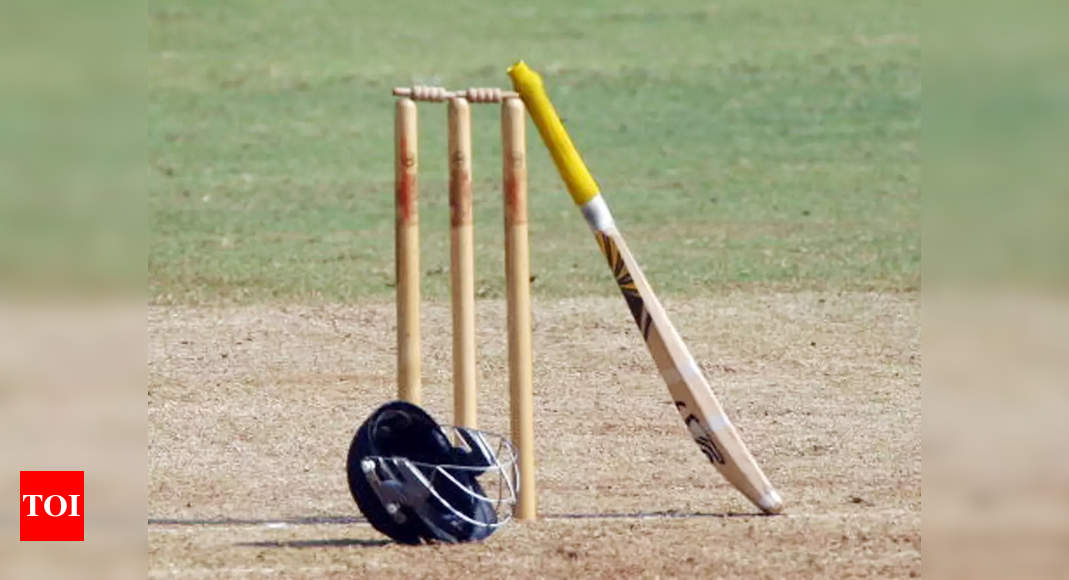 HYDERABAD: Justice M S Ramachandra Rao of the Telangana high court on Tuesday upheld the appointment of Justice Deepak Verma, a retired judge of Supreme Court, as ombudsman and ethics officer, for Hyderabad cricket association (HCA).
The judge found fault with the attempts of a local cricket club which allegedly went to the extent of demanding Justice Verma not to accept the post. Earlier a civil court in Hyderabad suspended the appointment.
Aggrieved by this order, Charminar Cricket Club affiliated with HCA challenged the civil court order in the high court. Its counsel Vedula Srinivas charged the cricket club that stalled the appointment with conniving with the HCA secretary.
Justice Rao agreed with the Charnimnar club, upheld Justice Verma's appointment, and nullified the case before the civil court.