Motivation
GFF motivated, inspired to develop football in Humphrey's memory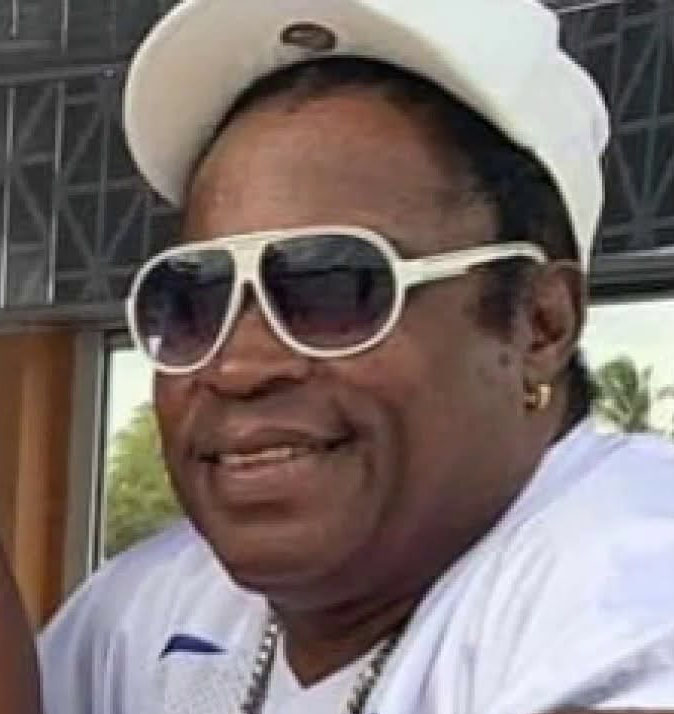 A Guyana Football Federation delegation, led by President Wayne Forde, paid its  respects to former national player and Berbice football legend Neil 'Grizzly' Humphrey at his funeral in New Amsterdam, Berbice Wednesday.
Humphrey, who sadly passed away two weeks ago aged 65, was one of the top footballers in the country during the '70s and early 80s.
Throughout his club career, Humphrey featured for several teams notably Cougars, Caribs, Bermine and Hearts of Oak.