Cricket
From 37 days in ICU to AIR studio: Former BCCI scorer's miraculous journey | Cricket News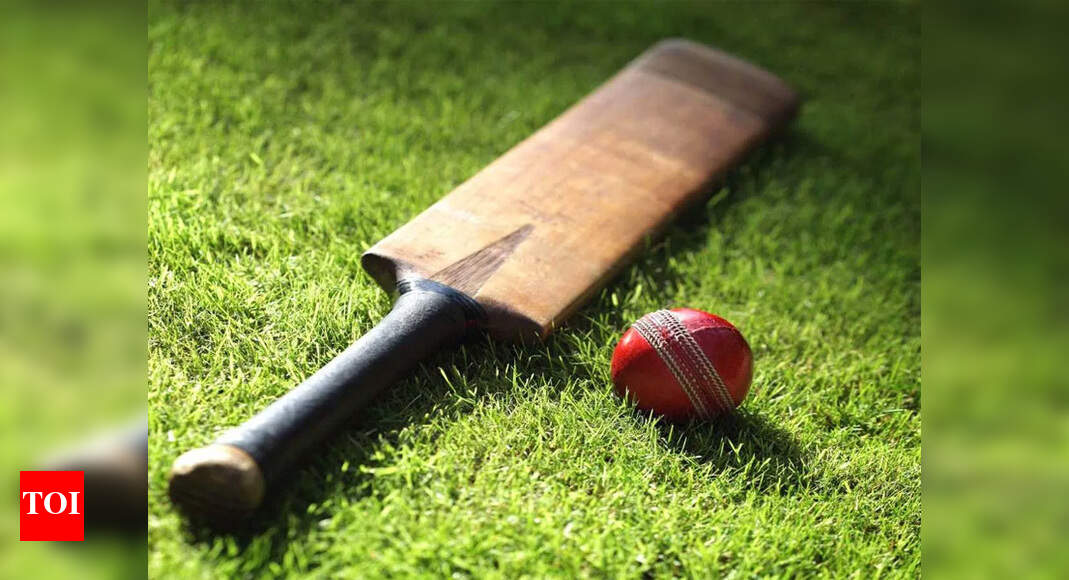 MUMBAI: While the scourge of Covid-19 has left humanity ravaged, it has also seen some inspirational stories about people fighting back from it. A classic example is that of retired BCCI cricket scorer Ramesh Parab.
In July, the 64-year-old, struck by the deadly virus, managed to survive after spending 37 days in the Intensive Care Unit (ICU) of Bombay Central's Wockhardt hospital.
Out of those 37 days, he was on a ventilator for 28 days. Parab had been diagnosed with Covid-19-related pneumonia with Acute Respiratory Distress Syndrome (ARDS) and sepsis with acute kidney injury and multi-organ failure.
Almost seven months since he miraculously survived to live, he is ready to take fresh guard and begin his innings again. From Friday, Parab will work as a statistician during the All-India Radio's studio broadcast from Delhi of the fourth Test of the Border-Gavaskar Trophy between India and Australia at the Gabba in Brisbane.
"They (AIR) asked me in November whether I'd be available. Cricket scoring is what I've done for my entire life, so if I was getting a chance to do this, how could I say no to it? I can't leave cricket and sit at home now. Cricket gives me immense joy, and makes me forget grief or pain. If I sit at home, you'll be engulfed by negative thoughts. I need something to overcome that negativity," Parab told TOI on Thursday.
"My car will come at 4 am to pick me up for the studio. My family members were a bit apprehensive initially, but I convinced them that I am too much in love with cricket, and I can't just sit at home and be afraid to work again. I am feeling totally fine now. I am thankful to the entire cricketing fraternity, which supported and prayed for me throughout this tough phase," he said. Parab began his professional scoring career in the 1993-94 season, and became an official BCCI scorer in 1997. He has been providing statistics to AIR since 1996.