Basketball
Friday's prep highlights: Tuscola boys' basketball wins season opener | Sports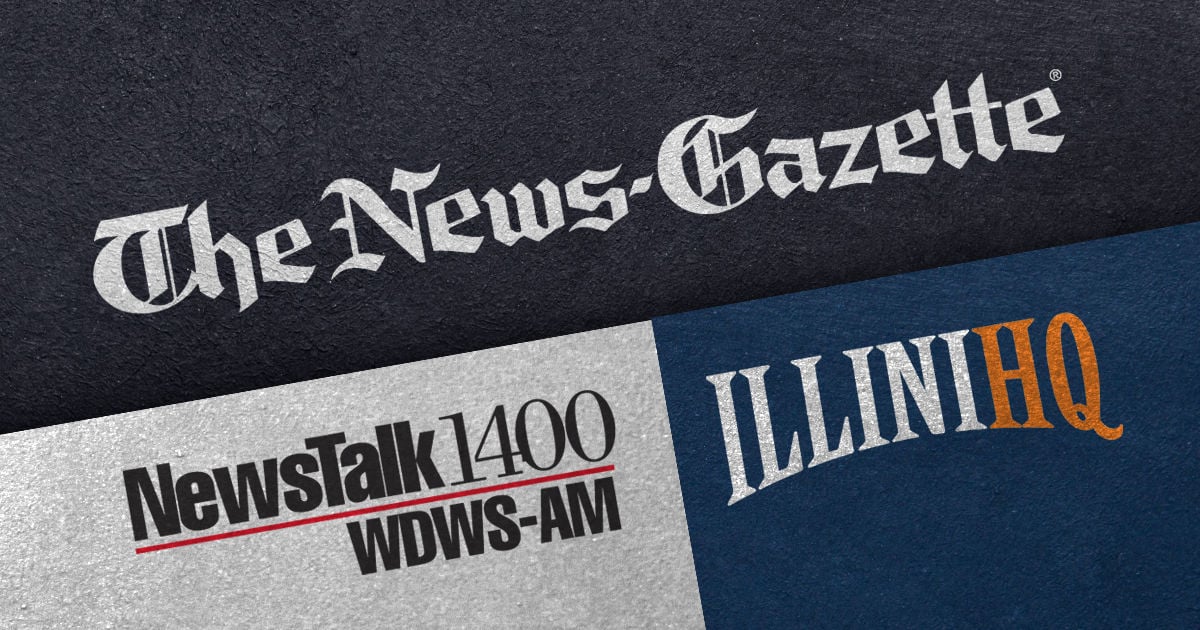 TUSCOLA — In a week that didn't have this game initially on the schedule, the Tuscola boys' basketball team is sure glad Friday night happened.
Not only did the Warriors tip off their season in one of the first boys' basketball games in the state during this pandemic-abbreviated season, but host Tuscola managed to defeat Arthur-Lovington-Atwood-Hammond 58-43.
The Warriors (1-0) only led the Knights (0-1) 10-9 at the end of the first quarter before taking a comfortable 33-16 lead into halftime. ALAH managed to cut its deficit to 38-26 by the time the fourth quarter rolled around before the Warriors kept the Knights at bay during the final eight minutes.
Wearing masks didn't seem to bother Tuscola's Jalen Quinn, Grant Hardwick, Haven Hatfield and Rohan Patel. Quinn led all scorers with 18 points, while Hardwick sank three three-pointers en route to 15 points. Hatfield (13 points) and Patel (10 points) also finished in double figures, with the quartet accounting for 56 of Tuscola's points.
ALAH had three players compile double-digit scoring totals on Friday, with Kaden Feagin dropping in a team-high 14 points. Jamison Rocke added 12 points for the Knights and Jack Martin chipped in 11 points.
Blue Devils win opener. In a close Vermilion Valley Conference game throughout, Bismarck-Henning/Rossville-Alvin edged host Milford 42-36 on Friday night in the season opener for both teams.
Elijah Tidwell scored a game-high 12 points for BHRA (1-0), fresh off a superb 2019-2020 season that ended with the Blue Devils making a Class 2A super-sectional appearance for the first time in program history and finishing with a 34-1 record.
Almost 11 months after their historic season ended two days before the COVID-19 pandemic forced the cancellation of the remainder of the high school boys' basketball season, Brett Miedel joined Tidwell in double figures with 11 points. Naoh Gomez and Brody Sexton each added six points for BHRA, which led 13-11 at the end of the first quarter, 23-22 at halftime and 35-31 to start the fourth quarter.
Trey Totheroh scored a team-high 11 points for Milford (0-1), with Luke McCabe adding eight points.