Formula 1
Formula rewritten: F1 2020 season round-up with Karun Chandhok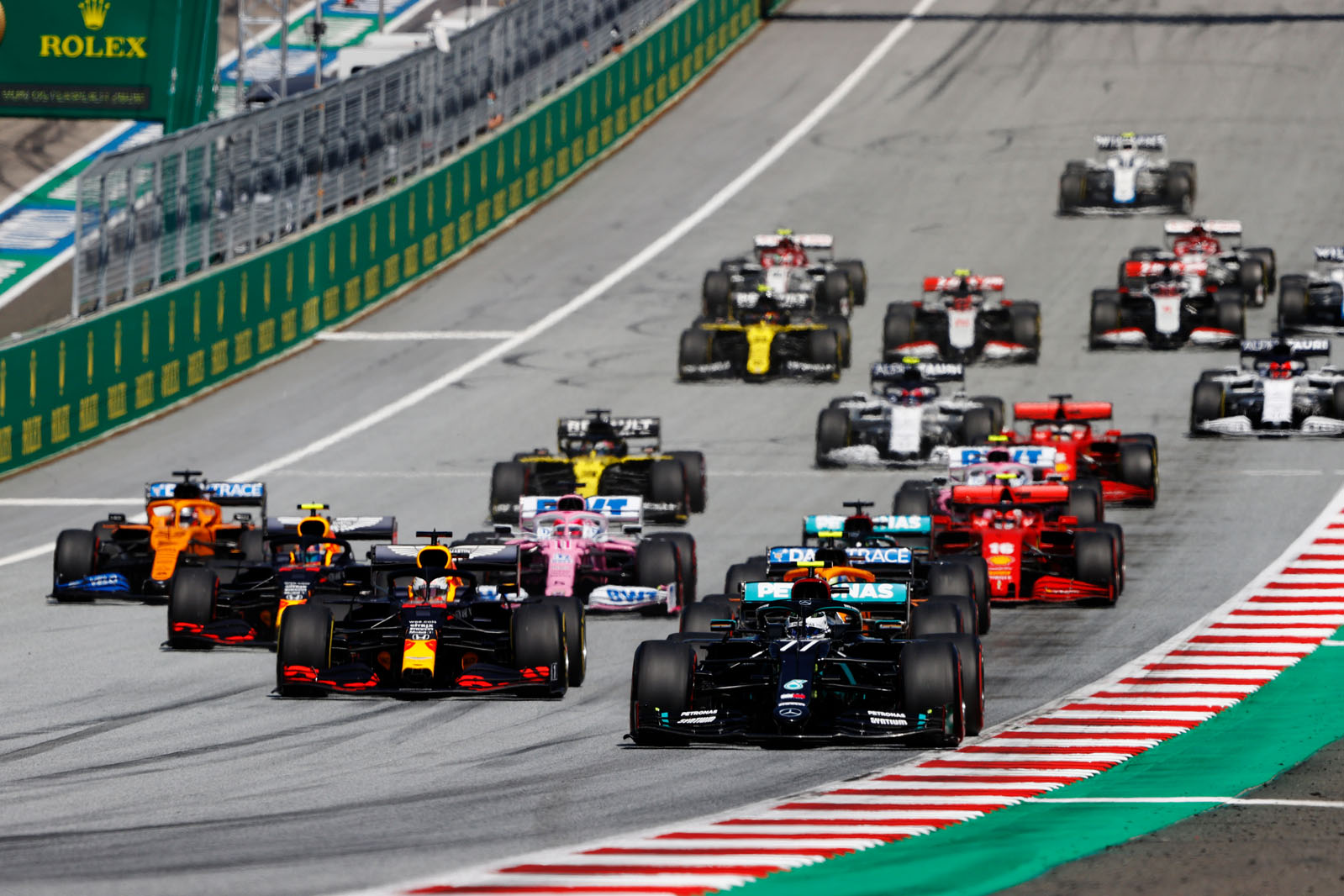 Read more at www.autocar.co.uk
"Frustration. The years are ticking by, aren't they? He is six years into his career and hasn't yet had a car good enough to win the World Championship. Go back to other great drivers: Ayrton Senna was a champion after four years, Michael Schumacher in his third year, Lewis in his second, Fernando Alonso in his third. Now Honda is going [at the end of 2021], there's a big unknown about what Red Bull is going to do about engine power."
Pierre Gasly has had a fantastic season for AlphaTauri, winning at Monza, whereas we would say Alex Albon hasn't done enough in the second Red Bull. So why has Red Bull overlooked Gasly for 2021?
"It's a strange one: they've written him off despite him being one of the revelations of the season [he drove for Red Bull in 2019 but was demoted to the sister team mid-season after failing to impress]. Monza aside, he's been brilliant, especially as he's gone through mental torture in the last year. It shows character. It's a shame for him, and I don't fully understand it. It's fair comment to say that Alex hasn't done enough. If I were Red Bull, I would take Sergio Pérez: I think he's done a great job at Racing Point. He's experienced and mature and just hoovers up points."
On that point, what do you think of Lawrence Stroll's decision to replace Pérez with Sebastian Vettel next year as Racing Point morphs into Aston Martin?
"It's down to whether Sebastian rediscovers his mojo. He will bring experience and knowledge of working in a big team, and he's probably a good mentor for Lance Stroll too. From a marketing standpoint for the Aston brand, and with the Daimler connection, it's a no-brainer. He's also still a wildly popular driver wherever we go around the planet. But it's a question of which Sebastian Vettel they've signed."
Charles Leclerc has just confirmed what we already knew: he's a class act, isn't he?
"Yeah. Your A-listers this year were Lewis, Max, Leclerc and Daniel [Ricciardo] and the class B probably Carlos Sainz, Gasly, Pérez and Bottas. Ferrari are obviously doing a lot of work on the power unit [following the cover-up of its suspected but unproven illegality in 2019]. They need to get back where they should be, and F1 needs that too."