Formula 1
Former F1 Driver Reveals He Convinced Michael Schumacher to Join Ferrari Instead of Williams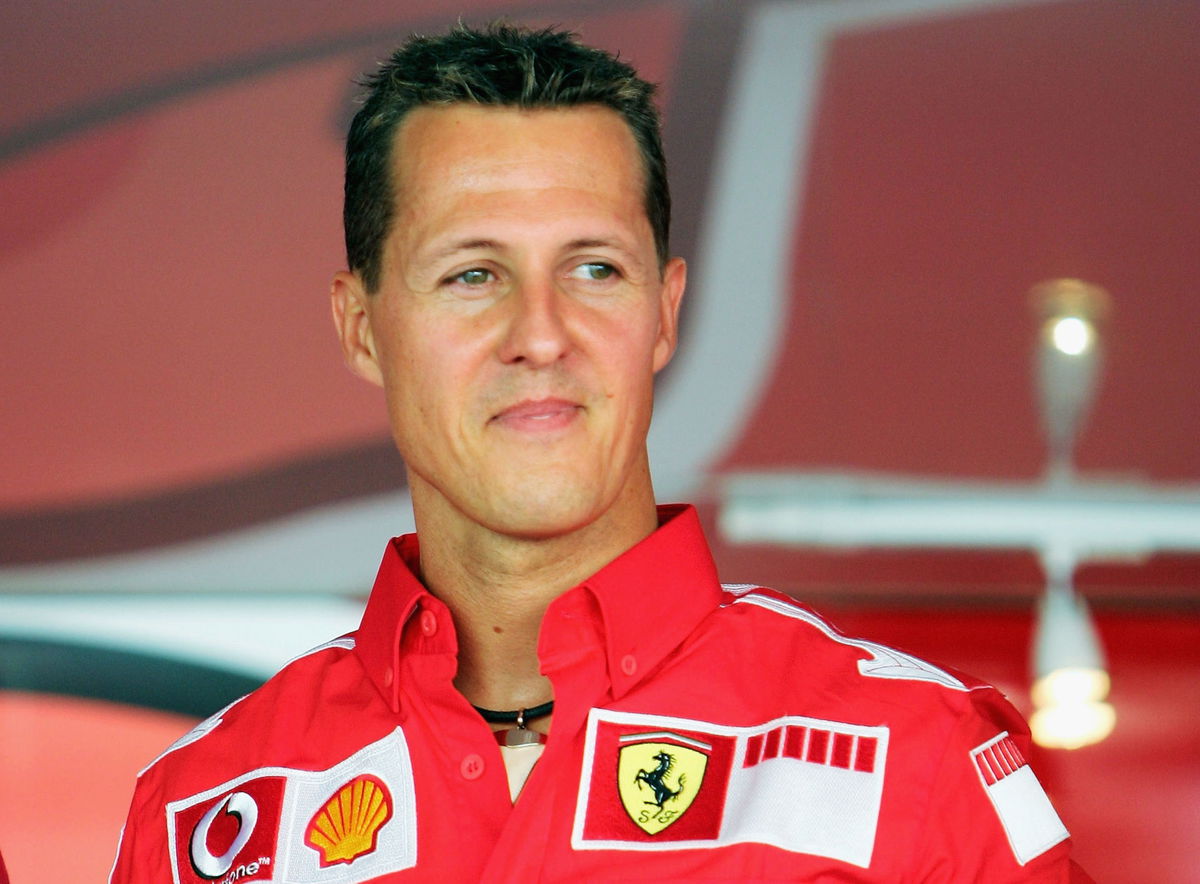 Read more at www.essentiallysports.com
Michael Schumacher enjoyed one of the best phases of his career in the Ferrari between 1996 and 2006. He secured five world championship titles over the 11 years he spent with the team. Recently, during F1's podcast, Ex-F1 driver, Jochen Mass, revealed that he convinced Michael to join Ferrari.
Mass opened up about how he managed to shift Michael's mind from joining the Williams to joining the Ferrari following his exit from Benetton.
"For Michael, I said listen, 'Whatever you win now, it's the car, it's not you, the car is too good. You need Ferrari, get it out of the trough it is in, pull it out and make them champions again, you would be King of Italy'," he told F1's Beyond the Grid.
Mass considered himself a mentor for Schumacher. Hence, he knew the seven-time world champion would listen to his words, and according to Mass, that is exactly how it turned out in reality as well.
"He said 'I don't know, I don't know' and a month later he called me up said 'I'm going to Ferrari'.
"I said, 'Well done'," Mass revealed.
Whatever Mass advised his compatriot to do turned to be for the best. Michael's time with the Ferrari earned him the tag of a legend.
"It was ridiculously nice" – Mass reveals why he chose the Ferrari for Michael Schumacher
During the podcast, Mass described the drivability of the Ferrari that gifted Michael and his team the consecutive championship victories.
"I thought the car, with all the help it had, the electronics and so on, it was fantastic to drive, easy to drive. I said, 'With only that car can you become World Champion'," Mass said.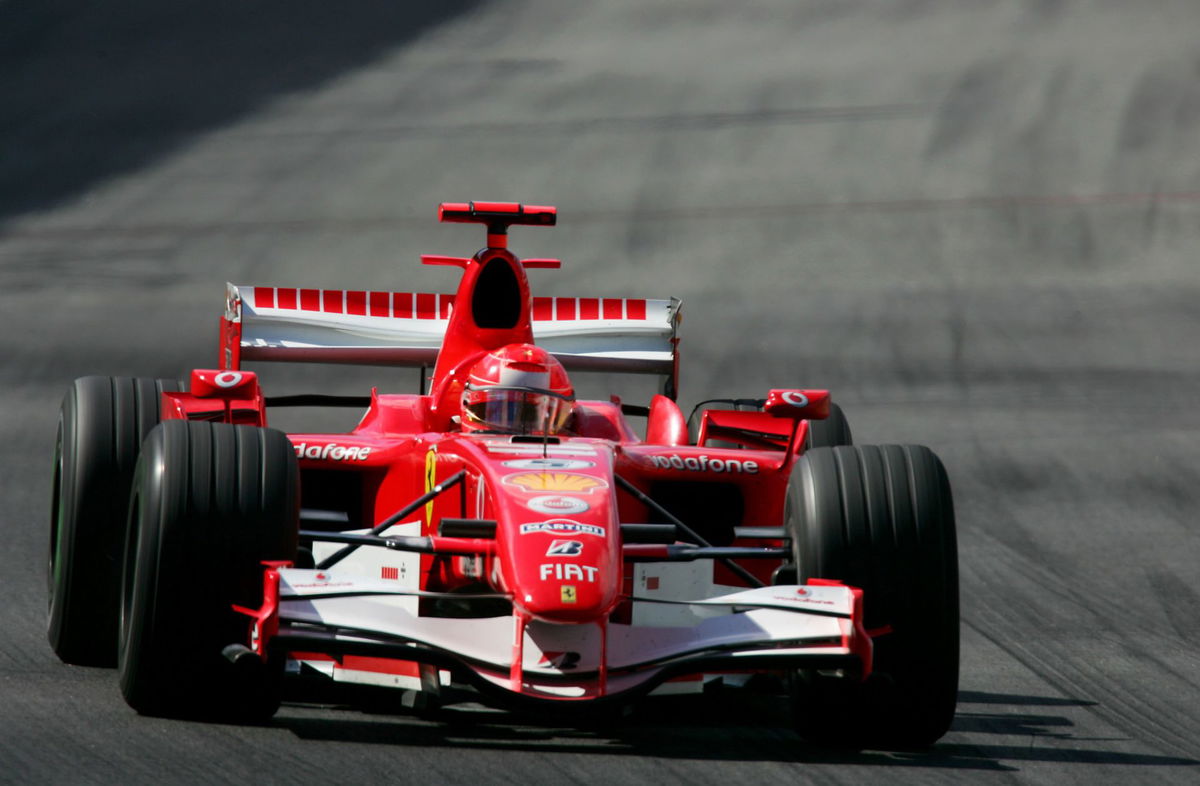 "Seriously, the car was so nice it was ridiculous. It was ridiculous from the effort, or let's say the non-existing effort to drive it, it was just fast, wonderful, it felt good, everything was perfect."
Up until the point of Schumacher joining Ferrari, the team were going through one of the worst phases of their time in Formula 1.
However, the moment Schumacher stepped his foot into the team, the entire fortunes changed to their favor as Ferrari started to rule the sport and continued to do so for over a decade.
As far as the seven-time world champion is concerned, the entire motorsport community ultimately came to consolidation and hailed Michael Schumacher as one of the best drivers to race in Formula 1.