Football
Football Recruiting: Weekly commitment recap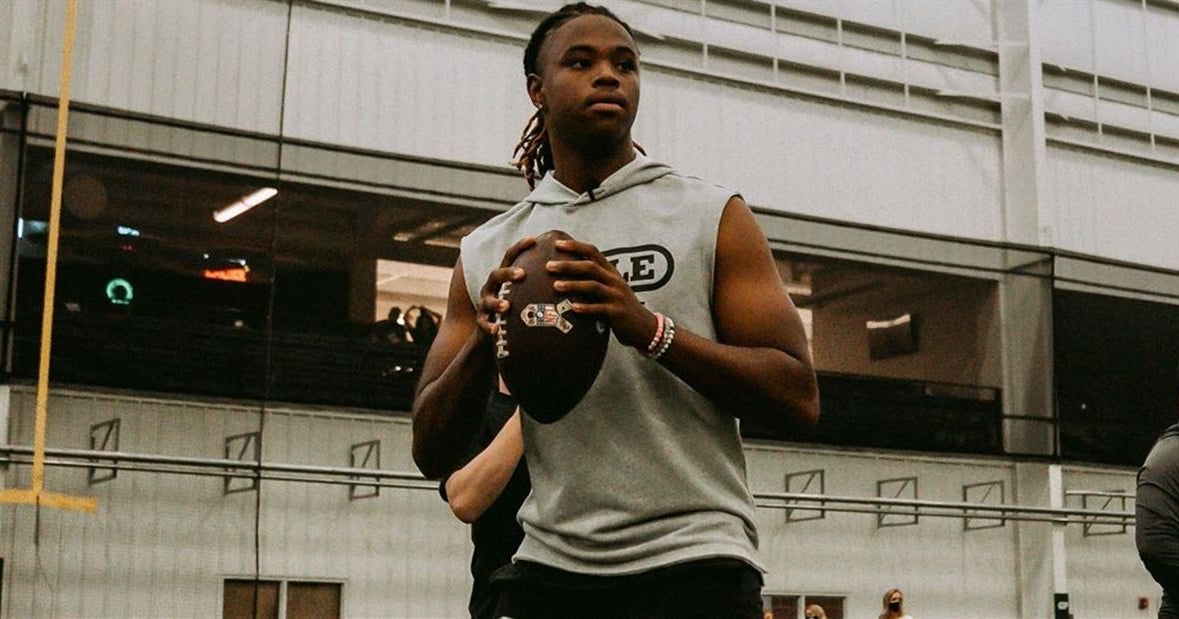 The 2022 recruiting cycle is officially in full swing. Despite the extended recruiting dead period, high school football players around the country continue to announce their respective college decisions.
During the week beginning Feb. 13 and ending Feb. 19, there were 17 players who committed to a Power Five college football program, including 14 prospects in 2022 class and three underclassmen. Of the players who committed this week, one is rated as a five-star prospect and four are rated as four-star prospects according to the 247Sports Composite.
The list of Power Five schools that secured at least one commitment this week includes (in alphabetical order): Arizona State, Arkansas, Baylor, Florida State (2), Georgia, Iowa, LSU, Minnesota, Oklahoma, Rutgers, Syracuse, TCU, Texas (3) and Texas A&M.
It should be noted that verbal commitments are non-binding and prospects in the 2022 class won't be able to make it official until the Division I Early Signing Period, which begins on Dec. 15, 2021, and ends on Dec. 17, 2021. Those who elect not to sign during the early period will be able to do so on National Signing Day on Feb. 2, 2022.
With that in mind, scroll down to take a look at the prospects who committed to a Power Five program over the past week, starting with the 2022 prospects and concluding with the underclassmen.