Formula 1
Ferrari F1 2021 season changes: Can Ferrari upgrade itself enough to finish in the top three this season?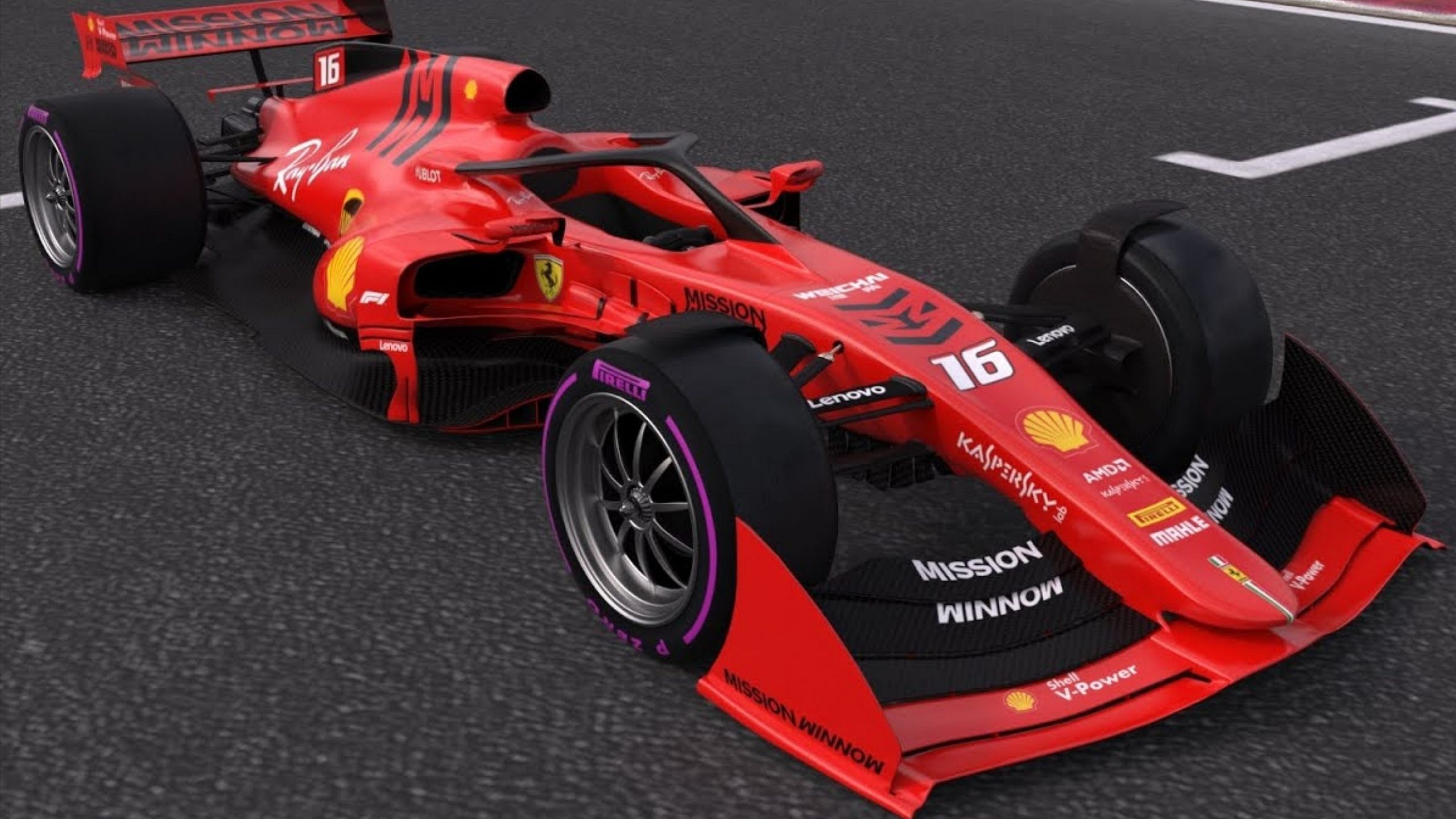 Ferrari F1 had a major disappointment last season, finishing P6, but with significant changes to their machinery, could they overtake Renault, Racing Point, and McLaren to P3?
Due to Covid-19, the new regulatory changes by FIA has been postponed by a year to 2022. This means, this season, we will only see a few significant changes in all the cars on the grid, including Ferrari F1. The GOAT in F1 had a horrendous last season, and 2021 can only be better for them. That is unless they don't stop the rot and Red Bull's sister AlphaTauri overtake them to P6.
Ferrari has a new car this season, termed the SF21. But due to the aforementioned delay of regulations, most of the SF21 will be SF1000. Keeping this in mind, if Ferrari can get a few more podiums than last season, and finish in the Top 3 overall, it will lead to happy moments back in Maranello, Italy.
Squadra ❤️#essereFerrari 🔴 pic.twitter.com/AubC9ijkjc

— Scuderia Ferrari (@ScuderiaFerrari) January 12, 2021
The most crucial changes could be seen in the aerodynamics and Power Unit. The latter being a major concern for customer teams Alfa Romeo and Haas too. This has led to the Ferrari F1 hierarchy to cut and bring in a new, hopefully, more powerful PU.
Can Ferrari F1 beat McLaren, Racing Point, and Renault to P3?
Due to the similarity between SF21 and SF1000, terms like "SF1000 version B" and "SF1000 2.0″ have come up. But crucially, Ferrari has way larger funds than their three direct rivals at the moment. If they can utilize the resources well, and get Charles Leclerc and recruit Carlos Sainz the best-versioned car possible, we could see Ferrari climb up the podium behind Mercedes and Red Bull, and regain a lot of lost pride.
Also read: "Seb mentioned a few times"- Charles Leclerc explains why Sebastian Vettel struggled with Ferrari in 2020