Golf
Fallon boys golf finishes 3rd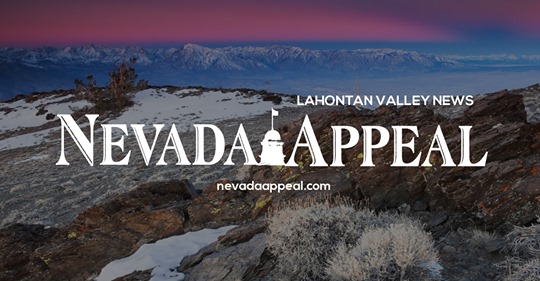 In the first tournament of the season, hosted by Spring Creek, Fallon's boys golf team finished third out of four teams.

Junior Colton Tousignant led the Greenwave with a 97 followed by junior Owen Palmer's 100. Freshman Ron Lee finished with a 114 and sophomore Lucas Durfee carded a 121.

Elko won the team event with a 400, followed by Spring Creek at 431, Fallon at 432 and Lowry at 433. Low medalist honors went to Spring Creek senior Kevin Thompson, who shot an 87.

Oasis Academy softball sweeps Pyramid Lake
The Lady Bighorns softball team posted shutouts in a doubleheader sweep of Pyramid Lake on Friday.

In the team's 16-0 win, Emily Payne led the team with three hits, and scored three times while driving in a run. Callie Perez drove in two on two hits and scored three times, while Kate Rios doubled and tripled and scored two runs. Kaitlyn Hert scored four times.
Payne pitched all four innings, allowing two hits but striking out nine.

In the second game, a 15-0 win, Elisabeth Bird and Rios each had two hits and two RBIs, and Perez and Erin Wachsmuth each scored three times.

Payne pitched all three innings, striking out six against two walks. She allowed no hits.