Formula 1
F1's fastest and slowest: Williams's rollercoaster ride | F1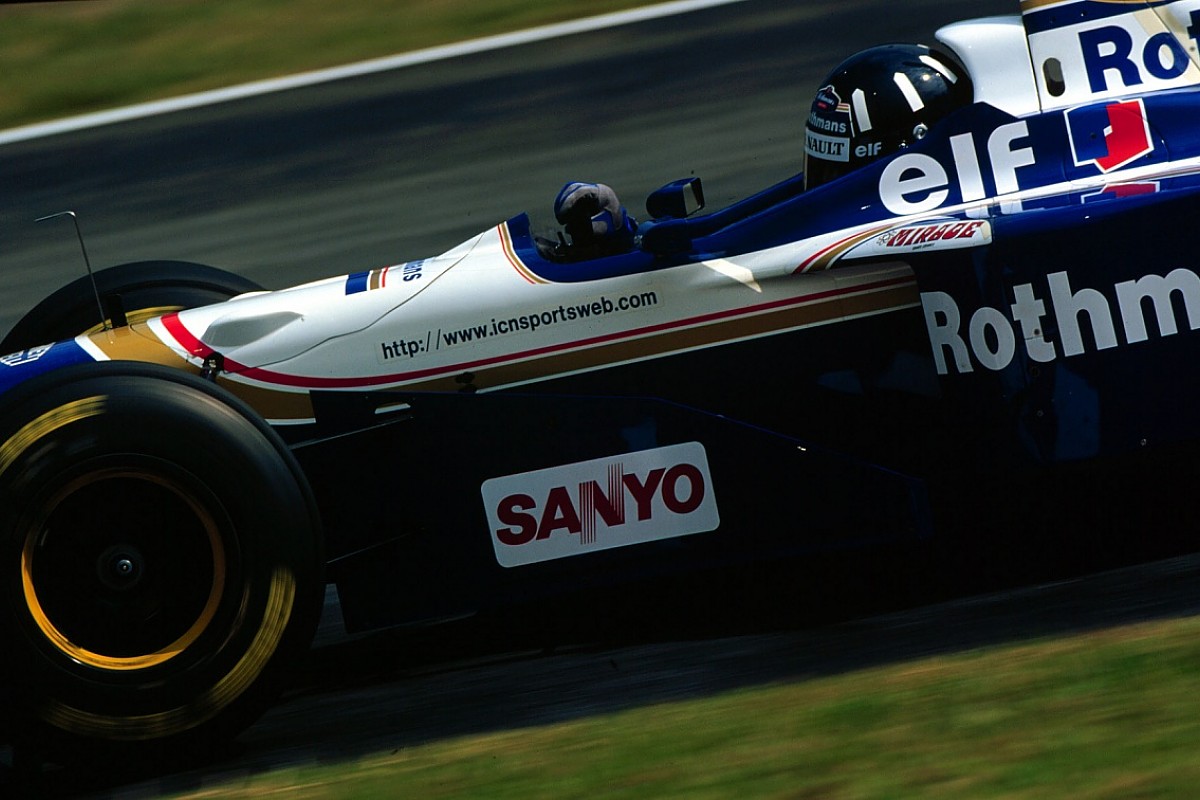 Williams remains one of the great Formula 1 names and, despite its recent troubles, is still the fourth most successful team in terms of world championship race wins. Only towards the end of 2020 did the Mercedes steamroller surpass Williams's total of 114 victories.
Williams is still third (two ahead of Mercedes) on the pole positions list, while its record of nine constructors' titles (second only to Ferrari) and seven drivers' crowns (fourth) underlines its legendary status.
And yet the Grove-based team has not won a title since 1997 and all but 11 of its 114 wins came in its first two decades. In other words, it has now spent as much of its life not at the sharp end as it has at the front, an unthinkable situation for those who witnessed its periods of domination in the 1980s and 1990s.