Formula 1
F1 track limit fiasco "a nonsense" and "embarrassing" – Coulthard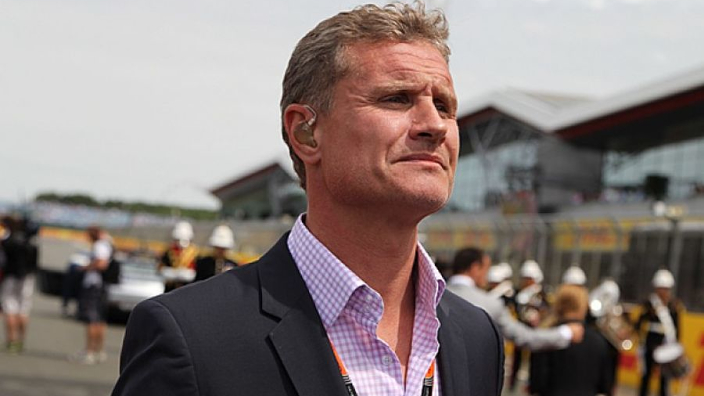 Former F1 race winner David Coulthard has described continued confusion over track limits regulations as "a nonsense" ahead of the Portuguese Grand Prix.
The debate over track limits is a recurring one in F1 and the topic was once again thrust into the spotlight after the Bahrain Grand Prix where different restrictions were in place for different sessions.
In reaction to the confusion, FIA race director Michael Masi was far clearer on where the limit of the track was at Imola although the definition still varied, with either the white line or the furthest edge of the kerb designating the edge of the track depending on the corner in question.
"I think it is a nonsense that in modern F1, the pinnacle of motorsport, racing globally that there is uncertainty as to where the limit is where you can drive," he told the On the Marbles podcast.
"I don't follow football closely but I keep seeing people questioning VAR [Video Assistant Referee] which I just find unbelievable.
"If you have video technology which is there to support the referee, how can that be questioned and if it is questioned, they have a problem as well."
Recounting his own experiences when racing in the late 1990s and early 2000s, Coulthard added: "We do have a problem. Eddie Irvine used to say in drivers meetings when we were on about track limits, 'put a wall there, that'll stop people running wide' which is a fair point.
"I am so over it. It is so dull, so boring and so embarrassing for Formula 1 that we are having races decided by somebody going beyond track limits."