Formula 1
F1 Racing Basics: 9 Facts That May Surprise You About The Sport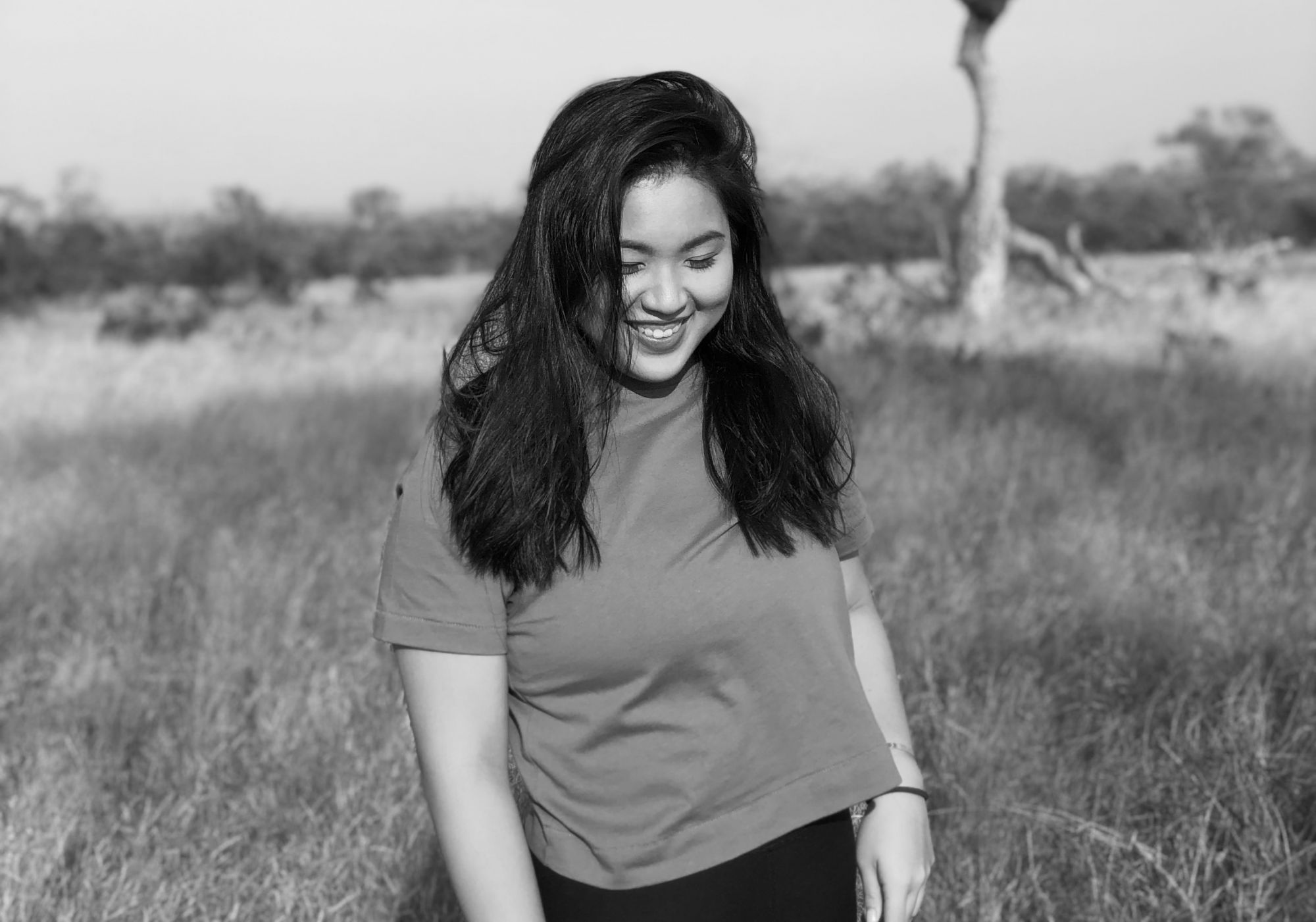 By Isabel Martel Francisco

April 20, 2021
The basics of F1 racing explained. Learn some fast facts about Formula One!
Formula 1, often called F1, is the world's premier automobile racing competition. The most skilled drivers battle it out on the track at unbelievable speeds. There is much more to this sport than just driving. The technical precision, teamwork, logistics and coordination is truly impeccable. It is not only up to the driver but highly dependent on how well-oiled of a machine the whole team is.
Here are nine basic facts to get you up to speed with F1 racing: 
Read more: Car Safety – What To Check Before Going On A Roadtrip

Around the year 1946, the overarching organisation behind what is today Formula 1, was called AIACR. This clunky title was altered to become Federation Internationale de l'Automobile (FIA) which is still the group's name now.
In 1949, FIA began a tournament called the Formula One World Championship that was inaugurated in 1950.
Read more: Tesla Unveils Ventilator Made From Model 3 Car Parts
The name 'Formula' refers to a specific set of rules and specifications to do with the making of these super cars.  When racing began there actually were no set rules or formulas for the types of cars that could enter the competition. Vehicles varied in size, power and more, which made the race unfair as faster cars were put against less equal opponents. "When racing resumed after World War II, the governing body of the sport, the FIA, introduced a set of rules that set limits on the size and the power of the cars. This created an even playing field for the participants and drivers, while more stress was laid on efficiency and design of the cars and also the capability of the drivers," Formula 1 explained.  
Each race in a season is called a 'Grand Prix' or GP and all the races in a season combined are called 'Grands Prix'.
"The minimum total distance of a Grand Prix race, including all the pre-defined number of laps must be 300 km or 190 miles. This is the standard distance for all races except for the Monaco GP which is 260 km or 160 miles" shares Formula 1.
The tracks in F1 racing are called circuits. These are loops that must be approved by the FIA.
In these races, speed and timing is everything. All F1 cars can reach speeds of 100 mph (160 kmph) and decelerate back to 0 in under 5 seconds. F1 cars have been known to reach peak speeds of 300 kmph or 185 mph on an average.
When a driver pulls into a pit stop, that means it is time for lighting speed tire changing or for some maintenance. "Red Bull Racing holds the record for the fastest time having registered a time of 2.05 seconds at the start of the 2013 season. The team then bettered it at that year's United States Grand Prix, changing Mark Webber's tyres in 1.923 seconds."
Interestingly refuelling is not allowed in Formula One racing. "However, drivers have to make at least one pit stop to change tyres because F1 tyres are designed to last much less that the distance of one race," F1 says. 
Read more: Volvo Goes All-In On Electric Cars By 2030
There is much more to racing than just the driver. An F1 team can have around 600 people working hard to make sure everything goes right and according to plan.
It goes without saying that this sport is super dangerous. There are many risks at hand when these cars are zooming through circuits are these monster speeds. The teams and the FIA to their very best to ensure that the drivers are kept safe. Their suits are designed to protect them from flames and burns and are made to the specifications of NASA. The material used is Nomex fiber which "can survive temperatures of around 700-800 degrees Celsius for more than 10 seconds". In fact safety precautions go as far designing "two handles on shoulders of suit so that it can be strapped to the seat and so that the pit crew to pull the driver out in one piece with the seat during a crash to reduce injuries."
Read more: The Top 10 Cars In Marvel Cinematic Universe's First Decade