Formula 1
F1 in discussions with potential new manufacturers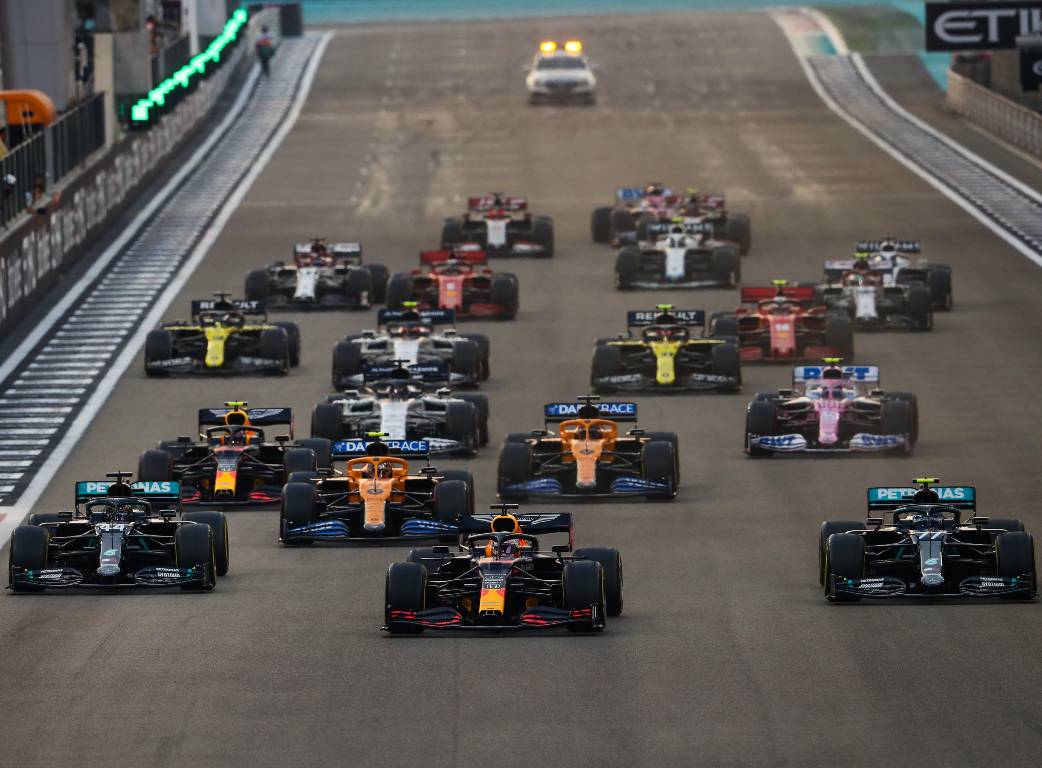 Stefano Domenicali, F1's new CEO, has revealed discussions have already taken place during his tenure with new manufacturers about coming into the sport.
The days are long gone when there was a fight for a place on the grid, with over 30 cars seeking to squeeze into a maximum field of 26 and pre-qualifying taking place.
But even though only 10 teams are now in the F1 paddock, and Honda's withdrawal will leave just three engine suppliers in Mercedes, Ferrari and Renault, Domenicali believes other manufacturers are still eyeing the series as an attractive way of promoting their products.
"I think one of the biggest challenges that automotive manufacturers have today is to feel younger," said Domenicali during a video interview with Martin Brundle for Sky and reported by Formula 1.
"There is this kind of fight between the old school of OEM [Original Equipment Manufacturers] and the new OEMs that are coming in the mobility side.
"But I think the OEMs can use the platform [of Formula 1] to get also the fresh image they maybe need for the future.
"What I can say is that we are in discussions with other manufacturers. For the moment, they prefer to stay still quiet, but the good news is that there are other… companies, very important companies, that are really keen to understand what is the value that they can bring home using the F1 platform
"Not only in terms of technology, in terms of also the value of what Formula 1 can bring to the automotive manufacturer."
Check out the brand new Puma range on the official Formula 1 store!
In regard to the new power-unit regulations currently set to be introduced in 2025, Domenicali added he wanted to see the cost of the engines coming down – not least to make investing in Formula 1 more viable, both for the current power-unit suppliers and for potential future engine providers.
"It's not possible that the power unit in Formula 1 can cost what it is costing today," added the Italian, who was team principal of Ferrari from 2008-14.
"I think there is a margin, a big margin on that, and one of the agendas we have is that we would like to involve teams and OEMs to try and anticipate the new engine even earlier than what is expected of the regulation, and make sure these kinds of things will be part of the agenda, and I'm sure we can do it."
Follow us on Twitter @Planet_F1 and like our Facebook page