South Africa
England vs San Marino LIVE: Latest updates from World Cup qualifier tonight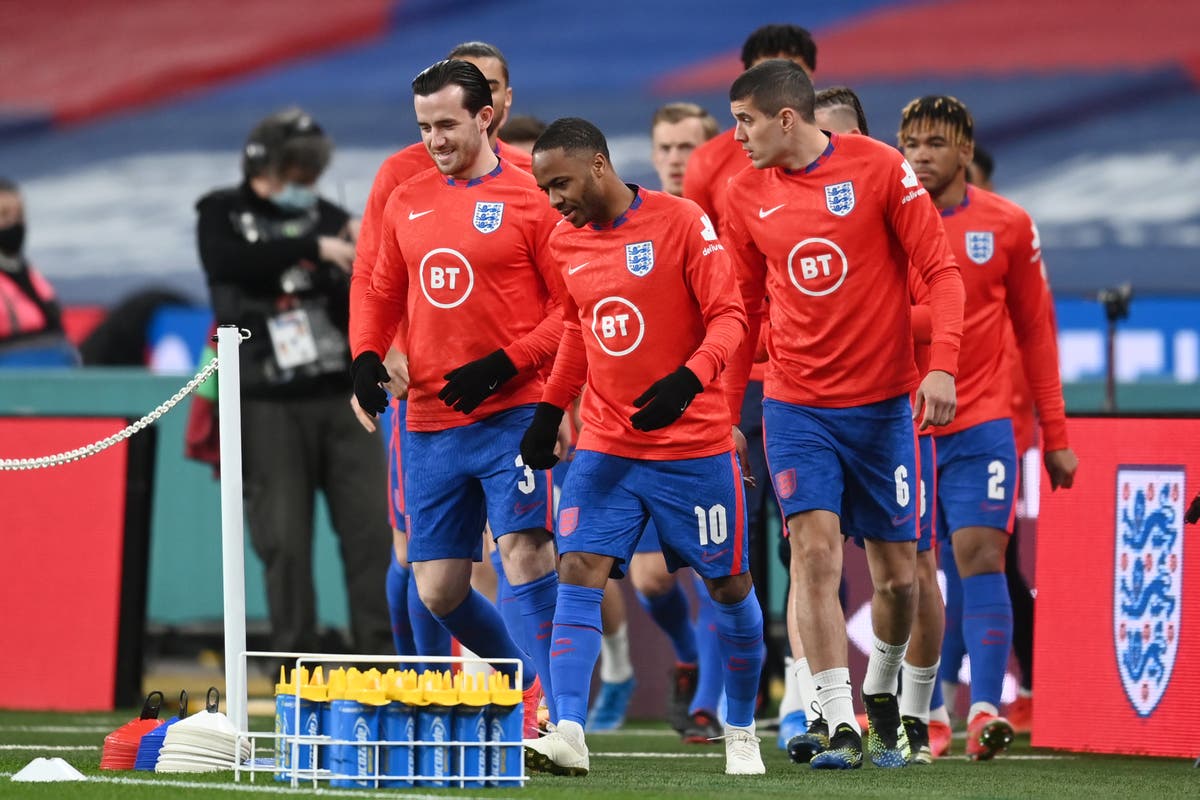 England host San Marino to begin World Cup 2022 qualification and the road to Qatar.
Gareth Southgate's side will be keen to find form quickly as they look to generate momentum for Euro 2020 this summer.
In an exciting Three Lions squad, Southgate may hand chances to Jude Bellingham and Ollie Watkins, though Jack Grealish, Jadon Sancho, Tammy Abraham, Harvey Barnes and Danny Ings are all out injured. Nick Pope will also be filling in for Jordan Pickford in goal, while Luke Shaw's recent impressive performances for Manchester United should see him start on the left-hand side of defence.
The England boss has also vowed to lead a "unified" front against discrimination: "I have spoken with the leadership team about this last night and I've asked them to talk to the other players," he said when asked if they would take the knee on Thursday. I think it's a good process to hear each other's views, first and foremost. That's part of how we educate ourselves on all of these issues.
"The one thing we are clear on is that we'll be unified on whatever we do and if there's any doubt then I think we would take the knee. I'm hugely respectful of everyone's individual opinions on that. I still think there is an impact to be had on it. But when I listen to Wilfried Zaha's comments, for example, I thought he spoke really well and I totally understand why he felt that wasn't enough now and it just seemed to be part of the background.
"Again, complicated. The debate around if we take the knee or not, or if we should walk off the pitch or not, they're actually slightly peripheral things. The core problems are with racism and discrimination – they're the deeper discussions that need to happen. The protests help put that conversation on the table but of course we've got to address the much deeper issues as much as we've got to make a symbolic gesture."
Read more: