Formula 1
'Emptied Lego Box' – Toto Wolff Issues Worrying Update Regarding Mercedes' 2021 F1 Car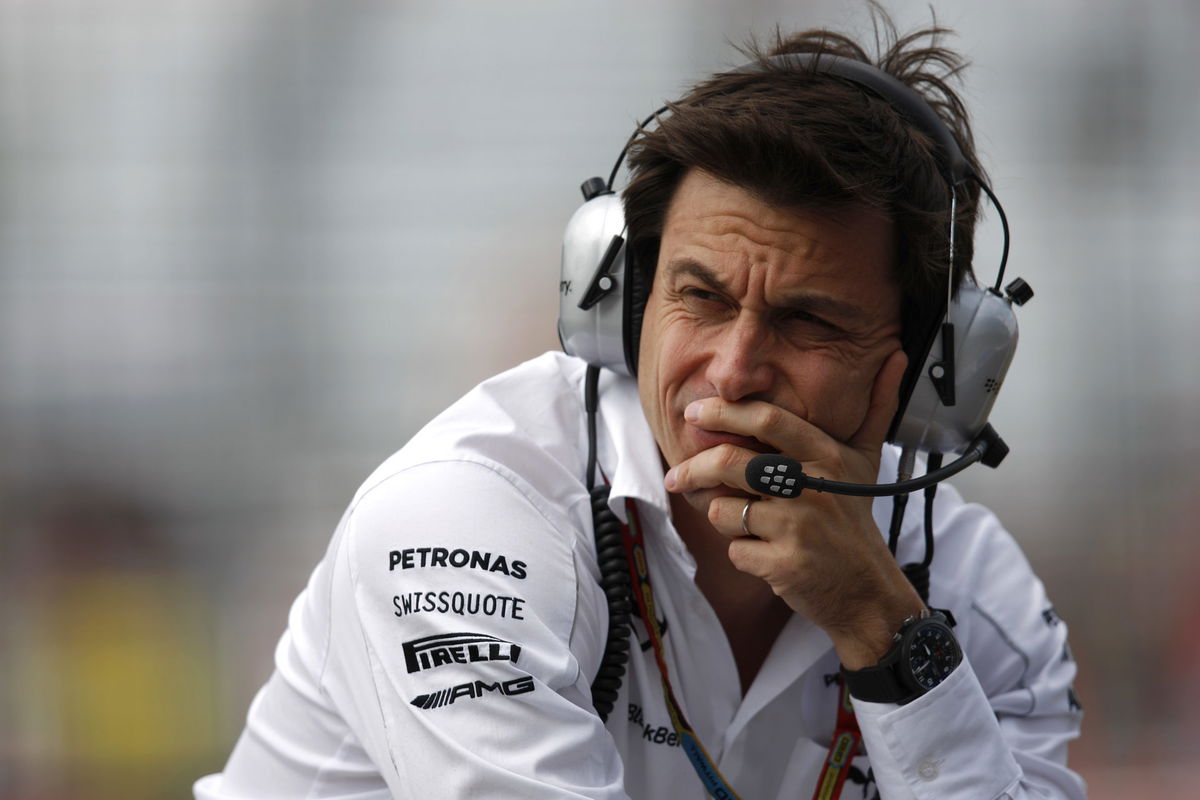 The 2021 F1 season is less than two months away from opening the curtains in Bahrain. So, extensive preparations, led by Mercedes, are going on behind the scenes to get the car ready on time.
Usually, the teams launch their respective cars in the middle of February, and judging by Mercedes' recent Twitter activities, they are on track. Not only on time, but the W12, as they have named it, may even be ahead of schedule.
However, Team Principal Toto Wolff is not as positive.
"It's not ready yet by a long shot. At the moment it looks like an emptied Lego box on the floor. The car won't be ready until 48 hours before the rollout," Wolff said in an interview with RTL.
Other challenges awaiting Mercedes in 2021
While they make it look like a cakewalk each year, the upcoming season may be obstacle-laden for them. Internally, they are scrambling to complete the work on their car on time while also negotiating a contract with Lewis Hamilton.
Externally, their throne is under threat from other teams, none more so than their toughest competitors Red Bull. Now they have a strong driving pairing as well, "With Perez, they have a strong second iron in the fire."
While the rejuvenated McLaren team can "cause surprises with Daniel Ricciardo, if not even ride up front," Toto is smart enough to acknowledge a possible threat from four-time World Champion Vettel and he will be keeping a close eye.
"It will be interesting to see how Sebastian Vettel does in the Aston Martin."
Honest assessment or underhand tactics by Toto Wolff?
Like some drivers who don't show their real pace in free practice, Toto may be downplaying what's going on behind the scenes. Last year, they caught everyone off-guard by equipping their cars with DAS (Dual Axel System).
Who knows, maybe a similar revolution is taking place at Brackley this time around as well?
The W12 may be an empty Lego box right now, but come lights out in Bahrain, it will most likely be a monstrous hot wheels model leaving every other car trailing behind.
Read More – Toto Wolff: How Did a Candle Seller Go on to Run the Mercedes F1 Team?