Cricket
Disappointed not to get bigger scores: Sanju Samson | Cricket News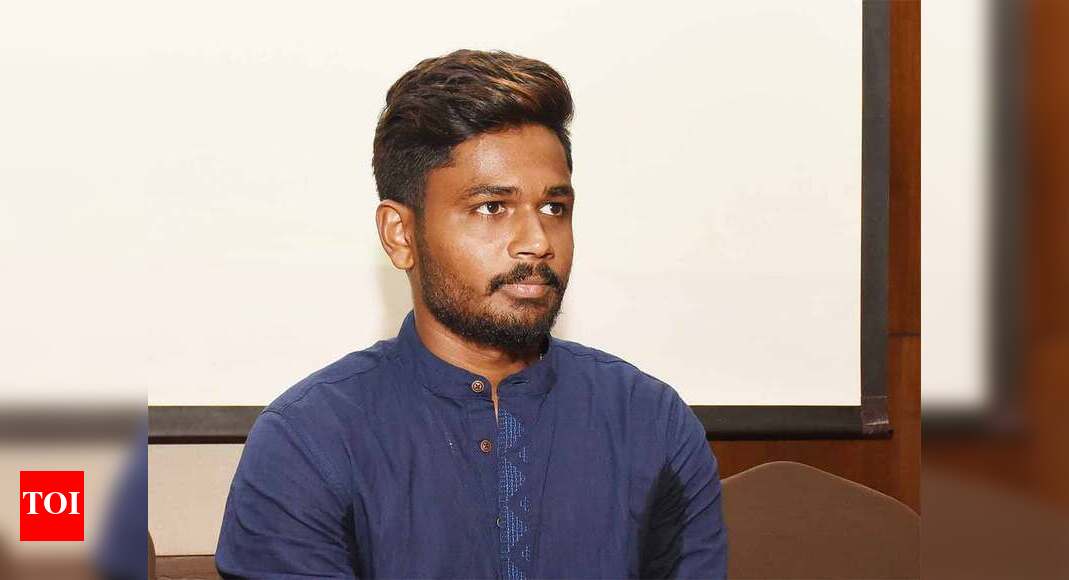 Read more at timesofindia.indiatimes.com
KOCHI: It is often said that professional cricketers live in a bubble, one that is metaphorical. In these
Covid times
, players are literally confined to back-to-back bio-bubbles as they embark on one tour after another. Back home after spending nearly four months in bio-bubbles in the
UAE
for the
IPL
and
Australia
for India's limited overs series, Kerala's star player
Sanju Samson
says it was an uplifting experience for him.
"I think every sportsman should experience that quarantine feeling. We always tend to shy away from connecting with our inner-selves in normal times. But living in a bubble was a blessing in disguise for me. I got a lot of free time so that I could read and meditate more and also think about my game and devise ways to improve it," said Sanju, who scored 375 runs for
Rajasthan Royals
in IPL.
"The biggest advantage of being in the bubble is that you get to interact a lot with your teammates and forge good friendships. This time, my role was that of a senior player (in the Rajasthan squad) and I enjoyed speaking with the junior players about my experiences in the IPL," added Sanju.
Batting at No. 4 for India, Sanju scored 10, 15 and 23 in the T20I series against Australia. However, the batsman likes to take the positives out of his Australia sojourn. "Obviously, I am disappointed that I could not carry on and make bigger scores. But I think I showed the selflessness and intent the team demanded from me. Also, I managed to dominate till I go out. In cricket, even if we do everything right, sometimes results may not go our way," he said.
Sanju credited his batting coach Jayakumar for helping him overcome a slump during the middle of the IPL season. "I have been working with Jayakumar sir for the last four-five years. He is one coach who doesn't interfere with your game when you're doing well and it is only when you are struggling, he would come forward and offer you the right kind of help. When you are on a lean patch, often your own people would start to doubt you and that's when the phone calls with him helped me regain my touch and play that crucial knock against MI in a winning cause," said Sanju, who rated his 85 against Punjab as his best innings of the IPL season.
Sanju is much more aware of his own game and the processes he needs to do to be successful feels Jayakumar. "He has an innate ability to time the ball. Now, he has put in a lot of hard yards in terms of his fitness and training and that has helped him become such a clean-hitter of the cricket ball. He is only going to get better because he knows what he needs to do," said Jayakumar, the Chennai-based coach.