Cricket
Day after minister announces probe into U-19 team selection, CAU secy says cricket body falls under the jurisdiction of BCCI and not any government dept | Dehradun News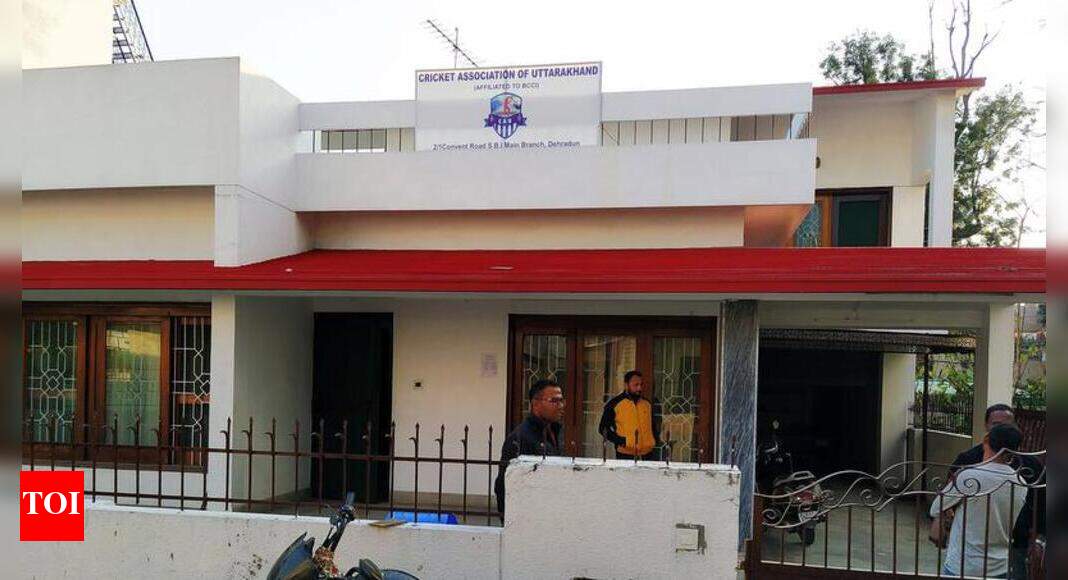 Dehradun: A day after the state government announced in the House that a departmental team would find out whether the selection of cricket players by the Cricket Association of Uttarakhand (CAU) was being done as per norms, CAU secretary Mahim Verma has issued a statement saying that the CAU falls under the jurisdiction of the BCCI (Board of Control for Cricket in India) and not any government body.
"The CAU is an independent body affiliated to the BCCI and not the state sports department. We are bound by our CAU constitution which is approved by the BCCI and we work according to that," said Verma. He further said that no such fraudulent activities have taken place in the selection of the state Under-19 team.
The matter came to the fore after deputy leader of opposition and Ranikhet MLA Karan Mahra raised the issue of alleged "wrongdoings" in the Cricket Association of Uttarakhand (CAU) in the House on Friday. Mahra accused the CAU authorities of "favouritsim" in the team selections and also selecting "undeserving players" in the men's Under-19 state team.
It was alleged that 84 players were shortlisted on the basis of trials but later 18 others were mysteriously added to the list. Currently, the list has been shortened by almost half but the Opposition alleges that some of the players in the list have been shortlisted unethically.
In response, state sports minister Arvind Pandey assured a probe.