Australia
David Warner admits he regrets early return from injury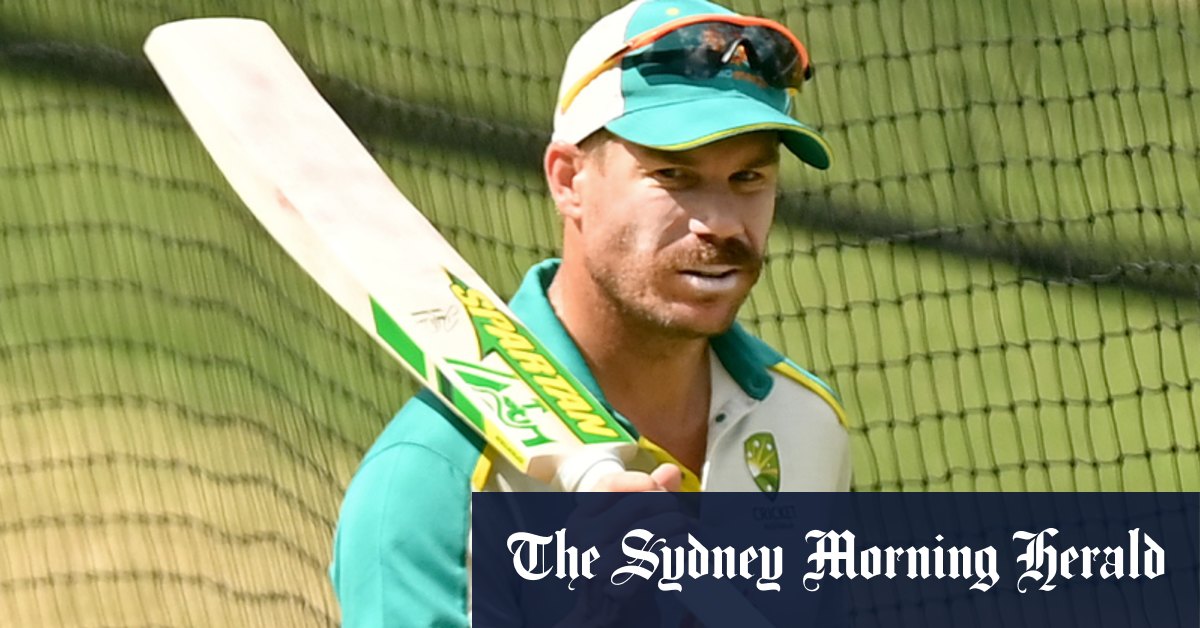 "If I'm looking back, in hindsight, I probably wouldn't have done that [played the final two Test matches]. But I made the call to play those Test matches. I felt like I needed to be out there and help the guys."
As a result of the injury, Warner has had to undergo extensive rehabilitation since the Test series, including cortisone injections. He said he would have to wait until Thursday's Marsh One Day Cup clash between NSW and South Australia to see if he was back to 100 per cent.
"It was a lot of strength work," Warner said. "I was back in the gym again, doing a lot of speed work as well, which I wasn't able to get in before those two Tests because I just couldn't do it as simple as that.
"I'm not going to do further damage; it's just gonna be a niggle for a while. I'll just have to put up with that little bit of pain and it is what it is. I can't do much about it."
In the past, Warner has spoken about giving up one of the game's three formats. After the recent injury he is adamant the 2023 50-over World Cup will be his last, but is eager to play Test cricket for as "long as I can".
With a tight turnaround between this year's T20 World Cup in October and November, and the home Ashes series in November and December, Warner said hotel quarantine would be a concern ahead of facing England.
"It's probably why you're seeing a lot of soft-tissue injuries around the world, not just in our sport," Warner said. "There's going to be questions raised about how we go about that, but England are going to be in the same circumstances as well."
Warner will be captained by Pat Cummins on Thursday in the one-day competition before facing South Australia on Saturday in the Sheffield Shield.
Cummins has recently been touted as Tim Paine's successor as Test captain with Steve Smith expressing his concern about the difficulties of having a fast bowler captain the side in recent times. Warner said he shared that view.
Loading
"I do understand where Steve's coming from," Warner said. "If you're out there and it's a Test match and you bowl X amount of overs and you're out there all day, it could be quite challenging."