Formula 1
Daniil Kvyat: Top team should use my experience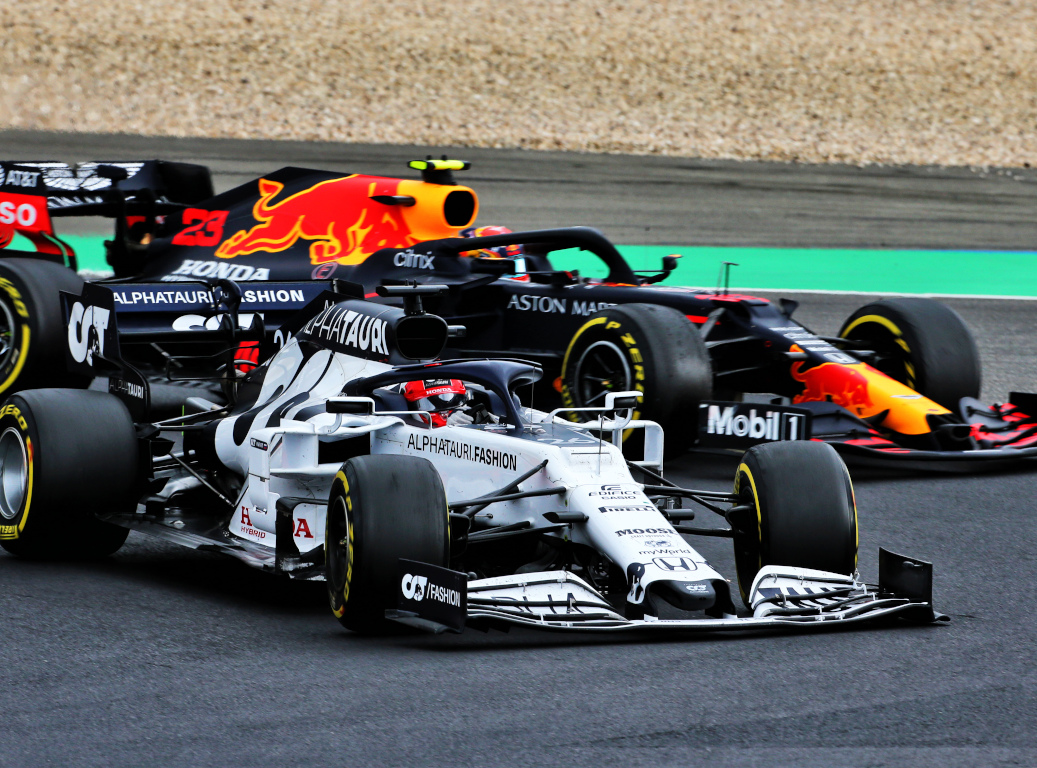 Daniil Kvyat is hoping his "experience" will lead to an opening that gets him back on the grid for the new era of F1 regulations in 2022.
The Russian driver has been dropped by AlphaTauri to make way for Japanese rookie Yuki Tsunoda, who will partner Pierre Gasly next year.
It means Kvyat finds himself on the sidelines again, having also had to sit out the 2018 campaign in between his second and third spells with the Red Bull-owned outfit.
But after spending 2015 and the first four races of 2016 with the Austrian company's senior team, Kvyat believes he would be worthy of another shot – even at a constructor towards the sharp end of the grid.
"Ideally, 2022 would be the logical year to come back because there are new regulations and teams need experience," said the 26-year-old, quoted by Motorsport.com.
"I can assure you experience is actually quite important, especially when new regulations come into play. I will be doing my best, of course, to come back because I feel like I have a lot to give to the sport."
Get your hands on the official Haas 2020 collection via the Formula 1 store 
Kvyat admits he was "overshadowed" this year by Gasly, who pulled off a shock triumph in the Italian Grand Prix, but feels that should not detract from his own performances which improved in the second half of the season.
"I'm a lot more complete driver now," said Kvyat. "Even when the pressure is very high around me and my future, I'm still able to perform more than 100% which in the past has been a bit of a problem for me.
"I think my career in F1 was extremely fast, like everything happened so fast sometimes.
"After my first stint in F1, I didn't even understand really what happened. I came after GP3, so I missed the step before Formula 1. I went to Toro Rosso, had a strong year in Toro Rosso at the time and then immediately got promoted to Red Bull Racing after one year.
"Then I also had a strong season with Red Bull Racing there [before] we all know what happened. Then I had a couple of tough years."
He added: "I think I always lacked a bit of experience in F1 actually because everything happened so fast. When I came back in 2019, I just took a very different approach.
"It's not that I forgot everything I've been doing before, I just started from a very fresh page in a way, a bit like a rookie again. But I managed to learn new things and also this year I managed to feel a lot of progress.
"I'm a lot more complete only in these last two years in Formula 1 and only now I feel like I'm ready to drive always on a high level.
"And if the opportunity would come with a top team now, it would be a different story."
Follow us on Twitter @Planet_F1 and like our Facebook page