NASCAR
Daniel Hemric Opens Up on Camping Experience With Bubba Wallace Soon After 2020 NASCAR Season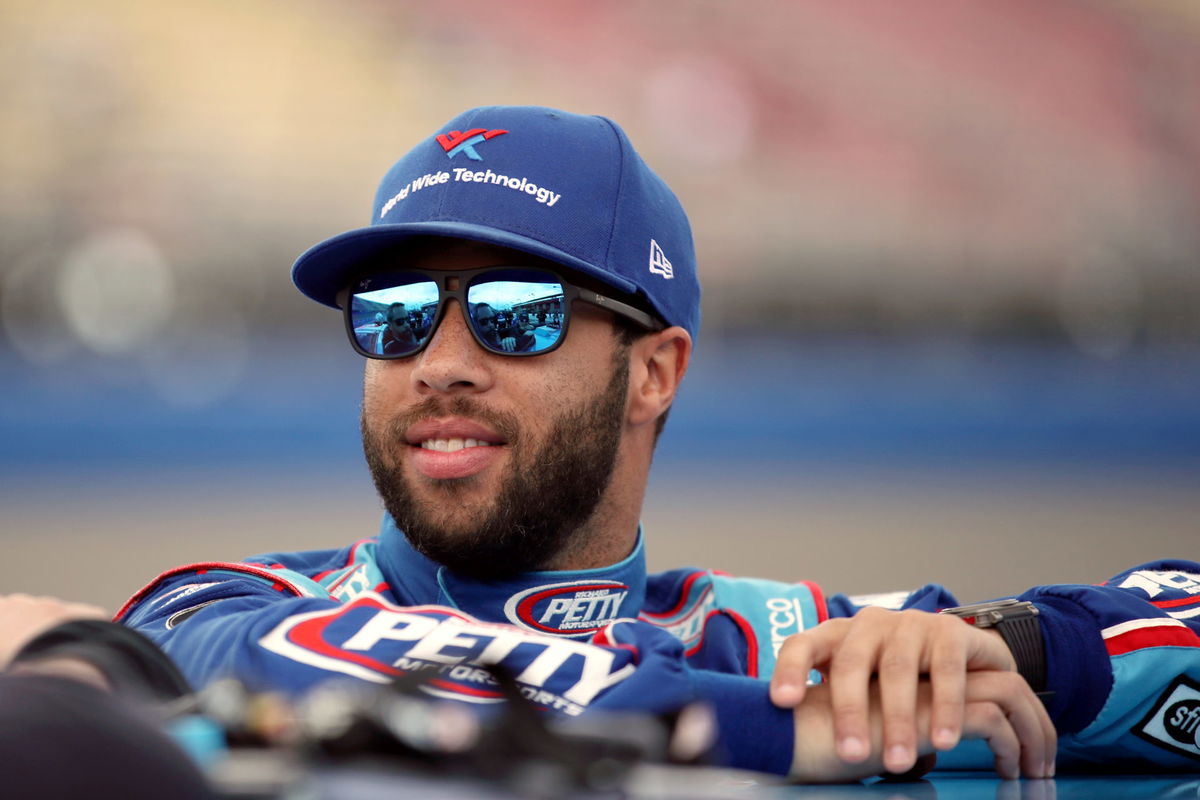 It is not surprising that many NASCAR rivals get along well with each other away from the track. This is what makes the NASCAR community so closely knit. There are many driver duos in the sport, who are fierce rivals on the track, but respect each other away from it. One such duo is of Daniel Hemric and Bubba Wallace, who went 'camping' earlier this year.
Speaking about the experience, Hemric revealed that he and his wife had done it before. At the time, the couple was visiting the state of Tennessee. He admitted, "Now, what Bubba and I did, I'm not sure you can call it camping of any form. When you do it in luxury motorhomes, but we did get some really cool spots. Him and I, neither one of us had actually driven a motorhome."
When Wallace took the checkered flag at the season finale at Phoenix, Hemric raced a day earlier. Once the season officially ended, the two of them, along with Hemric's family and Wallace's girlfriend, went for the trip. From Phoenix, they headed to the Grand Canyon, which received about a foot of snow around that time.
How was the trip for Daniel Hemric and Bubba Wallace?
Hemric described various adventures in their motorhomes. This included a trip down the Colorado River, going to Santa Fe, New Mexico, and many more. They made a brief pitstop in Oklahoma to visit Hemric's wife's family for Thanksgiving.
Generally, he, Bubba Wallace, Ryan Blaney, and others tend to organize a group trip. Around that time, they usually go out of the country for a huge vacation of sorts.
Of course, the COVID-19 pandemic forced them to re-evaluate the plan and localize it. Hemric insisted that in that company, it is not hard to have a great time. Admittedly, there are not many stories that are meant to be shared in public, though.
READ MORE – "Legit Competitor"- Denny Hamlin Sets Strong Expectations From Bubba Wallace in 2021 NASCAR Season