Cricket
Cricket's unfortunate injured 11, players who have more injuries than number of matches played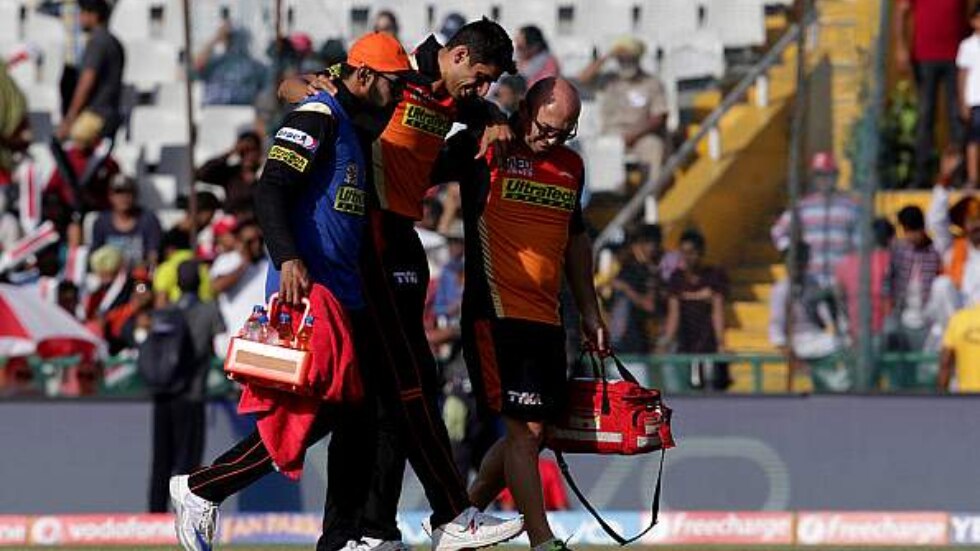 Many cricketers in the world have been injured so frequently in their careers that their number of injuries exceeds number of games they have played.
DNA Web Team
Jan 29, 2021, 11:55 AM IST
Cricket is a very physical sport. Apart from the head and the unmentionables in rare instances, every body part is used to a great degree when it comes to playing the game whether it is batting or bowling. There are many alpha males and strong women cricketers who have not suffered any injuries in their playing career. However, there were some unfortunate cricketers who were supremely talented but never got the chance to exhibit their skill a lot more due to injuries. It is expected that fast bowlers will be most prone to injuries in their cricketing careers.
A fast bowler has a lot of work in cricket. He is expected to bowl fast, intimidate the batsmen and trouble them with pace, bounce and movement on a consistent basis. Irrespective of the conditions, a fast bowler is expected to cause trouble and he is the symbol that for a team to win any match, one must take wickets on a regular basis. Some bowlers have the physique while others do not possess such a body that is built for fast bowling. Some have the physique but they do not know how much stress should be put on them. Here is the unfortunate list of cricketers who have gotten injured so frequently that the number of injuries that they sustained is far greater than the number of matches that they have played in their careers.
1. Ashish Nehra
1/12
Ashish Nehra had a stellar 18-year playing career. However, the number of injuries was such that in that entire period, he was restricted to just 17 Tests, 120 ODIs and 27 T20Is. Groin, back, ankle, hamstring and calf injuries were so prominent that Ashish Nehra could never be in the Indian team for a long time. (Image credit: Twitter)
2. Zaheer Khan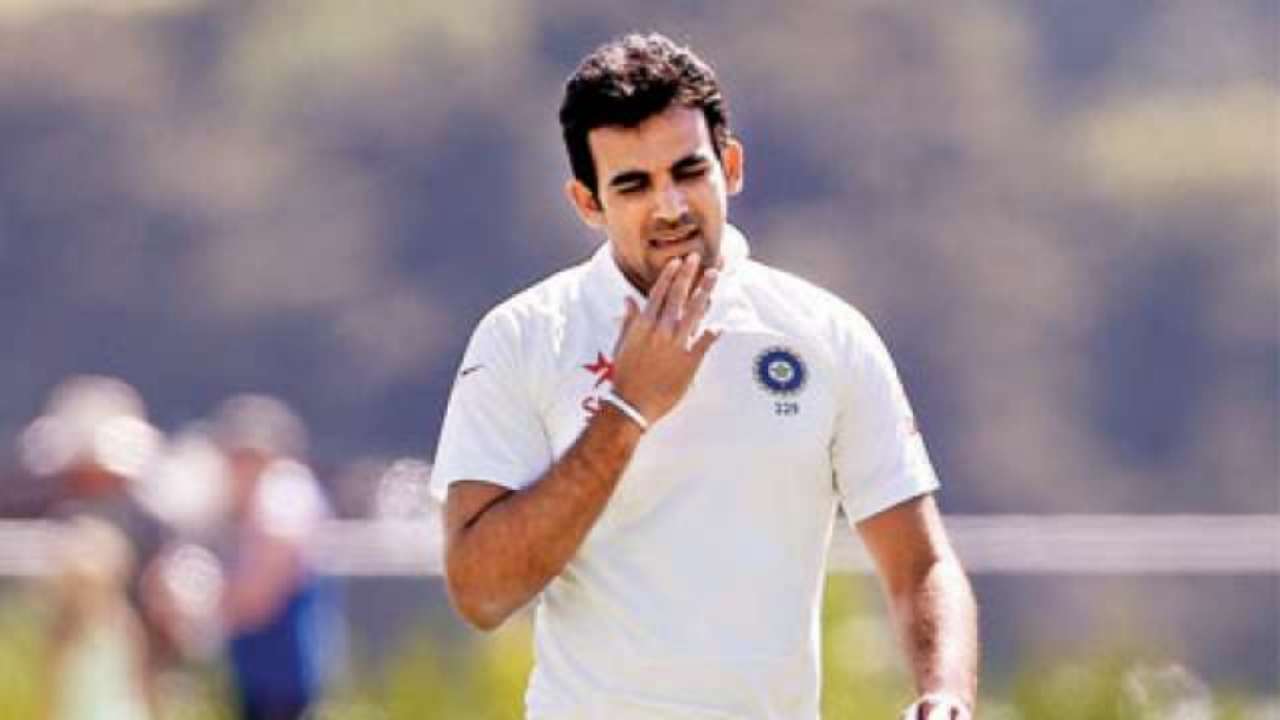 2/12
Zaheer Khan is considered one of the best bowlers that has ever come out of India. However, at the start of his career, he was plagued by a debilitating hamstring injury. Such was the nature of his hamstring injury that one felt that if he got up, it would be twisted. Despite the injury, he still played over 90 Tests and took over 300 wickets. Zak also played a part in the 2011 World Cup title triumph but in the same year, a hamstring injury in England ensured he was never the same again. (Image credit: Twitter)
3. Jasprit Bumrah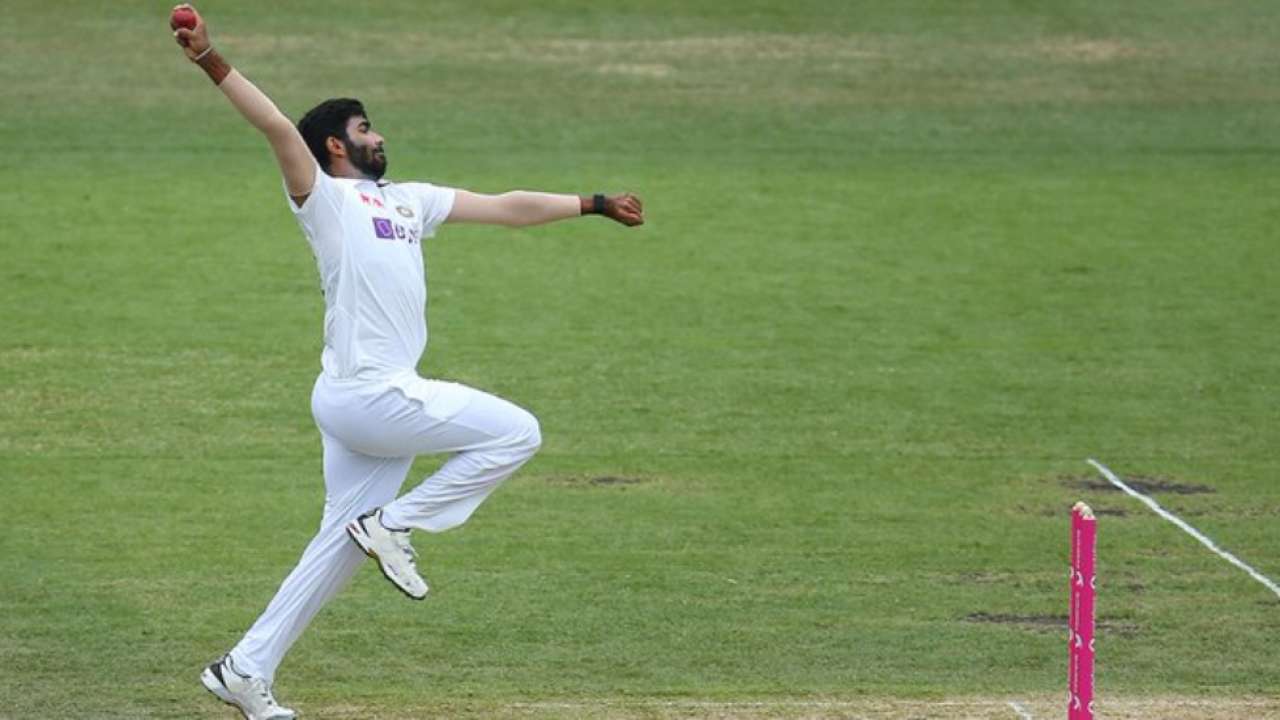 3/12
Jasprit Bumrah has emerged as the leader of the attack and given India wins in Australia, South Africa, England and the West Indies. However, he has also suffered injuries. A stress fracture on his back, a thumb injury and side strains have already plagued this cricketer in such a short span. (Image credit: Twitter)
4. Dale Steyn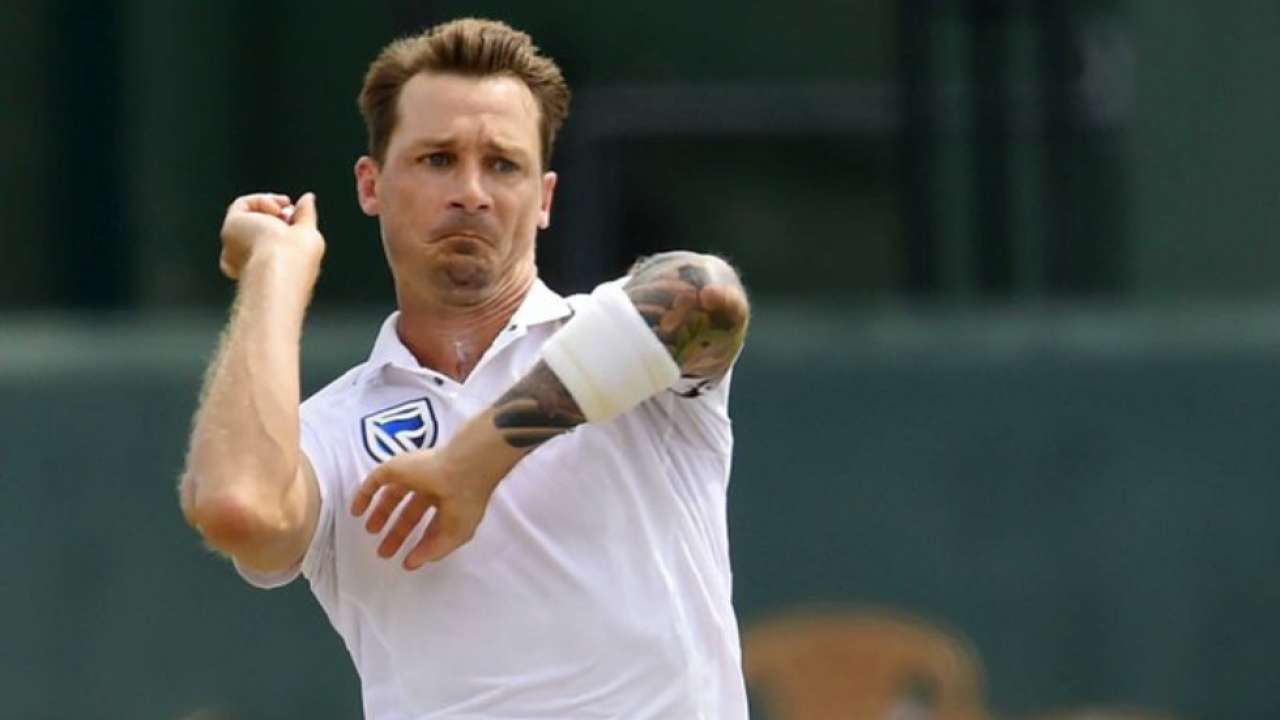 4/12
Dale Steyn was a wicket-taking machine at the start of his career as he played over 50 consecutive Tests from a period of 2006 to 2014. Dale Steyn was all set to break Test records but from 2015 to 2019, the list of injuries he suffered was terrible. It began with a hamstring injury in the 2015 World Cup, then he broke his shoulder in Australia, reinjured his shoulder against England, suffered a groin injury and a freak heel injury. The next five years saw him play only a further few Tests and ODIs, although he did become the leading wicket-taker for South Africa in Tests. (Image credit: Twitter)
5. Mfuneko Ngam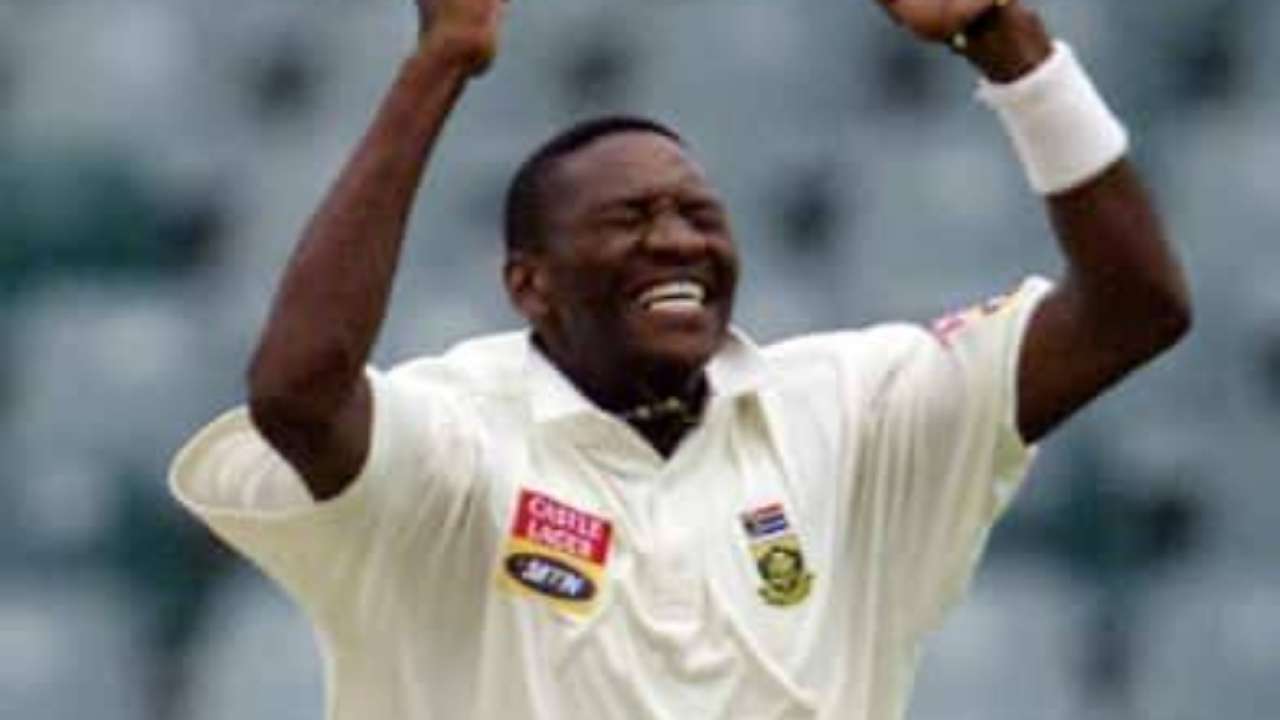 5/12
He was the Black Thunder of South Africa to Allan Donald's White Lightning. The pace of Ngam was frightening as he made strides as the first black fast bowler of repute even before Makhaya Ntini. However, his back and anle injuries were so frequent that he could not play more than two Tests. (Image credit: Twitter)
6. Dennis Lillee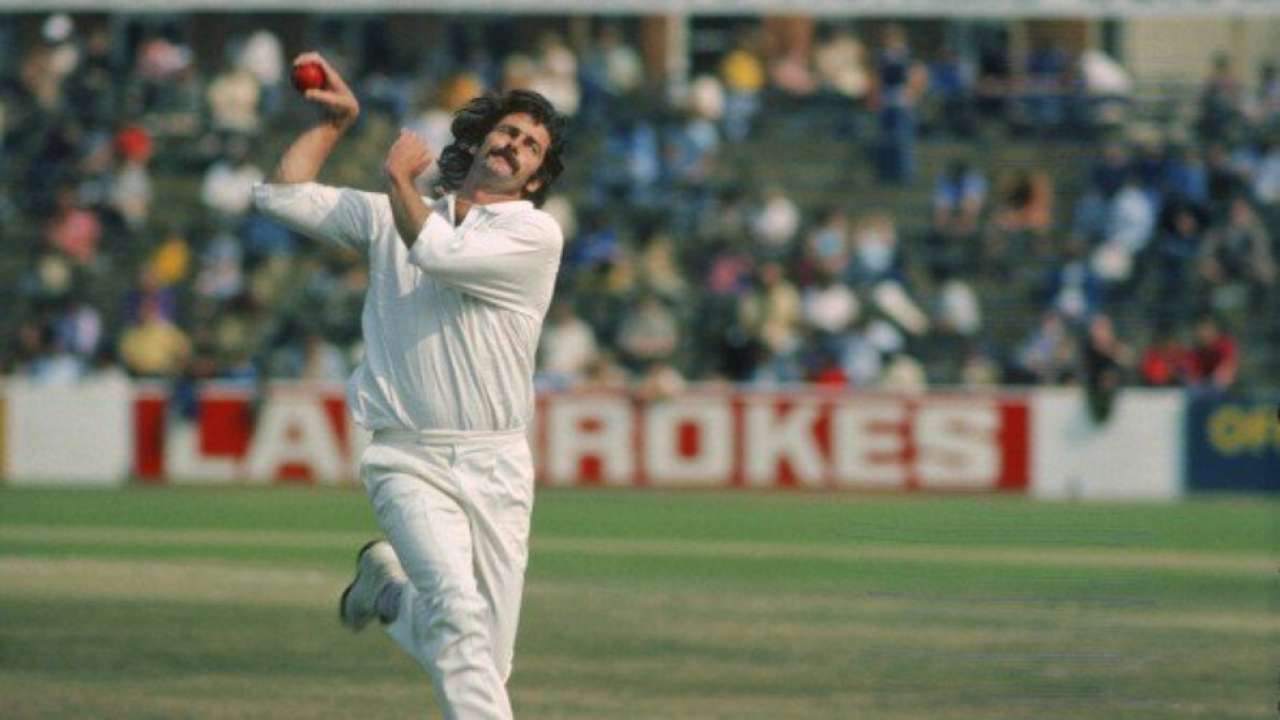 6/12
One of Australia's greatest fast bowlers, Dennis Lillee's cricketing career was in jeopardy as a series of serious back stress fractures threatened to derail his reputation. Lillee never compromised on speed but he did remodel his action. After two-three years of intense physiotherapy, Lillee's career was prolonged and he became one of the best with Jeff Thomson. (Image credit: Twitter)
7. James Pattinson
7/12
James Pattinson had a great start to his Test career but injuries plagued him for a good eight years. He suffered back stress fractures, shin injuries, side strains, ankle and hamstring injuries as his great start fizzled out. (Image credit: Twitter)
8. Pat Cummins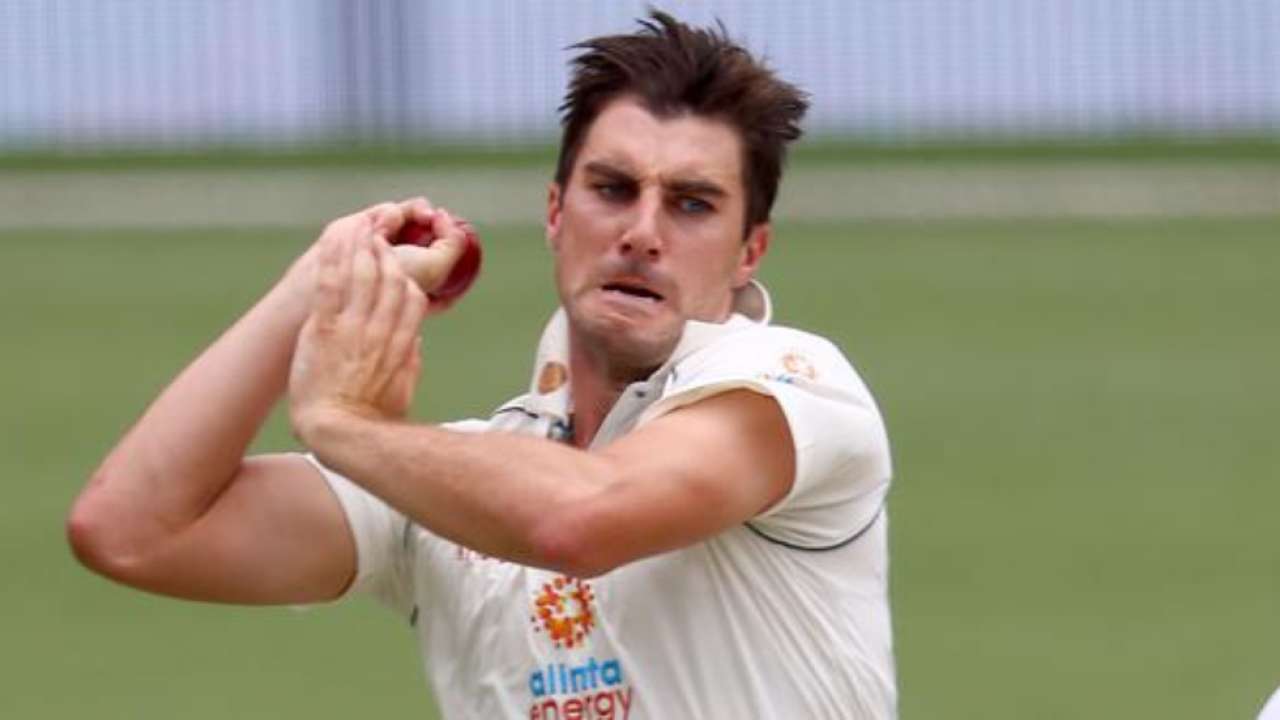 8/12
Pat Cummins had a breakthrough Test debut in Johannesburg when he took 6/79 and scored a match-winning 18. However, for the next six years, he would not play a single Test because of injuries. Back injuries, side strains and knee injuries would curtail his involvement but he has now emerged as the leader of the Australia attack. (Image credit: Twitter)
9. Shaun Tait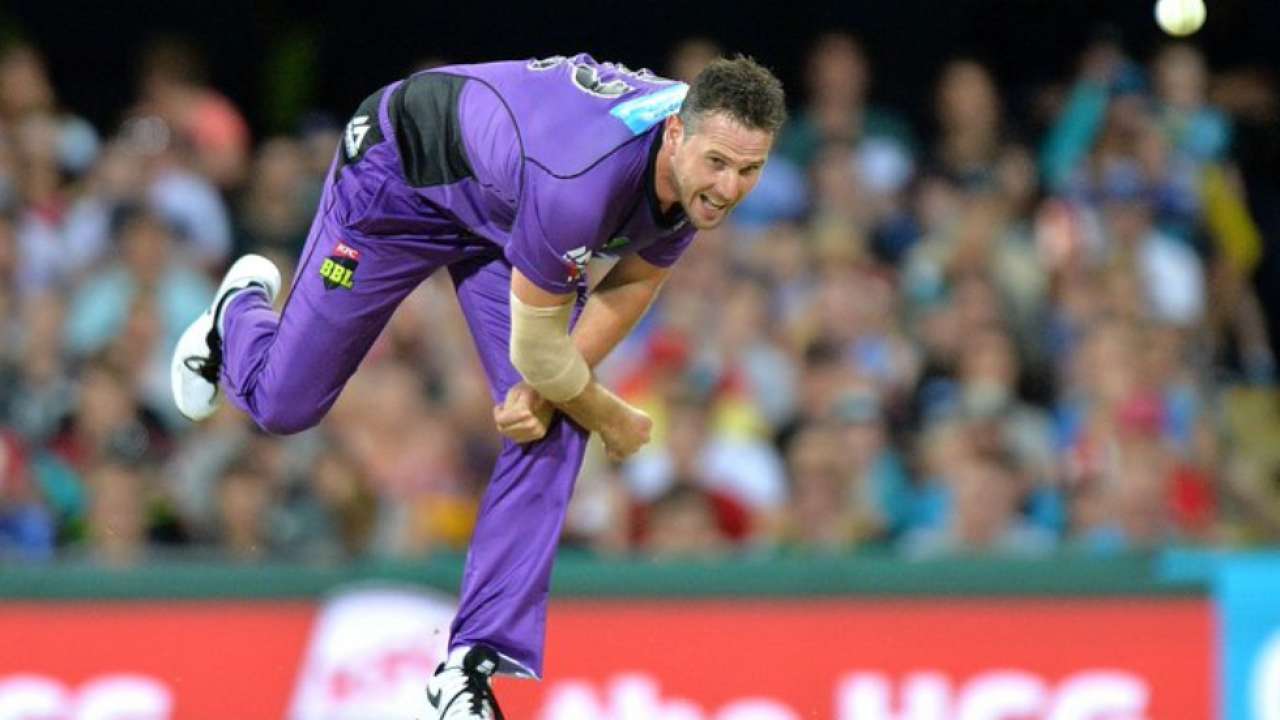 9/12
The Wild Thing was the fastest bowler from Australia, touching 160.4 kmph during a T20I. However, his elbow injuries, as well as back and knee injuries, ensured that he was just a T20I bowler. (Image credit: Twitter)
10. Munaf Patel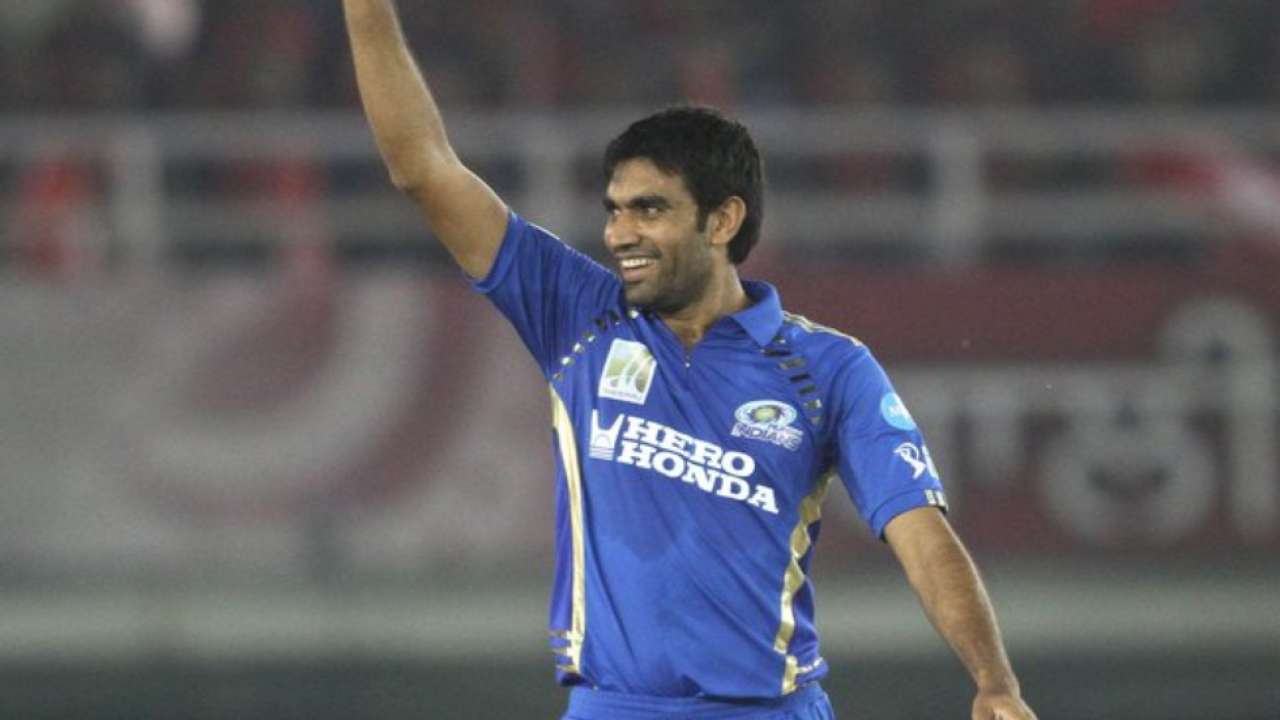 10/12
Munaf Patel burst onto the scene as a tearaway fast bowler for India. However, ankle and back injuries forced him to be a medium-pace bowler but he did play his part for India in the 2011 World Cup win. (Image credit: Twitter)
11. Shane Bond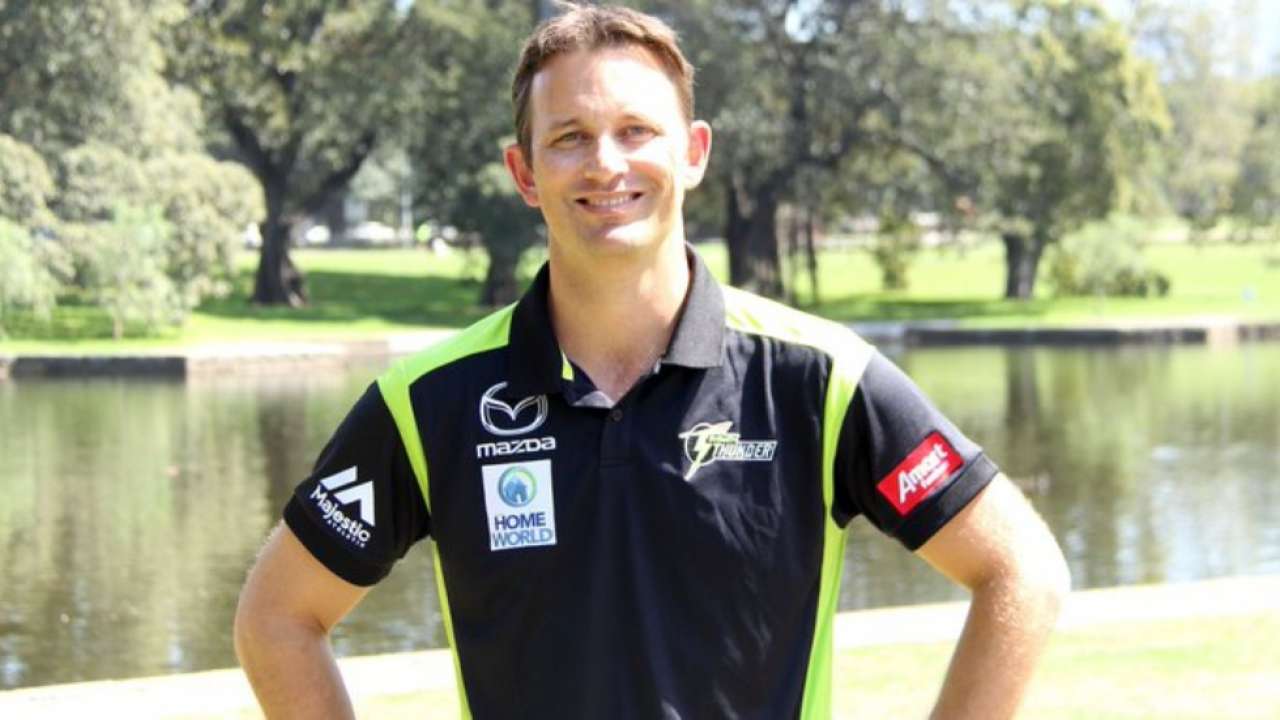 11/12
One of the best fast bowlers from New Zealand who was a nightmare for the Australians. Shane Bond was plagued by back injuries to such an extent that he rarely played a full series. It was a shame when Shane Bond could not play more Tests and ODIs. For a policeman, the toll of fast bowling was indeed too much to handle. (Image credit: Twitter)
12. Bruce Reid Neil Foster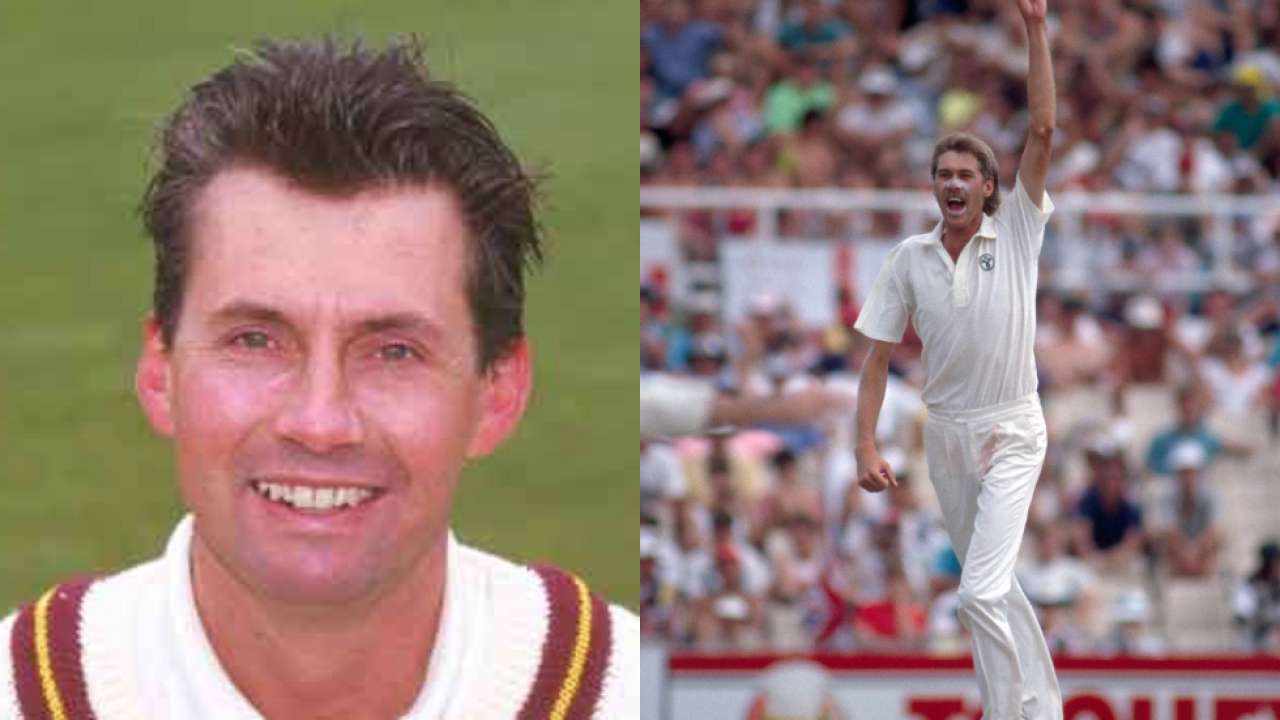 12/12
Bruce Reid and Neil Foster's back are a story for legends. Bruce Reid's back was so fragile that many felt it would snap in half. In his eight-year career, Reid managed just 24 Tests and could not utilise his talents well. Neil Foster, on the other hand, had suffered so many back injuries that screws and plates were inserted in his body. Such was the volume that whenever he passed airport security, the metal detectors and scanners would blare away with alarm. (Image credit; Twitter)