Cricket
Cricket South Africa backs Covid protocols, blames England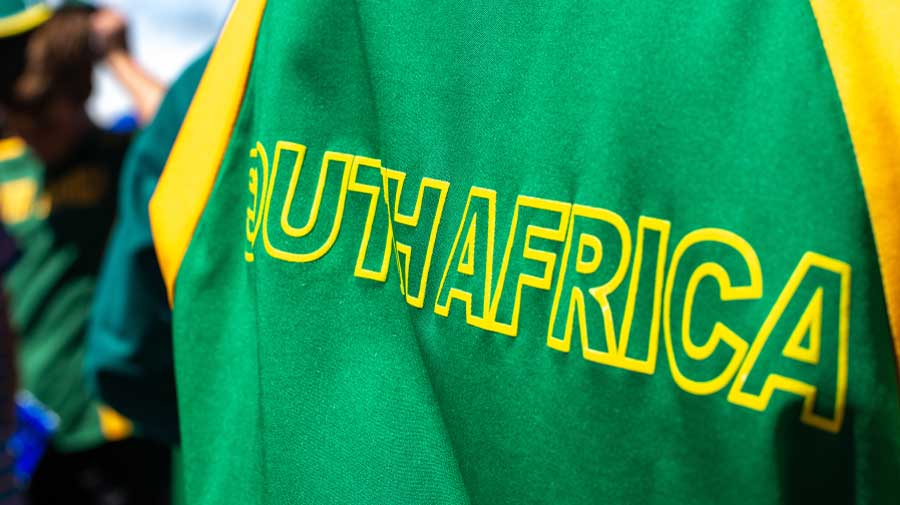 Read more at www.telegraphindia.com
The ECB said in a statement with CSA that the decision to postpone the tour was over concerns about the 'physical and mental well-being' of the touring party
---
---
Cricket South Africa (CSA) is confident about its Covid-19 protocols despite the postponement of the ODI series versus England, with interim board chairman Zak Yacoob describing the visitors as having a "negative" attitude.
He said the postponement of the three-match series at England's request had caused CSA damage in terms of its reputation and warned that they would defend itself against "lies".
The ECB said in a statement with CSA on Monday that the decision to postpone the tour was over concerns about the "physical and mental well-being" of the touring party.
An unnamed South Africa player and two hotel staff members contracted Covid-19 inside the bio-secure zone. Two members of the England contingent initially returned positive test results, but these were later cleared as negative.
"The fact is that they (the England team) were very negative," Yacoob told reporters on Thursday. "We have gone into our protocols and we think they have been very good. There may have been an issue of psychological troubles, where people (in the England team) may have been nervous about false positives.
"We do not wish to blame the English, but we wish to say absolutely that any notion that they went away because there was a fault on our side is completely wrong… If they say lies about us, we will defend ourselves."