Cricket
Cricket betting racket: Four more, including owner of online betting application, arrested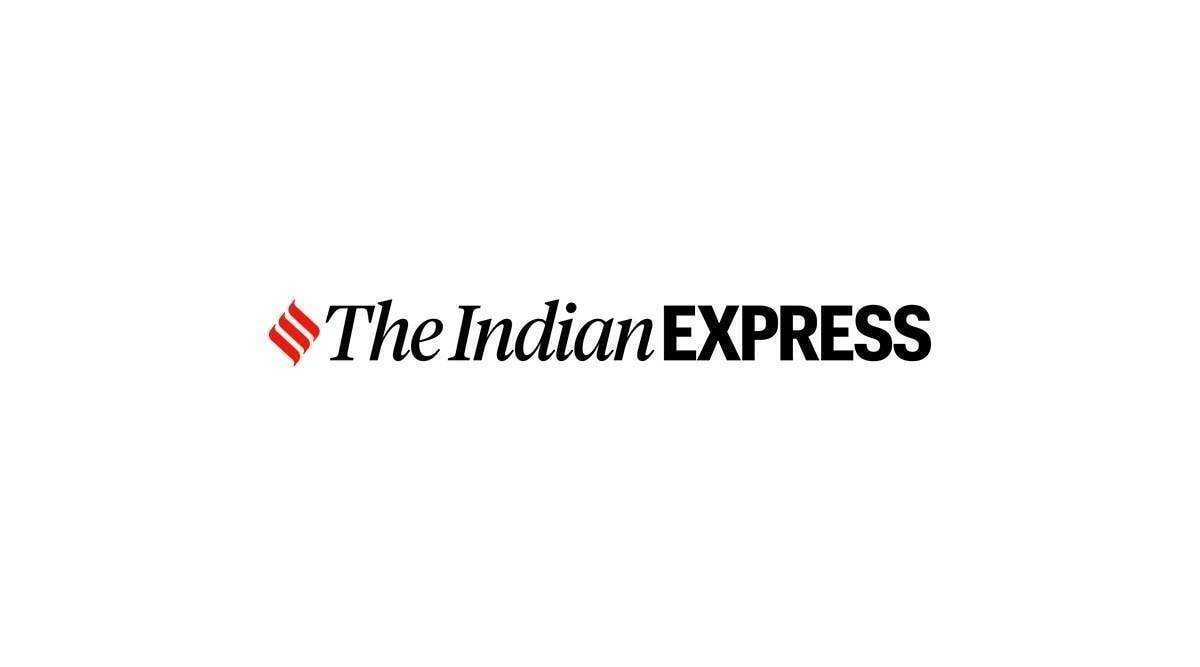 Pimpri-Chinchwad police have arrested four more people, including the owner of an online betting application, while investigating the betting racket that was busted during the cricket match between India and England at Gahujne Stadium on March 26.
The accused have been identified as Chetan Jagdish Davar (27), Bipinkumar Manilal Tanna (52), Rahul Ajay Sakhla (27) and Ajay Vasant Shah
(44).
During a press conference Thursday, Police Commissioner Krishna Prakash said they have received details of 12 betting apps used by the accused.
The arrest of the four persons, including Bipinkumar Tanna of the 'Sunbets' app, brings the total number of persons arrested in this case to 37, police said. "…probe has revealed the involvement of 24 more persons, including bookies from different states in the country. Four teams have been formed to investigating further. There is a possibility that the accused are linked to international bookies," said Krishna Prakash.
Police are searching for the accused who were operating the illegal online betting applications and also those providing 'ID and passwords' of these applications to the betters.
According to a press release issued by Deputy Commissioner of Police Anand Bhoite, four cell phones carrying crucial information about the bookies and a computer with source code details of the 'Sunbets' application have been seized.
The racket was busted on March 26, when acting on a tip-off, Krishna Prakash formed three teams and raided three locations, including a highrise near Gahunje stadium, the Ghorwadeshwar hill near Dehuroad and the Lemon Tree hotel in Viman Nagar.