Cricket
Cricket Association of Uttarakhand 'accidentally' selects banned player in state squad for Vijay Hazare Trophy | Dehradun News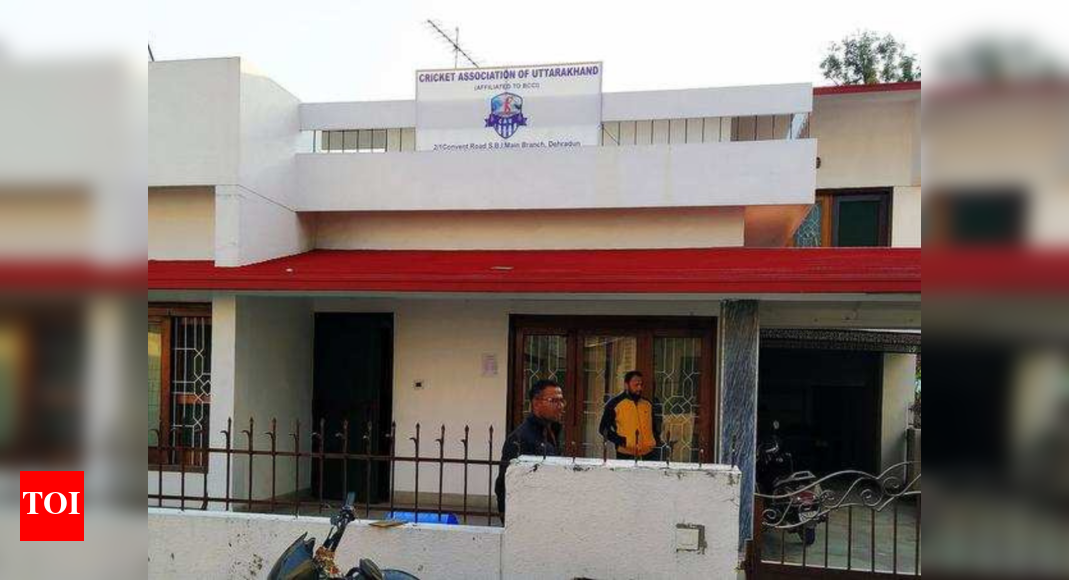 DEHRADUN: In a strange turn of events, the Cricket Association of Uttarakhand (CAU) selected a banned player in the state squad for the Vijay Hazare Trophy. The player is currently serving his suspension period yet he was said to have been 'accidentally' selected in the Uttarakhand squad for the country's premier List A tournament.
CAU officials claimed it was "a case of miscommunication and the batsman has been omitted and recalled to Dehradun."
The player was reportedly banned for a period of two years for submitting a fake birth certificate in 2018, when Uttarakhand participated for the first time in the BCCI domestic tournaments.
The birth certificate showed his age as reduced by more than two years during the trials for the U-19 state team. Later, after the verification of documents, an enquiry was conducted at the conclusion of which he was served a ban by the BCCI. The batsman's ban is going to end in March 2021 and after that, he is eligible to participate in BCCI and CAU-affiliated tournaments.
Meanwhile, the Uttarakhand team is scheduled to play its first match of the Vijay Hazare Trophy tournament against Meghalaya in Chennai on Sunday.
The side is going to be led by a new captain, Kunal Chandela as well as a new coach Manish Kumar Jha who was appointed after the recent controversial exit of incumbent coach Wasim Jaffer.