Tennis
Craig Tiley calls for sports quarantine over hubs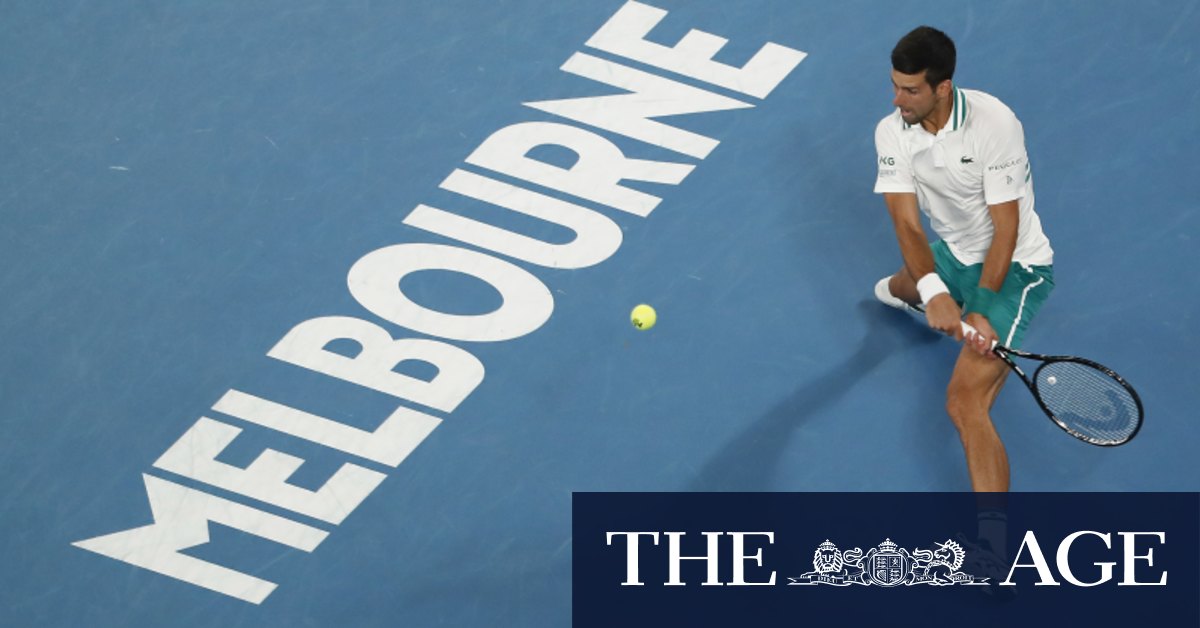 "The only way to do that was to put them into a quarantine program.
"Now imagine if we'd had one athlete that was positive, imagine if she [or he] had been in a bubble with all the other athletes … 20, 30, 50 or 70 would have been rubbed out."
Tiley has admitted that the complex planning required for the tennis summer, working alongside Victorian government health officials and the COVID-19 Quarantine Victoria agency, was more difficult than anticipated.
"Going into a bubble and hoping that someone doesn't infect others in the bubble is a very, very risky proposition."

Craig Tiley
"It's a very different environment than it was three months ago because the new mutations in South Africa, Brazil, the UK – [with] these highly-infectious mutations it's so much easier to become a positive case," said Tiley.
"Going into a bubble and hoping that someone doesn't infect others in the bubble is a very, very risky proposition.
"Now some [other sporting events] may have that as the only option … but then they've just got to accept the fact that there's going to be officials, players and entourages that are going to be positive and others are going to be close contacts.
"So [for] me as an athlete if I've been training my whole life to do something I know that if I go into that bubble I run a high risk of not being able to compete."
Tiley said the Australian Open's pre-tournament quarantine conditions which, crucially, gave the players scope for daily practise, had proven successful.
"You run it in such a way where no one gets infected. And no one did – our environment was 100 per cent," he said.
Significant challenges over multiple weeks included spectators being barred from Melbourne Park for five days when Victoria entered a snap lockdown in response to the Holiday Inn quarantine outbreak, costing TA more than $20 million in lost revenue. There was also a scare when Greek player Michael Pervolarakis, who had played in the ATP Cup teams events with Stefanos Tsitsipas, tested positive after leaving the country.
Loading
"We had the case of the player [Pervolarakis] arriving in South Africa and testing positive. We had to do a lot of work overnight to ensure that he wasn't on site when he was positive," said Tiley.
"That could have shut us down again."
Tiley said TA had shared its intelligence with both domestic and overseas sports bodies.
"We're a unique property because we're the only ones so far globally that have brought in [international content] … all your content is international," Tiley said.
"We're brought in international stars, number one. Number two – we've done it through a quarantine program to ensure that every athlete was clean of the virus, so they could compete. And number three, we brought [in] fans."
Scott Spits is a sports reporter for The Age