Cricket
CIC has its way: Ramesh Powar is new Mumbai coach | Cricket News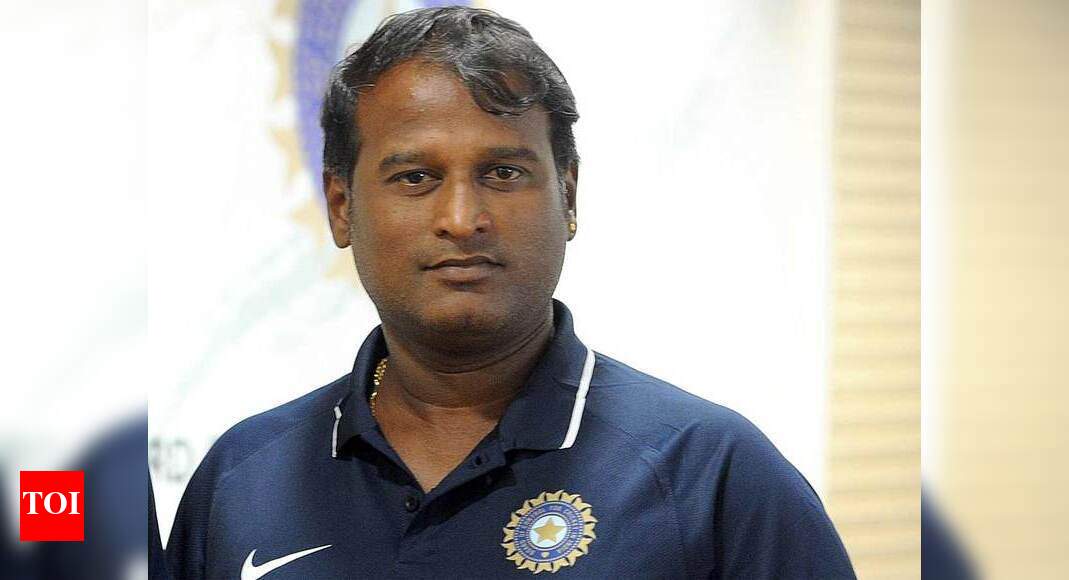 MUMBAI: Ultimately, the Lalchand Rajput-led Cricket Improvement Committee (CIC) had the final say in its stand-off with the office-bearers of the Mumbai Cricket Association (MCA) on the issue of appointment of the Mumbai coach. As per the CIC's recommendation, the MCA on Tuesday appointed former India off-spinner Ramesh Powar as the Mumbai coach for the Vijay Hazare Trophy, which is set to kick off on February 20.
While the office-bearers were initially keen on appointing domestic stalwart Amol Muzumdar for the job, according to sources, they gave up the idea to do so after former BCCI and MCA president Sharad Pawar stressed to current MCA president Vijay Patil and former MCA chief Ravi Savant, who too met him in this regard, that it is only the CIC which can take a call on cricketing matters like the appointment of coaches and selectors. "This is mentioned in the MCA constitution too," said a source. "To find a middle ground, Patil mooted that Muzumdar be made the batting coach and Powar the bowling coach of the Mumbai team, but Muzumdar didn't agree to this suggestion," informed the source.
"I'm very thankful to the CIC and the MCA for trusting my coaching abilities. I'm looking forward to create a positive environment and a positive brand of cricket with the Mumbai boys, something which Mumbai have always been known for," Powar told TOI. Hurt by the team's poor show and exit at the league stage of the Mushtaq Ali T20 Trophy last month, which saw previous coach Amity Pagnis quitting his post, Powar had told this paper that he was keen to take up the job to improve the team's performance.
Powar took six wickets in two Tests, and 34 wickets in 31 ODIs. The former Mumbai offie took 470 wickets in 148 First-Class games. The 42-year-old retired tweaker has coached the India women's team and was a spin bowling coach with India A in 2018 and the BCCI's National Cricket Academy (NCA) till last year.
"We've decided to appoint Powar as per the CIC's decision/direction," said MCA secretary Sanjay Naik. Placed in Group D, Mumbai will travel to Jaipur to play against Delhi, Maharashtra, Himachal Pradesh, Rajasthan and Pondicherry in the league stage.
"He was the one who had shown interest and applied for the job. We, as the CIC had no hesitation in appointing him as the Mumbai head coach. With his immense coaching experience, he will bring plenty of knowledge and experience to the table. I'm sure that Mumbai will benefit from his experience as a coach and as a player," Rajput said.