Football
Chicago Bears recognize females in IHSA Football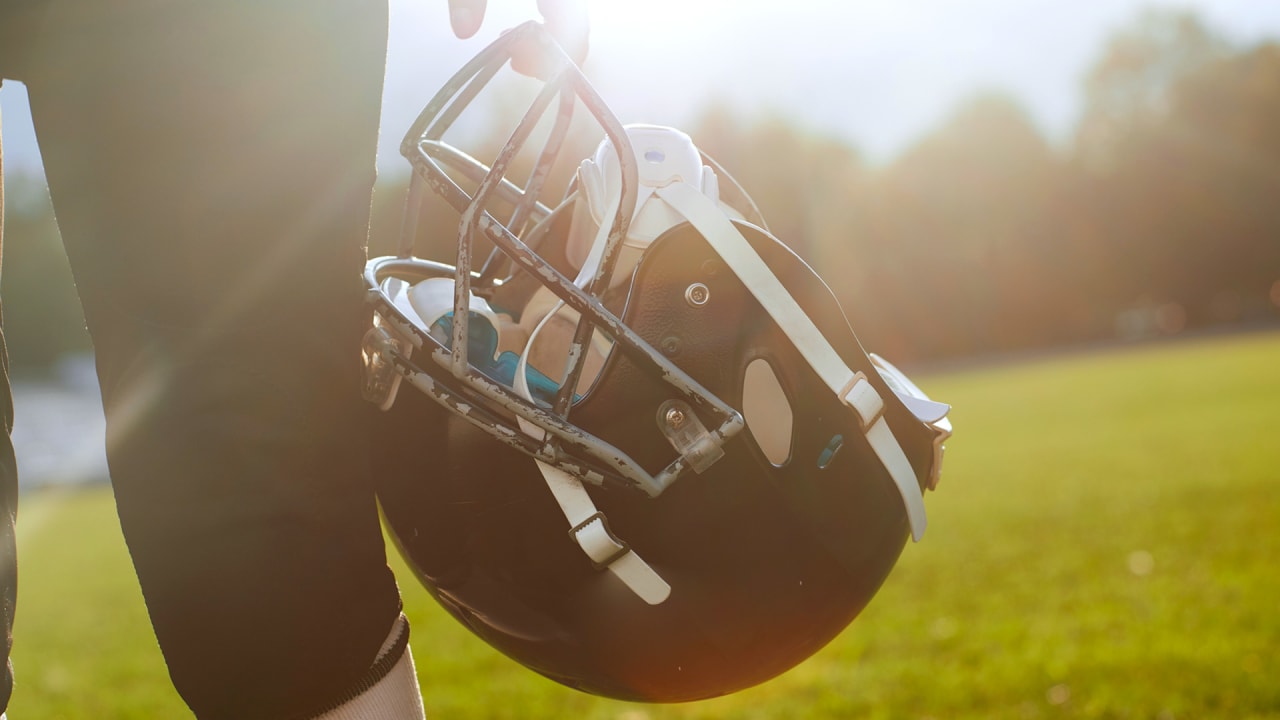 The past year has seen traditionally male sports become increasingly co-ed. Kim Ng of the Miami Marlins became the first female general manager in Major League Baseball. The San Antonio Spurs' Becky Hammon became the first woman to serve as a head coach in the NBA when coach Gregg Popovich was ejected from a December game.
The Washington Football Team hired Jennifer King as an assistant running backs coach, making her the first Black female full-time coach in the NFL.
The road for women in football has been long. Kicker Katie Hnida became the first woman to play in a Division I football game in 2003 at the University of New Mexico. However, her success only came after she endured a highly-publicized stint at the University of Colorado that included sexual assault by a teammate and a radio tirade against her by then-coach Gary Barnett.
This fall, soccer player Sarah Fuller filled in for a pandemic-plagued Vanderbilt team in a widely praised move.
Given its skill overlap with soccer and lack of size requirements, the kicker has become the most popular crossover position. Still, the list released by the Bears today reflects a variety of paths into the sport.
Gabriella Charlebois is planning on pursuing a career in coaching, despite never playing a down of football. As a 2020 graduate of Minooka High School, she returned to the school as an assistant coach while taking a gap year before college.
"Football is still evolving," said Charlebois, "so you do not have to play football to be able to coach. I think that's very important."
Male coaches who didn't play the sport face headwinds but are still prevalent, especially at the collegiate level. David Cutcliffe's playing career ended at an Alabama high school, but that didn't stop him from becoming the guru in Peyton and Eli Manning's development. Mike Leach preferred rugby while growing up in Wyoming, but his outsider perspective became so successful that it became widely adopted by his more athletically gifted coaching peers.
Charlebois boasts serious athletic credentials. She spent 10 years of her childhood as a competitive gymnast.
The isolation of the solo sport wore Charlebois down after she got to high school. Rather than find a new sport to play, she decided to get into coaching. Rather than focus on the sport she'd spent her life pursuing, she decided to push into areas that have only recently been open to women.
Charlebois became a manager for Minooka High School's wrestling team during her junior year. Her knowledge impressed the athletic department enough that they offered her a position with the football team for her senior year.
Next year, Charlebois will attend Penn State, where she has been offered a paid internship with the program's video team. Her ultimate career goal is to serve as an NFL head strength and performance coach.