Australia
Botha hopeful South Africa will host Lions tour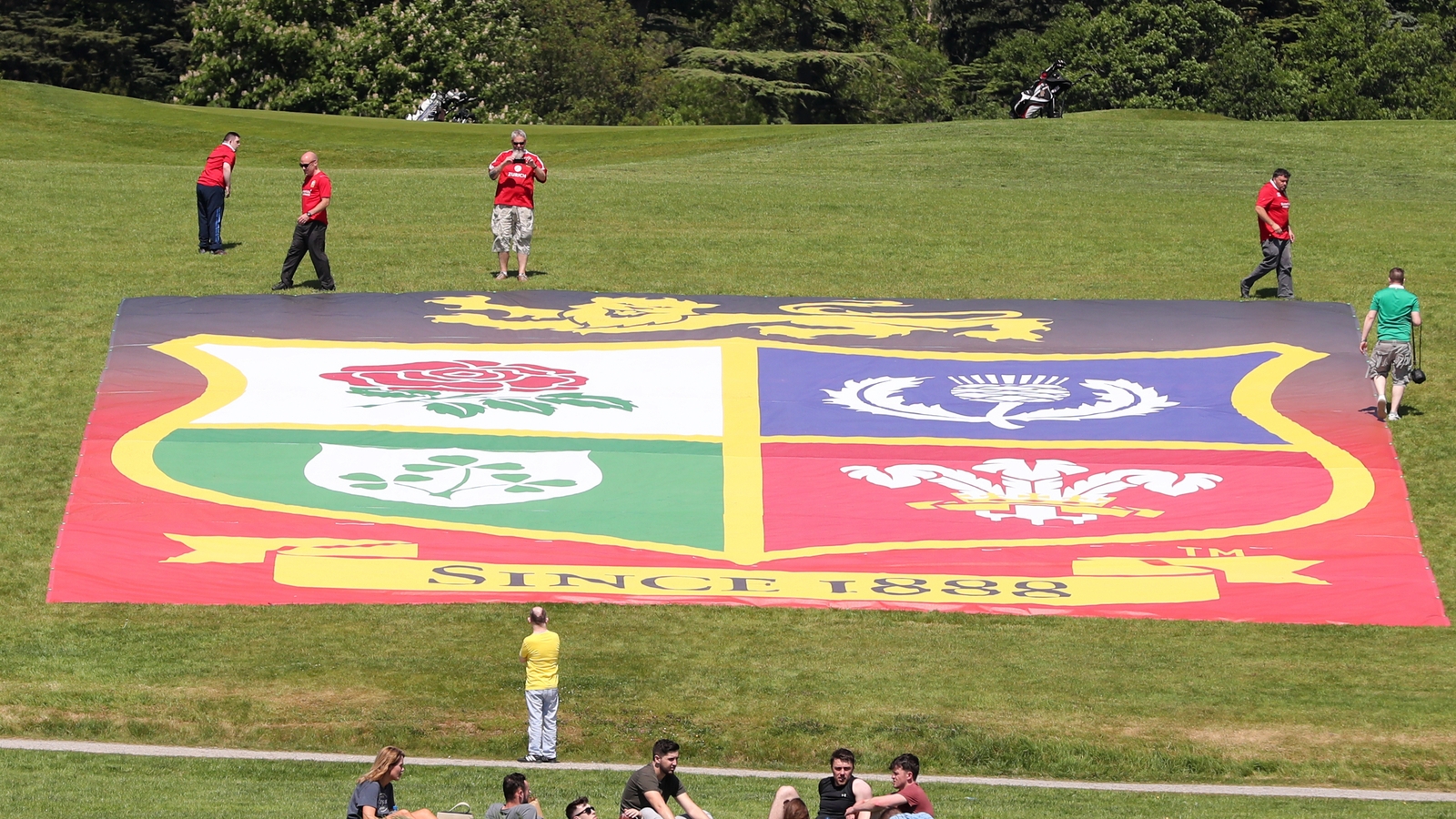 World Cup winner BJ Botha says he has concerns over whether this year's British and Irish Lions tour of South Africa will go ahead, but is hopeful a date will be found to play the games eventually.
South Africa experienced a second peak of Covid-19 numbers earlier this month, with a seven-day average of cases of the disease standing at 19,042 on 11 January.
It led Springboks director of rugby, and former Munster supremo, Rassie Erasmus to say that they would do whatever it took to get the Lions tour to go ahead. Ideas at the time included playing the tour in the UK and Ireland, playing matches in South Africa behind closed doors, or even postponing the tour until the summer of 2022.
Case numbers are heading in the right direction in the rainbow nation, and the seven-day average of cases is now less than half what it was two weeks ago.
Speaking on RTÉ's Game On, Botha said that despite the improvement in the incidence rate, times are still hard in his home country.
"South Africa, as we've seen in the news, it's been quite rampant," said the former Ulster and Munster prop.
"Back at home the numbers are going down now. Speaking to people in South Africa the vaccine does appear as though it's going to be coming in much later.
"That will affect decisions being made about the Lions tour. It's not looking great at the moment, I won't lie."
The Lions' first game is currently scheduled to be against Japan in Edinburgh in June, before heading to the southern hemisphere to take on Stormers in Cape Town on 3 July.
The Tests against Springboks are set to take place on three consecutive Saturdays, starting on 24 July.
Botha is hopeful that whenever the games do go ahead, that they're played in South Africa.
"I would be surprised if they would play abroad and not in South Africa at a time that suited," he acknowledged.
"Then there's the tricky part of such a rugby-full year; where do you move it to?
"I looked back at the 1997 Lions tour (video) and Ian McGeechan said, 'a Lion in South Africa is special.' I think it would be a big shame (if it didn't happen in South Africa) from a Lions tour perspective, and what the tour can do.
"We're in a different place now, and obviously covid determines what happens. It won't have the same power and impetus if it was played outside of South Africa.
"It would feel so strange.
"Just take the provinces – these guys play and they're hopefully fit and wanting to make that side – the Stormers, the Sharks, the Bulls. For them, playing against the Lions, for the players who won't get to play international rugby, it's the biggest game of their lives.
"I've seen in the past what the Lions do for the local game. How they come out in the communities, it's all part of it.
"I just hope that it does go ahead, in some capacity, in a safe way."