Tennis
Billie Joe Armstrong reveals the song Serena Williams always requests Green Day play live — Kerrang!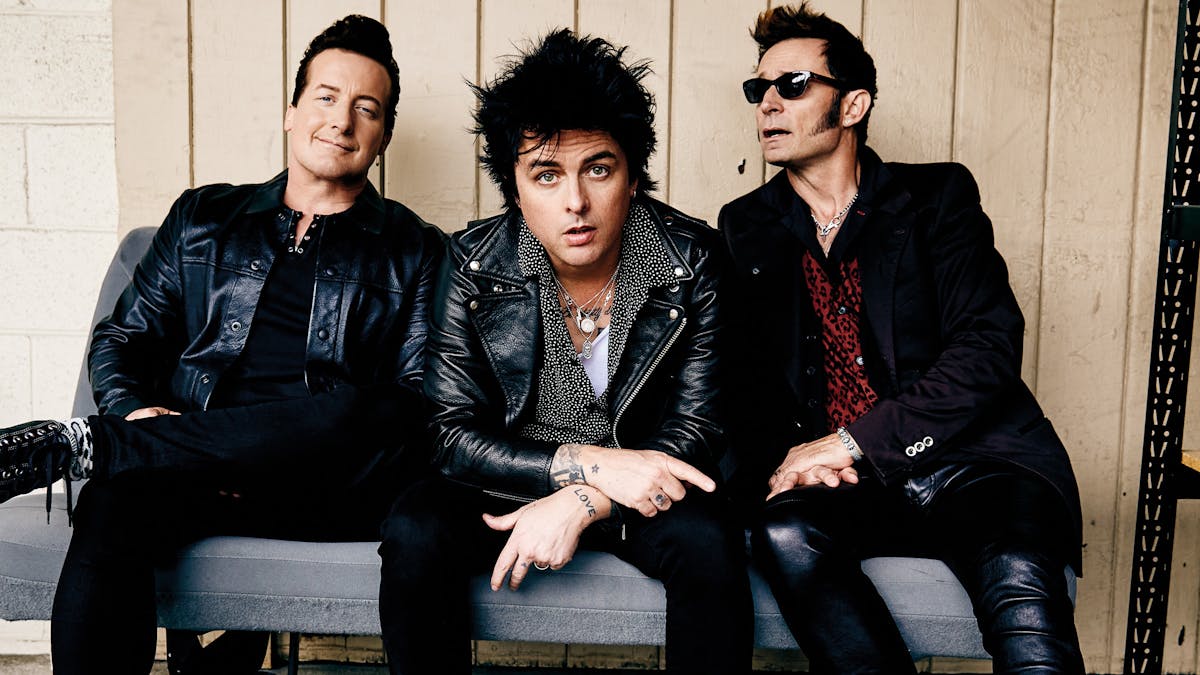 Tennis legend Serena Williams has long declared her love for Green Day, and it turns out that whenever she sees them perform, she puts in a setlist request for a very old song for the band to play.
Billie Joe Armstrong revealed in a wholesome new interview on Jimmy Kimmel Live that Serena – who he calls ​"one of the sweetest people" – often asks the band to play Disappearing Boy from their 1990 debut album 39/Smooth, which is a properly old-school request. And we love it.
"Serena Williams, I'm sure you know, is one of your biggest fans, right?" Jimmy tells Billie Joe (transcribed by Kerrang!) of how they were first introduced. ​"You guys were going to be on the show, and I knew she was a big fan, and so I invited her to come to the show and see you. And you met her and it was very nice, and you guys talked. She was over the moon afterwards!
Read this: Billie Joe Armstrong: Life lessons in punk rock
"Years later, in, like, 2012, I was at the Olympics in London with my two older kids, and she was playing in the Olympics that day at Wimbledon and gave us a tour – a lengthy tour – of Wimbledon on the day she was playing. And I was like, ​'You don't have to do this!' panicking that maybe she might lose because she's not focussed. She's like, ​'No no, you introduced me to Green Day, so I owe you!'"
"She's great," replies Billie. ​"We would run into her in different countries in Europe because she was kicking everybody's ass in that particular country! And then she would come to the show – I think she would literally try to see how fast she could beat her opponent so she can actually come to the gig! And she would end up showing up and she would always ask us to play this song, Disappearing Boy, which was a song that we wrote years and years ago. She's great – one of the sweetest people."
Elsewhere during the interview, Billie discusses his new Audible series Welcome To My Panic, 4/20, and reminisces about the song he recorded as a five-year-old, Look For Love. Check it all out below:
To see just what an awesome Green Day fan Serena is, watch the tennis legend having the best time to 2,000 Light Years Away at a gig in 2009:
Billie Joe Armstrong's new show Welcome To My Panic premieres on April 22, and will see the musician look ​"back on over 30 years with Green Day – from the early days of alternative rock, to platinum selling records, to Broadway. Via his decade-spanning catalogue, Armstrong contemplates both his own personal trajectory and Green Day's influence on rock'n'roll history."
Posted on April 21st 2021, 11:59a.m.