Latest
Best players will adapt to adverse conditions: Somdev Devvarman | Tennis News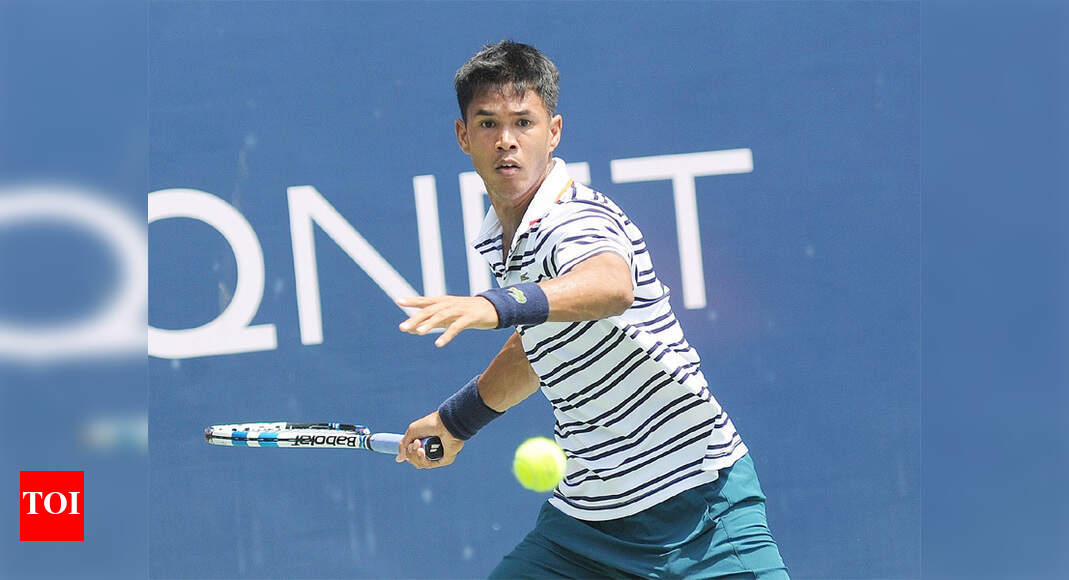 KOLKATA: The run-up to this year's
Australian Open
has been quite unique with the players having to adopt strict quarantine protocols after arriving in the country due to the
coronavirus pandemic
. There has been a lot of debate, with players complaining about missing out on vital practice before the big event, but India Davis Cupper
Somdev Devvarman
feels it's unfair to blame the authorities as the relevant information was intimated well in advance.
"It's far from ideal, but players know why they are in such a situation. At the end of the day, for us tennis fans, we have to appreciate Tennis Australia for their efforts to put this event together," said Somdev during an online interaction with TOI.
"It's hard for anyone to remain confined. But the best players always adapt to adverse conditions. If I was a player walking into this tournament, the first thing I would think about is, 'Okay, it's not ideal conditions for everybody, which means it's an opportunity for me'," said the Commonwealth Games gold-medallist.
Apart from empty stadiums and various restrictions, the players will have to choose between a physio or coach to accompany them this time around. "I think it depends on individuals," Somdev said. "Experienced players will prefer to have physios but the younger ones who are fit and fresh may opt for a coach.
"Playing in front of fans has an impact, though I feel many are getting used to it by now. But when your home crowd backs you, it's a different feeling. Last year Aussie
John Millman
was so close to beating (Roger) Federer with the crowd behind him," the 35-year-old said.
With 2021's first Slam beginning on February 8, Somdev is willing to pick his favourites. "With eight titles, Novak is the clear favourite followed very closely by Rafa. Dominic Thiem was very close to winning last year. Don't want to count out
Daniil Medvedev
and Stefanos Tsitsipas.
"In the women's side, my choice is (Naomi) Osaka. Defending champion Sofia Kenin, home girl Ashleigh Barty and Simona Halep can also go deep. And there is Serena Williams. She is not there to be in top-10 but to win a Slam. Serena's pursuit for history continues and let's see how it all unravels," he signed off.