Baseball
Benintendi, Mejia fuel Royals' late-inning comeback in 8-6 win over Giants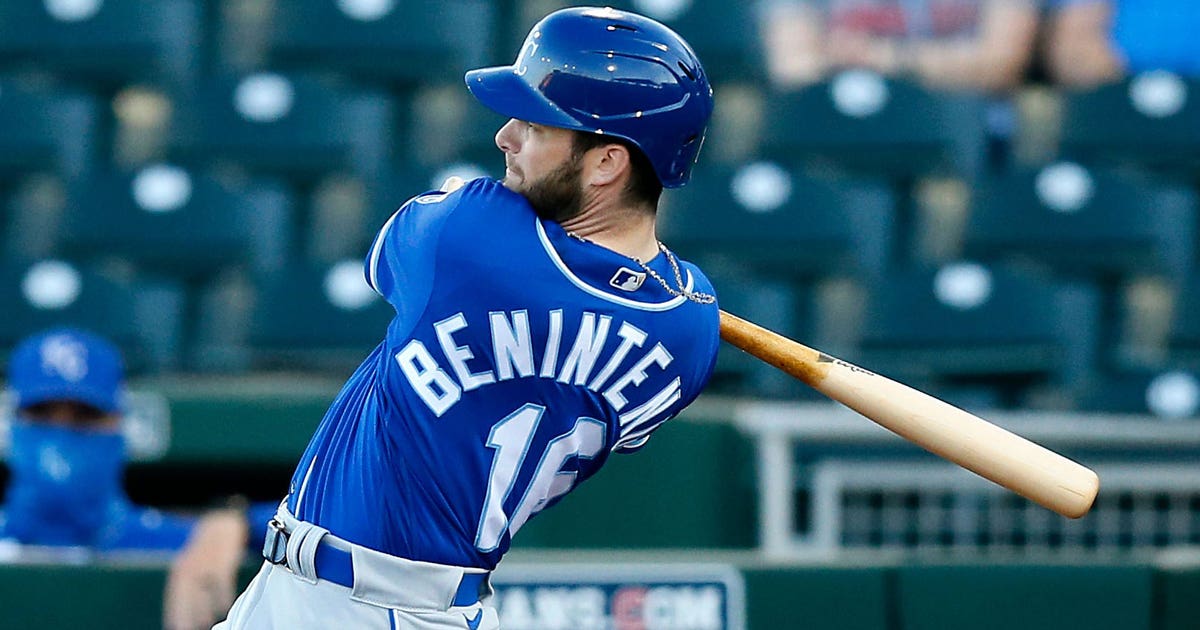 Andrew Benintendi kicked off Kansas City's comeback effort in a three-run sixth inning, and Erick Mejia kept the line moving with RBIs in the seventh and ninth to lift the Royals past the Giants 8-6 in a spring training matchup on Saturday.
Bobby Witt Jr., one of the Royals' top prospects, got the scoring started in the third inning with a two-run home run to center field to make it 2-0. But the Giants responded with six unanswered runs, scoring the third, fourth, and fifth innings to a 6-2 game.
Benintendi's double in the sixth inning to score Witt cut the Giants' lead to 6-3. A San Francisco throwing error on a ball hit by Carlos Santana made it 6-4 before Salvador Perez's RBI single pulled the Royals within a run.
In the seventh inning, Mejia hit a two-run blast to score Lucius Fox and put the Royals on top. Mejia would add an RBI double in the ninth inning to cap off a 2-for-2, three-RBI day.
Mike Minor started the game for Kansas City, going two scoreless innings and striking out three.
The Royals next take on the San Diego Padres at 2 p.m. on Sunday.