Cricket
BCCI to discuss bigger IPL window in next FTP | Cricket News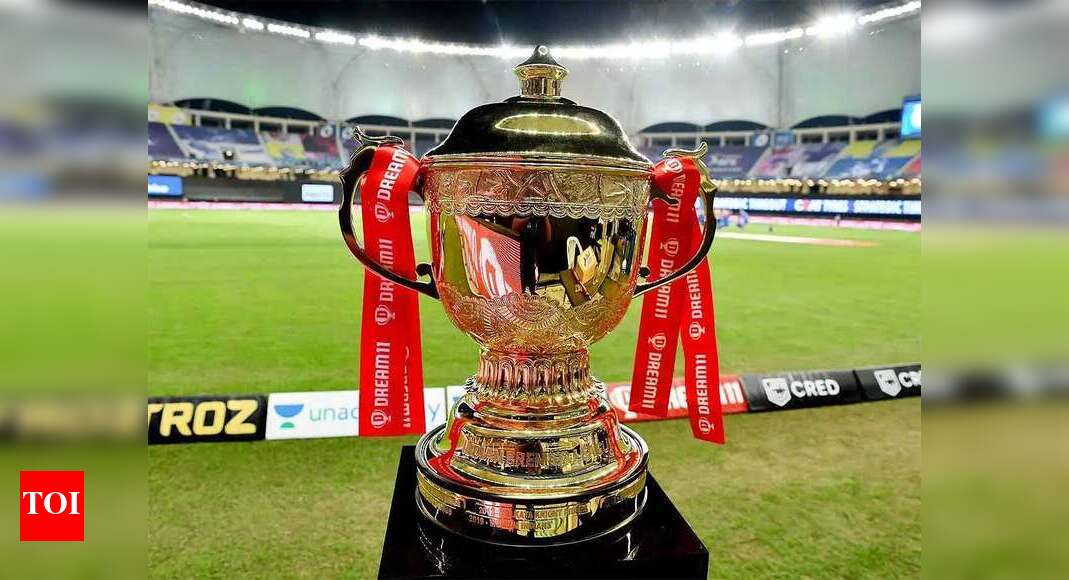 NEW DELHI: With the Indian Premier League (IPL) set to have two new teams from the 2022 season, BCCI is working on ways to get a bigger window in the international calendar to accommodate a longer IPL. The BCCI apex council is due to meet on Sunday. India's Future Tours Programme (FTP) for the 2023-2031 cycle will be on the agenda besides discussing the way forward to conduct this season's Ranji Trophy.
There are indications that the market forces have been trying to convince BCCI to have longer IPL for a couple of years. "BCCI is looking to stretch the length of the tournament. And now, with two teams slated to be added from 2022, the IPL is set to get longer. BCCI would not want to compromise on the quality of the tournament due to unavailability of the overseas players," a senior BCCI official told TOI.
Over the last three years, BCCI had managed to get all boards and the International Cricket Council (ICC) on board and have an IPL which didn't overlap with much of international fixtures.
Call to get women's cricket started
The council will discuss ways to get rest of the domestic season going. Women's cricket is on top of the agenda. The board is likely to start the women's domestic tournaments in Feb-March, followed by international fixtures.