Canada
Australian Open 2021: Live tennis scores, results, updates, news from Melbourne | Nick Kyrgios torched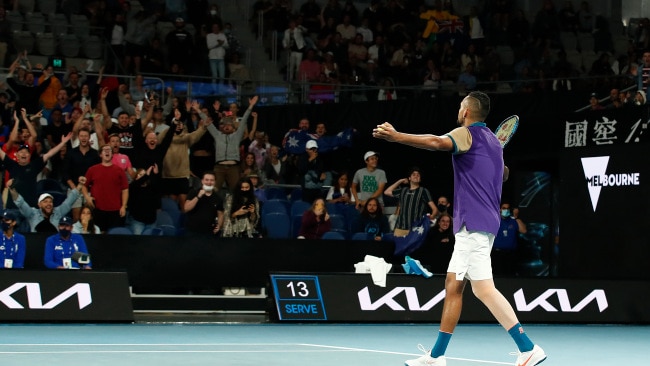 A scathing article by a veteran tennis writer comparing Nick Kyrgios to Donald Trump has created a stir online.
Nick Kyrgios might have farewelled Melbourne Park after being eliminated from the singles and doubles but he's still a hot topic at the Australian Open.
A scathing article comparing the crowd at his match against Dominic Thiem to "Donald Trump's mob" has created a stir online.
You can read about it in our live coverage of day eight, as the men and women – including Ash Barty and Rafael Nadal – complete the round of 16.