New Zealand
At halfway point, Waratahs' season is already on the line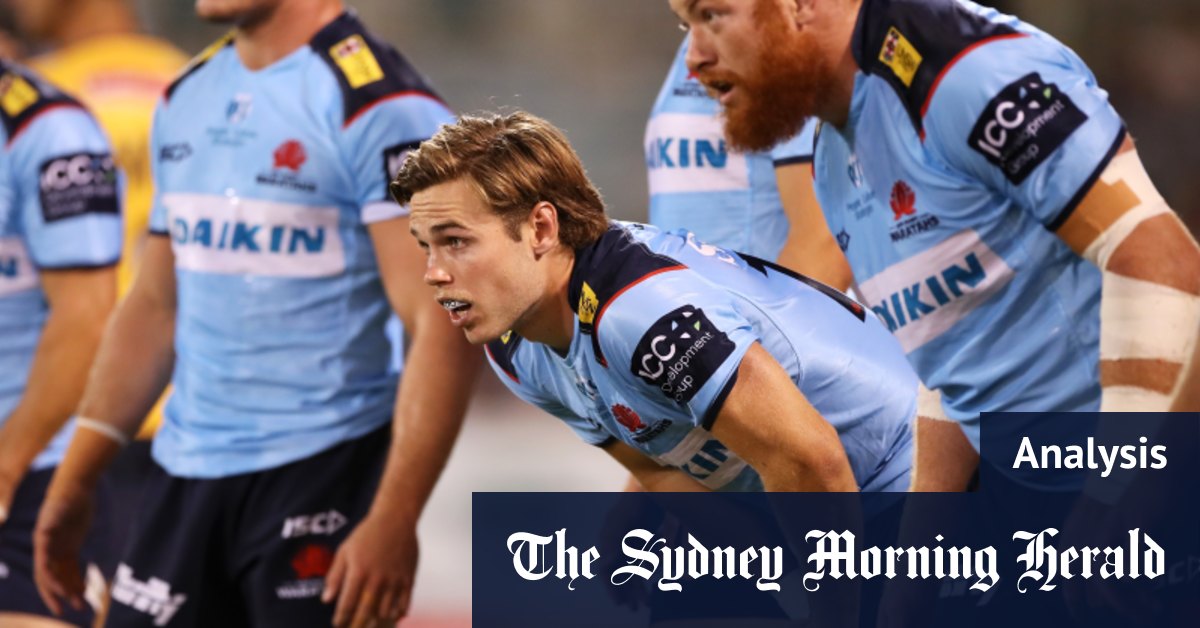 Without getting lost in the numbers, the message here is that the Tahs, notably off lineout attack, will get opportunities to score points in Melbourne on Friday night.
With better ball security and breakdown discipline, Will Harrison can add multiples of three when required. And with two weeks training under the belt it will be interesting to see what they can come up with for tries.
The Rebels, by contrast, are very much doing things their own way and their challenge this week will be as much a mental one as a physical one.
Players and staff have been re-united with their loved ones and slept in their own bed and you could forgive them for forgetting about rugby for a few days this week.
There is a natural emotional release after returning from their extended time on the road. But they also get to play at home for the first time in over a year in front of those loved ones. If there is one word that has underpinned Dave Wessels' time at the Rebels it's "intensity".
Loading
It's a word we've heard used time and again. So you would think his charges will be up for this game.
Which approach will they take though? We thought we had the Rebels pegged as a pragmatic team who take points on offer when away from home, until they threw 100 passes in the first half against the Force last week.
There has been talk that they struggle to score tries. This is accurate, but only to a point. There has been a clear shift in their approach to the attacking 50m zone.
In nine games last year, they attempted 25 penalty goals. Three games into the 2021 season and the Rebels are already at 18.
Of the penalties they've received in between the halfway and their attacking 22, they've had 13 shots at goal and kicked for touch twice. That's 13 times they could've kicked the ball into the opposition 22 and gone for points instead. Easy to imagine what the Brumbies would do there.
With this approach they've had a win and loss by three or less to the top two teams. It's a very interesting philosophical question whether they have got it right.
This is a game the Rebels are expected to win and the Tahs must win. It's not about possession, or run metres or multiplying phases this week for both teams.
It's about creating and then converting opportunities into points. A Rebels team energised by being at home should be able to put a performance in that pushes them towards the finals.