Cricket
Are pitches like the one in Motera bad for cricket?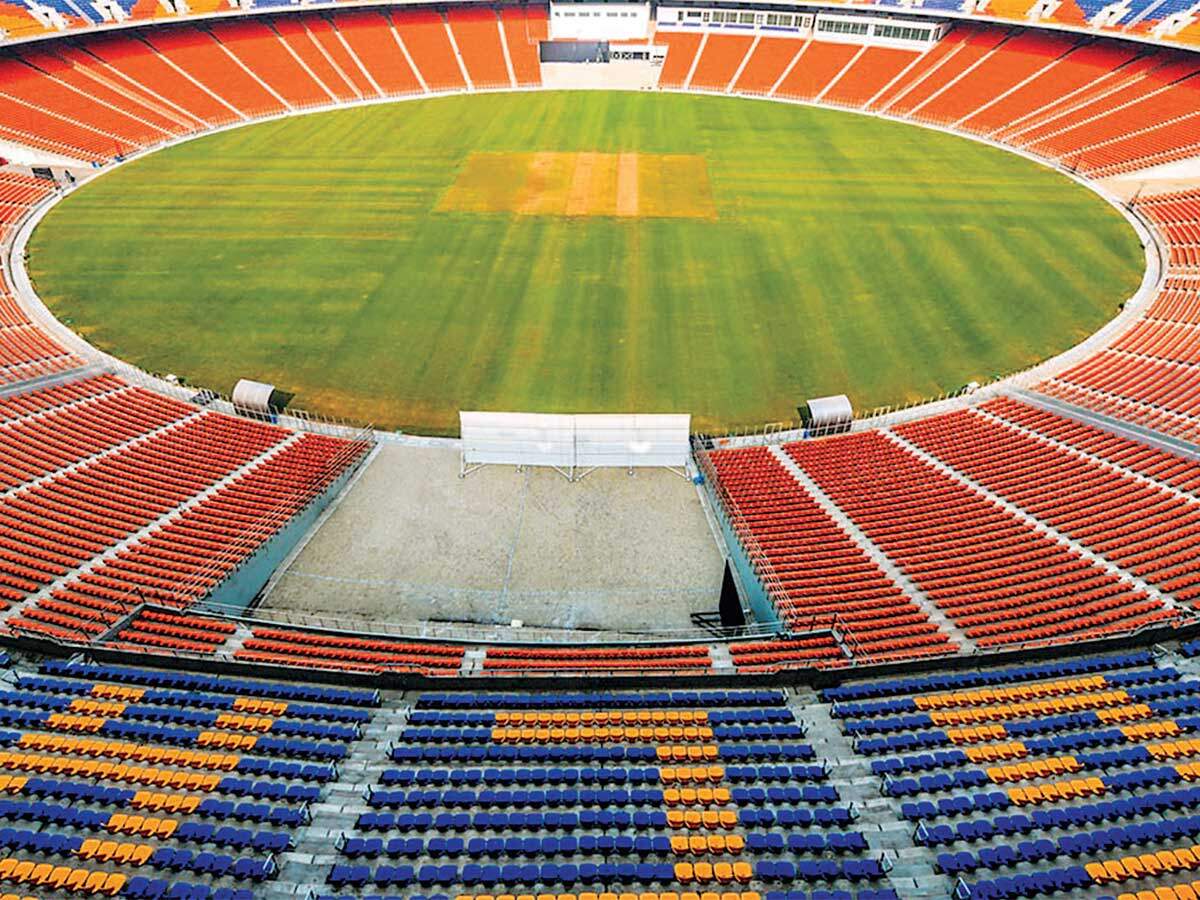 ahmedabadmirror.indiatimes.com
Shakti Mathur,

Sr marketing professional
The win at
Motera
was historic, but more than feeling proud, I was surprised. A Test getting over in two days is not a good sign for the game. The
pitch
created by
GCA
is a 22 yards long graveyard for the game. I am not in favour of such a pitch.
Jay Bhavsar,
Student

No, I don't think the pitch is bad for game as it was the fi rst match at the newly built stadium and it was a pink ball Test, so we can't judge the pitch. So, let's wait until the next Test gets over.

Hiren Rathod,

Programmer
It was not the pitch, it was batsmen's mindset and also the pink ball, which did the damage to batting line-up of both teams. It was the extra lacquer on the pink ball that made it skid off the surface.
Azeem Firoz Rangwala,
Businessman

Yes, indeed such pitches are not good for cricket as games are not only about competition, but also a big medium for entertainment for the public. So, pitches should be created keeping in mind the entertainment factor.