Tennis
Ankita Raina Stuns Former World No. 5 Sara Errani at Abierto Zapopan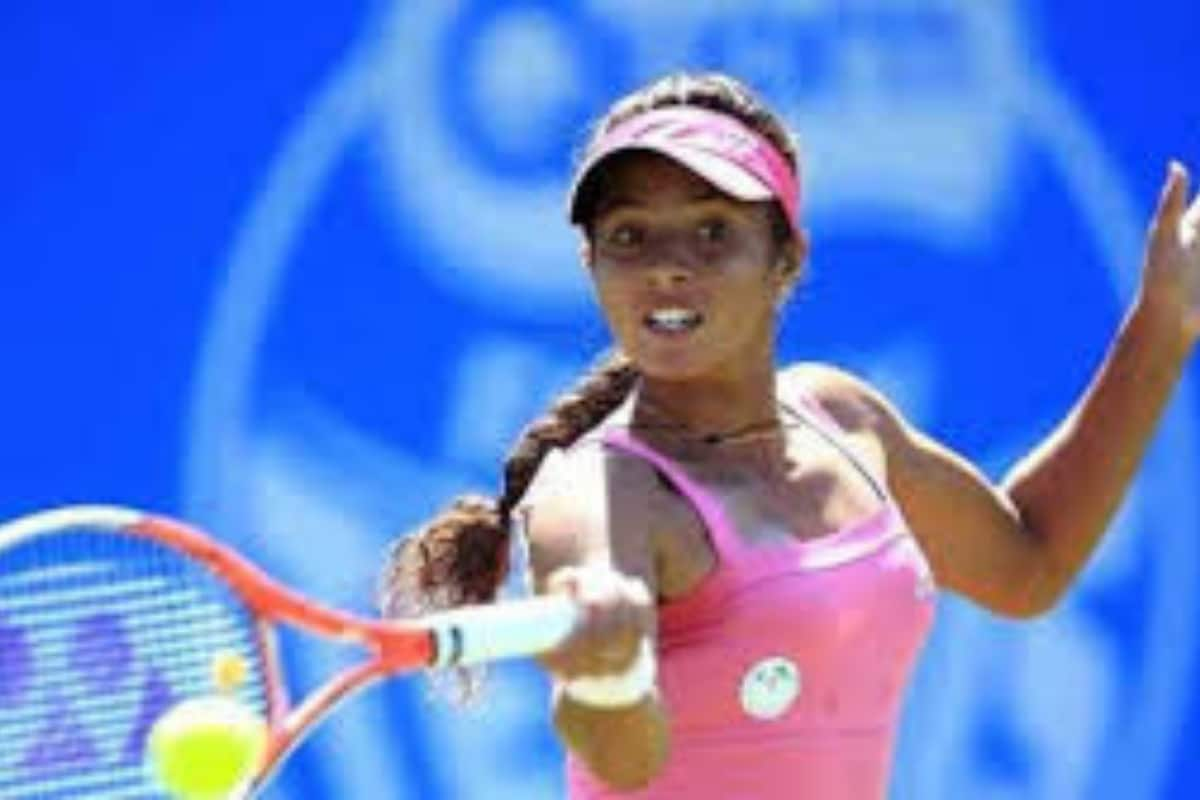 India's top-ranked women's tennis star Ankita Raina defeated former world number 5 Sara Errani 2-6 6-4 6-3 in the first round qualifiers of WTA 250 Guadalajara in Mexico.
Sara Errani, who is currently ranked 106th, had reached as far as round three of the Australian Open, including a second-round 6-1 6-0 shock win over Venus Williams.
Ankita will next face Leonie King in the next round of qualifying on Sunday.
Ankita Raina had won her first title on the WTA tour a few weeks back in February with Russian partner Kamilla Rakhimova as they clinched the Phillip Island Trophy WTA 250 tennis tournament in Melbourne by beating Russia's Anna Blinkova and Anastasia Potapova 2-6, 6-4, 10-7.
She has won ITF doubles titles and WTA 125k series title before. Ankita had also become the fifth Indian woman to play in the main draw of a Grand Slam when she made the cut for the women's doubles event at the Australian Open this year.